Genshin Impact is an insanely popular open-world RPG title developed by Hoyoverse. An exciting part of a game is its ability to cook different dishes and get healings or power-ups from it.
Almonds are one of the cooking ingredients in Genshin Impact. Almonds can make Lotus Flower Crisp, Halvamazd, Candied Ajilenakh Nut, Almond Tofu, and "Sweet Dream." Almonds can also be used in some quests.
Almonds are available in Liyue. They can be bought from Dongsheng in Second Life General Goods Shop, and Almonds can also be bought from Ms. Bai in Qingce Village. Dongsheg sells almonds for 120 Mora, and Ms. Bai sells Almonds for 150 Mora.
In this article, we will go through what Almonds are and where exactly to find them, and how to cook dishes that can be made from them.
Related: How To Upgrade Wooden Frames In 7 Days To Die?
What Are Almonds In Genshin Impact?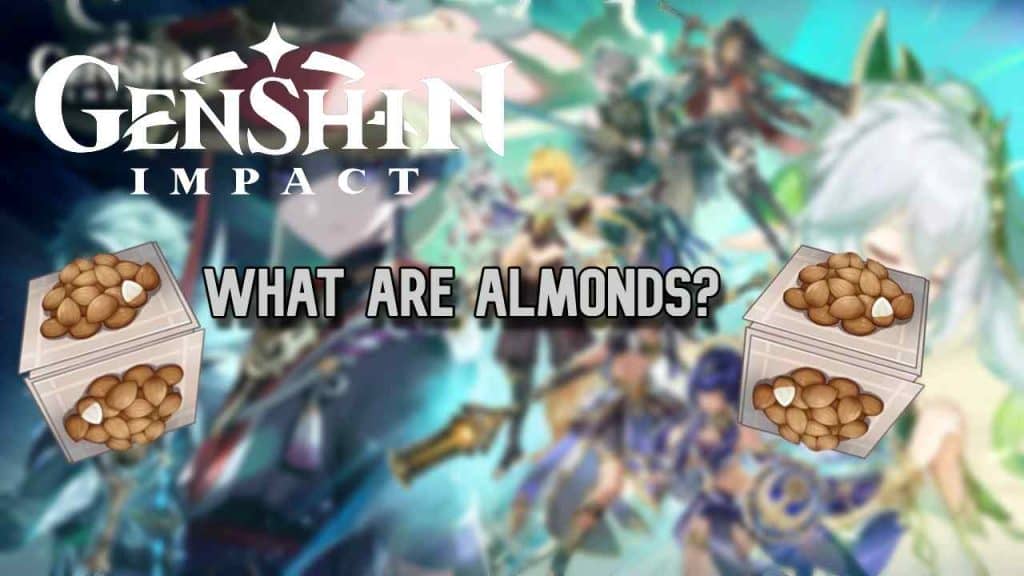 Almonds are one of many cooking ingredients that can be used to prepare 5 dishes. It can also be used to improve your memory, so you remember to touch grass!
Almonds can be used to prepare various dishes such as almond tofu, crispy lotus flower, and many more. Almonds are also helpful in some quests. The world of Teyvat is teeming with resources, and players can easily get their hands on this ingredient if they know where to look.
Where Can I Find Almonds In Genshin Impact?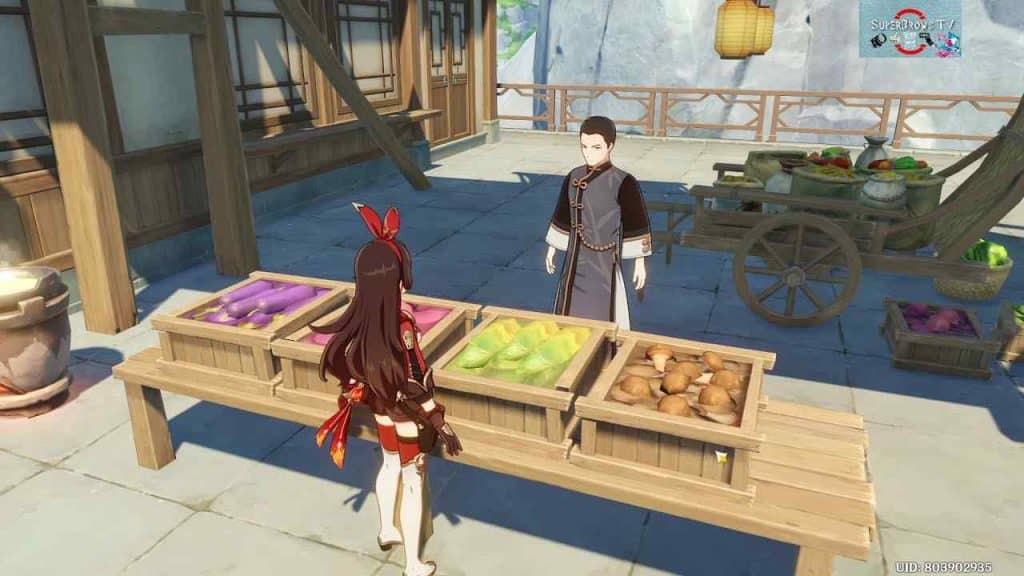 In Liyue, there are two locations where one can find almonds. You can purchase almonds at the General Goods Market or in Qingce Village. Both locations are accessible. Almonds can be purchased from the non-player character Dongsheng in the General Products Emporium. Dongsheng gets 120 Mora for each pound of Almonds sold.
In Liyue, the General Products Market can be found near the Wanmin Restaurant.
Also Read: What Do Minecraft Cats Eat?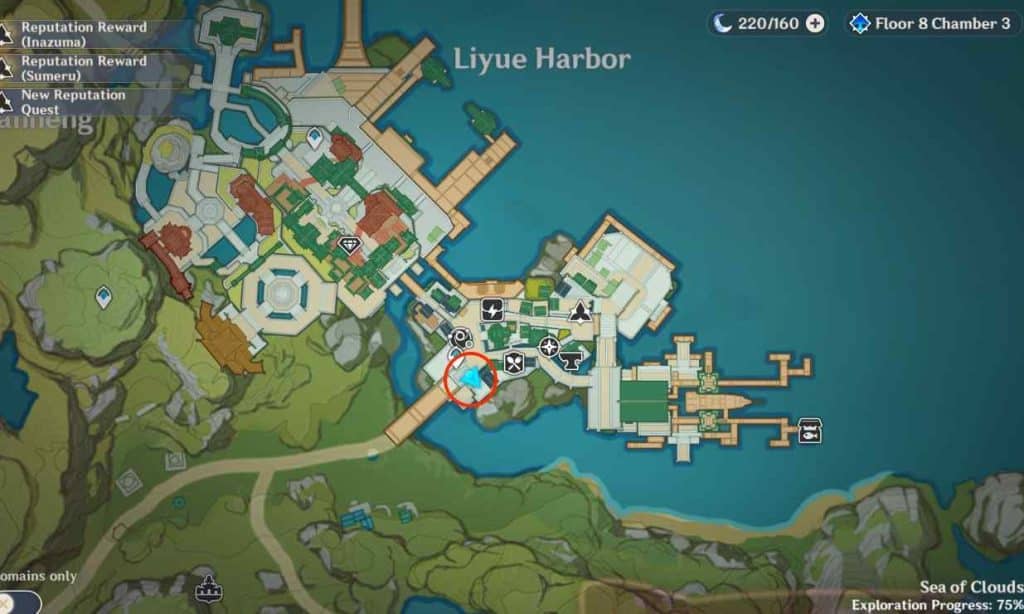 Next, you can go to Ms. Bai in Qingce Village in Liyue. She sells Almonds for a little expensive price because she does not have that many Almonds available.
Ms. Bai only has 10 Almonds available, while The General Goods Store has 100 Almonds available.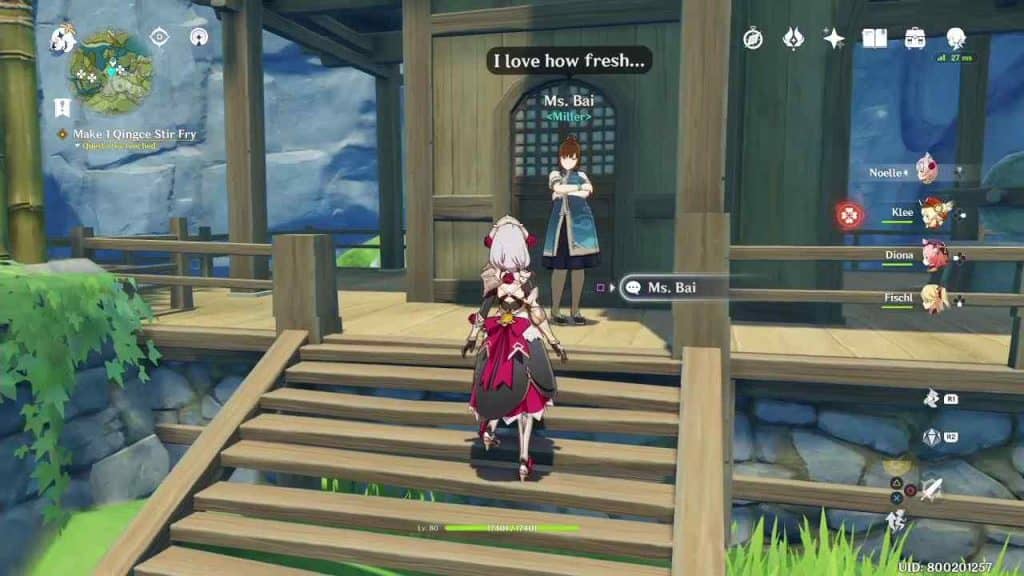 What Can Almonds Be Used For?
You can cook 5 dishes with Almonds. Those include Lotus Flower Crisp, Halvamazd, Candied Ajilenakh Nut, Almond Tofu, and "Sweet Dream."
You will need other ingredients except for Almonds, of course. For example, to cook an Almond Tofu, you will need x3 Milk, x1 Sugar, and x1 Almond. You can buy these ingredients from either Monstadt, Liyue, Inazuma, or Sumeru but Almonds can only be obtained from Liyue.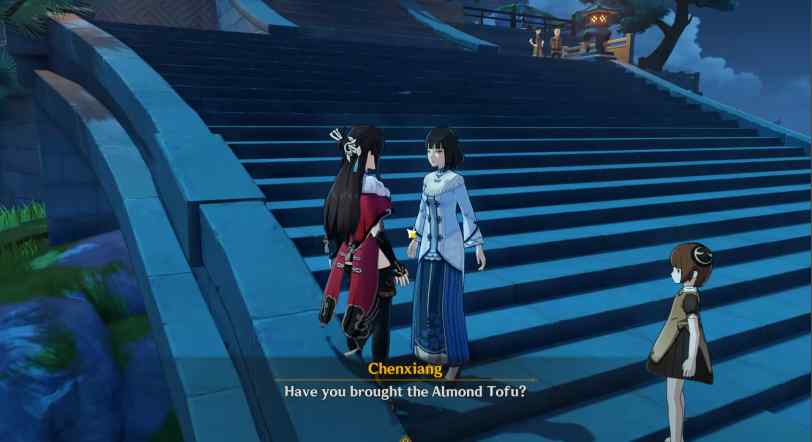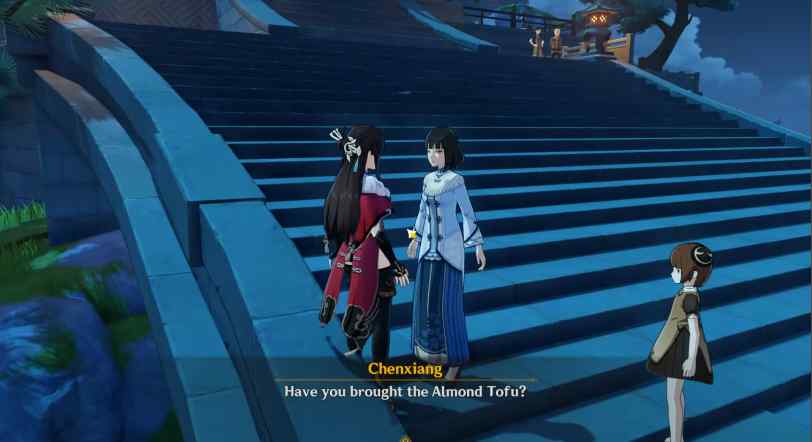 Almonds can also be used for some quests where some dishes are required For example, in this quest in Liyue where the girl says her medicine tastes gross; then her mother orders her to bring some Almond Tofu for her.
Related: Why Does My Steam Download Keep Pausing?
Conclusion
From this article, we can conclude that Almonds are a useful and important item in Genshin Impact. They are precious items for various in-game quests and necessary components in various cooking recipes.
Players can collect almonds in Genshin Impact and use them in cooking to create delicious recipes and progress through the story by following the tips in this article.