Ann Takamaki is a girl who appears early in the game and can easily catch your attention. She's a well-known supermodel who is all set on helping others and bringing down corrupt adults in society as one of the members of the Phantom Thieves.
To date or romance Ann Takamaki in Persona 5 Royal, players will first have to reach the Castle of Lust and then complete it. She will then join the party in the early game. After that, on April 15th, the social link for Ann will automatically unlock after a conversation with her. After all that, you can pursue your romance route with Ann. You will need to follow several other steps to secure her as your girlfriend in the game, which we will go into details about below.
Ann has the most scenes out of any of the other girls in Persona 5 Royal because she is introduced earlier than most romantic interests. Being introduced earlier means that most new players end up romancing that character.
In this guide, we will go into details about how you can go about dating Ann Takamaki in Persona 5 Royal. We will go through step by step so that you have no difficulty in doing her romance route and you glide through everything with ease. If you are interested in all that, make sure to keep on reading!
Also Check Out: How To Romance Futaba?
What Do You Need To Romance Ann Takamaki In Persona 5 Royal?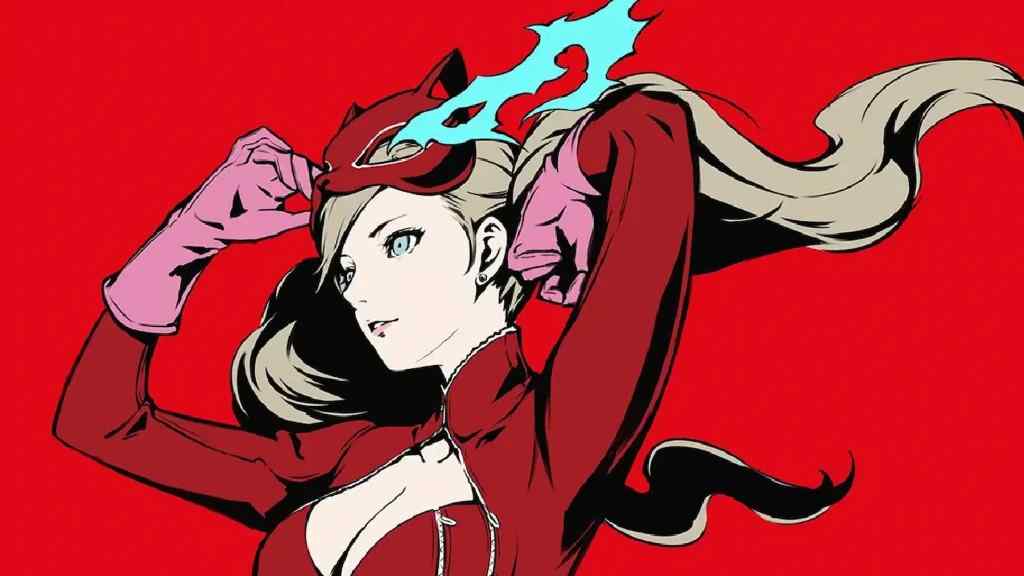 There are a couple of steps and things you need to take care of in order to date Ann Takamaki in Persona 5 Royal. These steps are crucial if you want to go down the romance path so make sure you do them carefully and do not miss out on any of them. The things you need to do to date Ann include:
Progressing through the Castle Of Lust.
Reaching Level 2 in the Kindness social stat.
Finishing palaces fast so that you can have more free time.
Checking the map each day to see the location of Ann.
Picking up gifts for Ann and giving them to her.
Choosing dialogue options carefully in the Social Links.
Being prepared for the longer later ranks.
Supporting her to the fullest in her journey.
"You have me" dialogue option in one of the prompts (Important).
Completing Rank 10 of the Confidant.
Below, we will go into detail about each of the above mentioned things or steps.
Dating Ann Takamaki In Persona 5 Royal
Following are the steps you need to follow in order to secure your romance route for Ann Takamaki in Persona 5 Royal:
1. Castle Of Lust: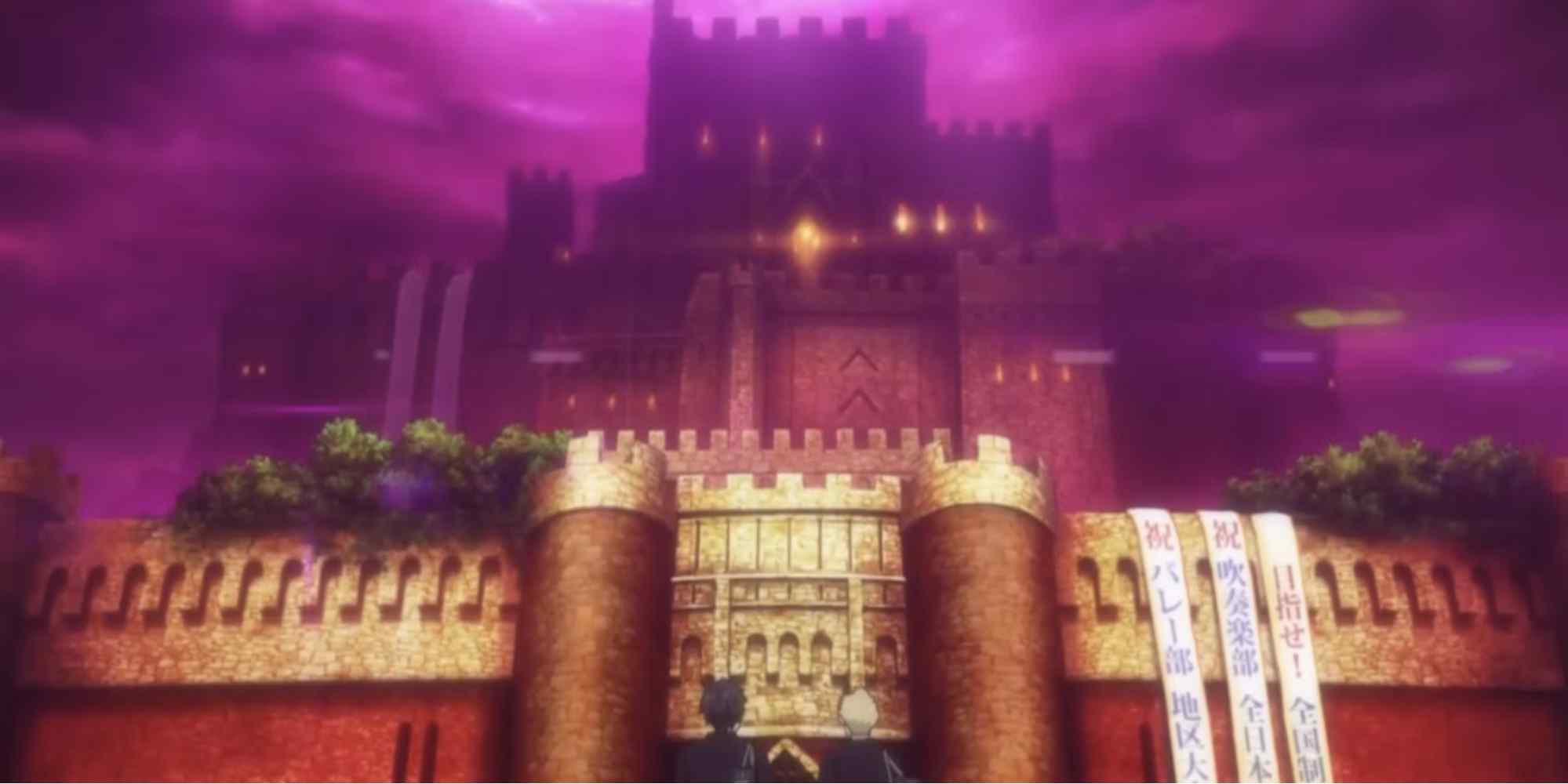 Players will be required to enter the "Castle of Lust" in order to establish a romantic connection with Ann. Once inside, the players will be able to talk to Ann about their desires. This is the primary significant dungeon you will explore in Persona 5 Royal and it is also where the initial characters you may control will meet together.
The fifth and last of the initial four individuals to participate in the the Phantom Thieves is Ann. It will not be possible for Ann to unlock her social link unless she has received her persona. There is no reason to be concerned about falling behind on important connection advancement. At a particular stage at the beginning of the game, she should join. On the 15th of April, the social connection will automatically become accessible through a chat with Ann.
2. Reaching Level 2 In Kindness Social Stat: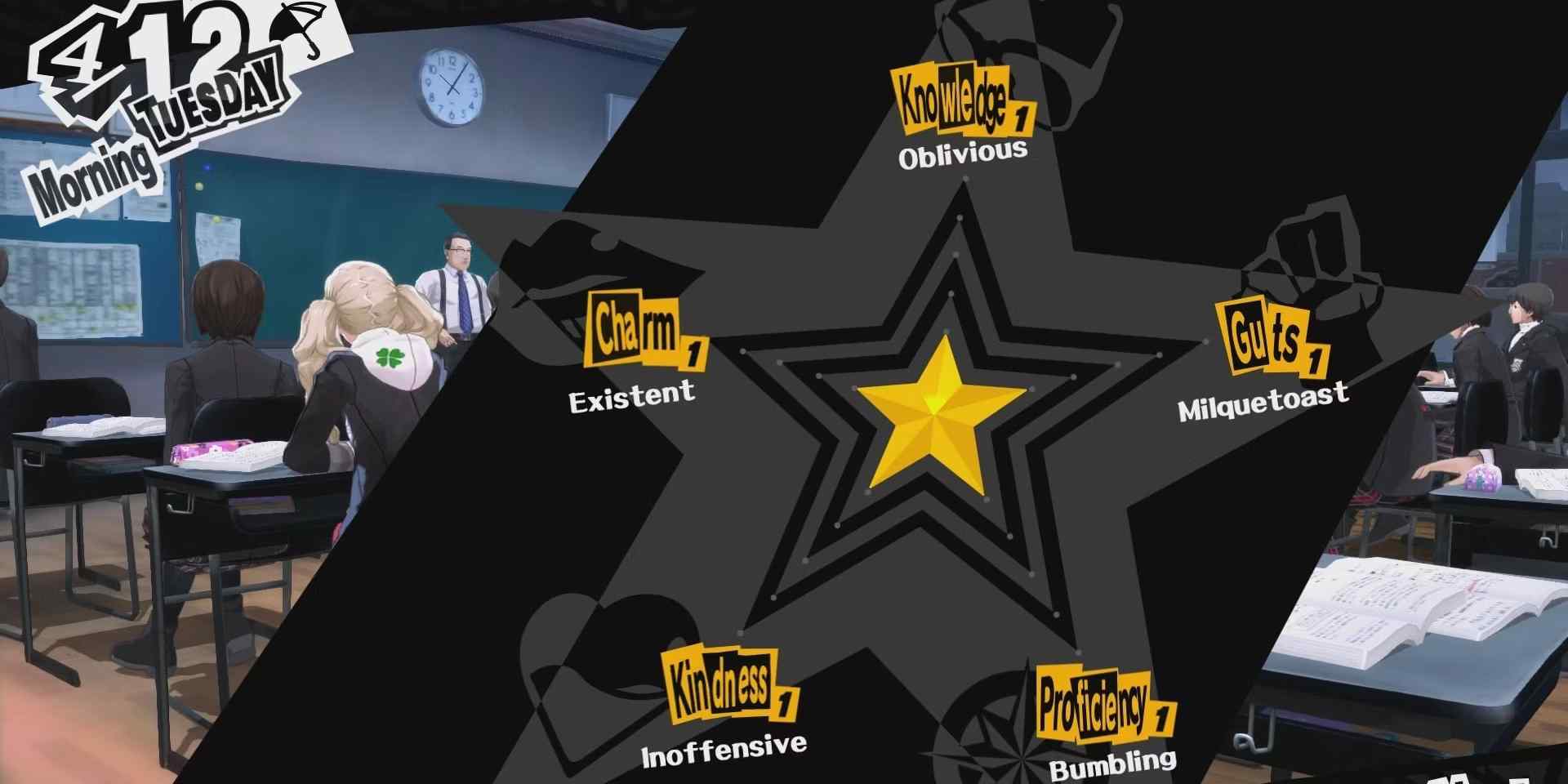 It is not necessary for Ann to require higher ranked kindness in order to achieve the first level of her social link; but, subsequent progression certainly needs this. Every social stat begins at rank one, and in order for Joker to increase their levels, he will need to participate in several alternative activities.
If you want to boost your Kindness stat, some effective methods to do so include employment at the flower store inside the Underground Mall, or going through the books that are specifically about the Kindness stat, and watering the flower in Joker's room. Watering the flower will not affect the passage of time, contrary to activities such as reading through kindness increasing books and working.
Make the most of this opportunity by assuring that Joker is always loaded with nutrition for the plant. You may get some much-needed nourishment at the Flower Shops of the "Red Light District" or perhaps the "Underground Mall".
If you want to know all about raising the kindness and other social stats in detail, make sure to read our Ultimate Persona 5 Royal Social Stats Guide!
3. Finishing Palaces As Soon As Possible For A Lot Of Free Time: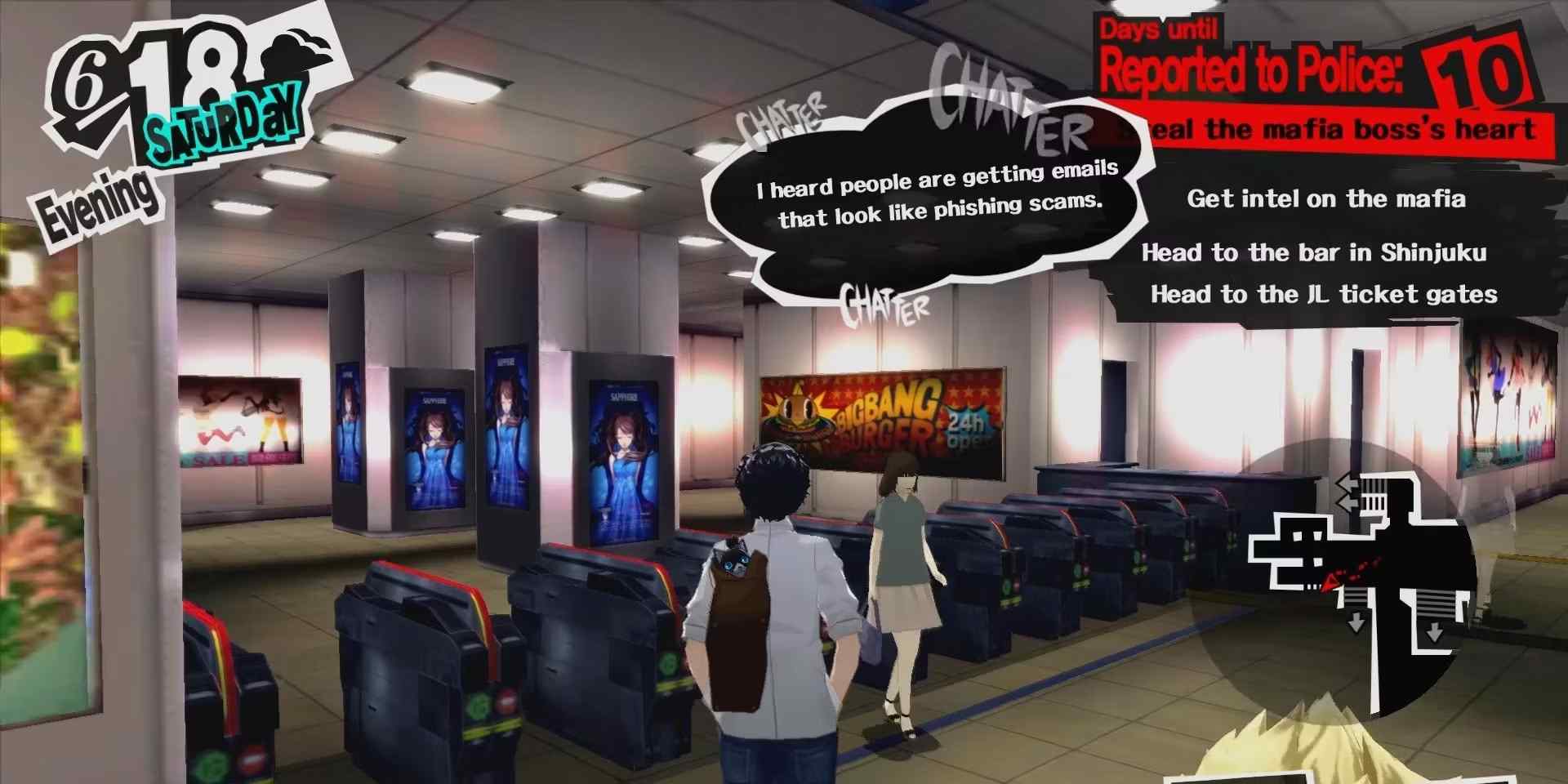 When Joker with his company enter a new Palace inside the game, they receive a certain amount of additional days to take down the dungeon's boss. Should you be struggle in doing so, the game will be considered lost.
The main objective should always take precedence for players, however one of the many appealing aspects of Persona is the fact that dungeons may be attacked at the player's own speed after the first 4 main cast members have joined forces.
After all of the palaces have been finished, and the final enemy or the boss of the palace has been vanquished, the remaining time until the deadline can be used for any activities the player chooses. Take advantage of the opportunity to rampage throughout the "Castle of Lust" such that Joker may put his time to better use improving his social metrics and earning money.
4. Getting Hold Of Ann's Location: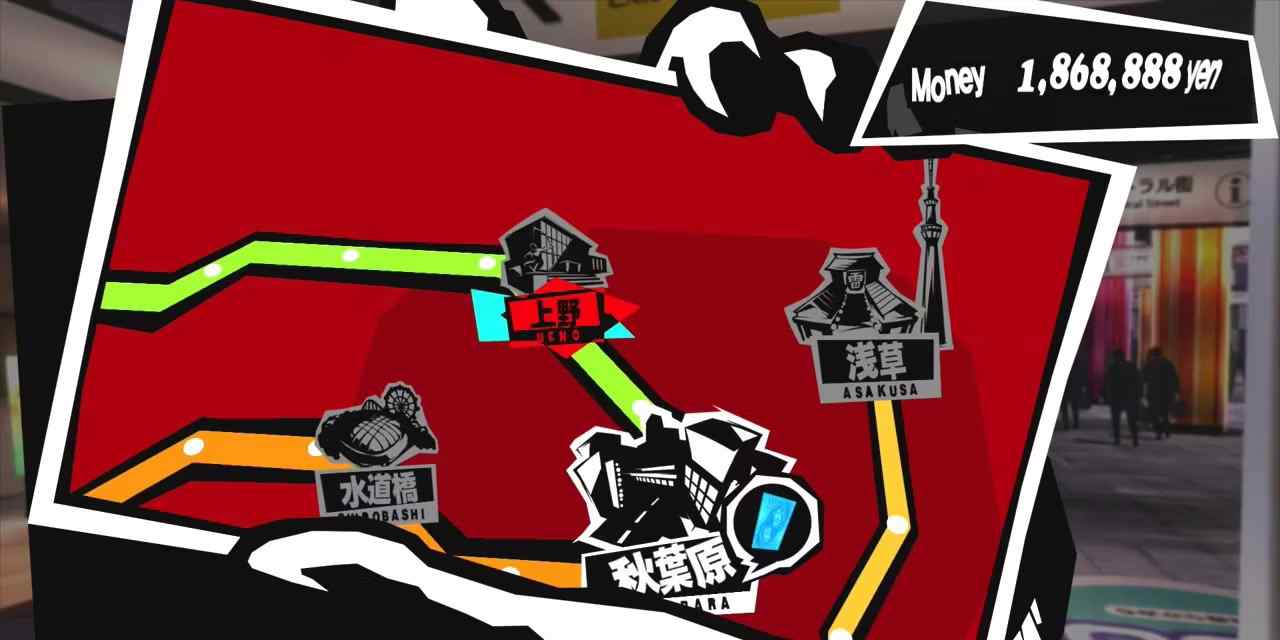 On the days when Joker carries a lot of time away from the Metaverse, he will be presented with a number of different assignments from which to pick. On a daily basis, confidants can be found at predetermined locations all across the map.
On days when confidants are present, a blue tarot card should point out the location in which they may be located to the seeker. Ann calls the Shibuya neighborhood known as Underground Mall her home. Make it a point to pay her a visit throughout the day.
Also Check Out: Thieves Den Explained
5. Picking Up Gifts For Ann And Giving Them To Her: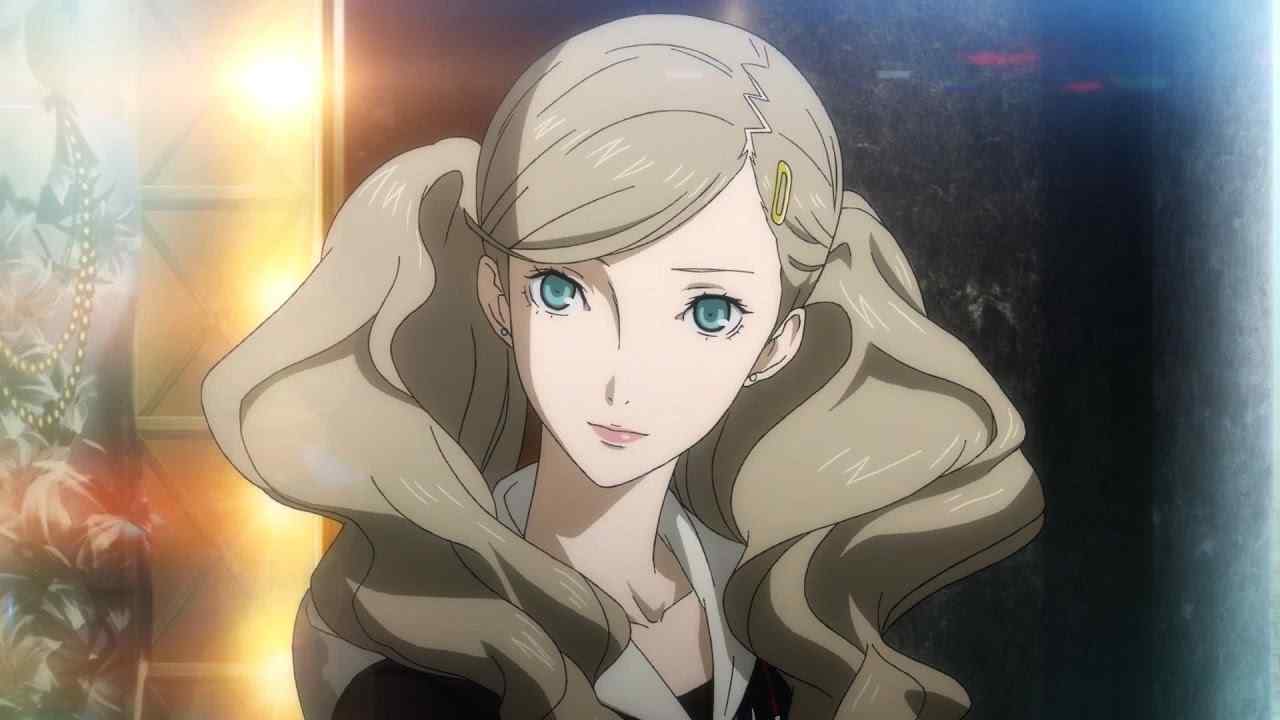 Even if Joker's connection with Ann will improve if he spends more time with her, this is not the only option to do it. Joker has another option available to him, which is to show Ann and his other party members favor by giving her many gifts.
There are several types of presents that would be perfect for Ann, including perfume, cosmetics, and flowers. Some people are even able to coax Ann into giving a unique response, such as by giving a bunch of roses. Whenever you go shopping, you should keep an eye out for possible presents that fall into one of the mentioned groups.
If you want to know all about every gift you can give to Ann Takamaki in Persona 5 Royal to make her happy, make sure to read our Ultimate Persona 5 Royal Gifting Guide where we list down the best gifts available for every confidant in the game!
6. Choosing Dialogue Options Carefully: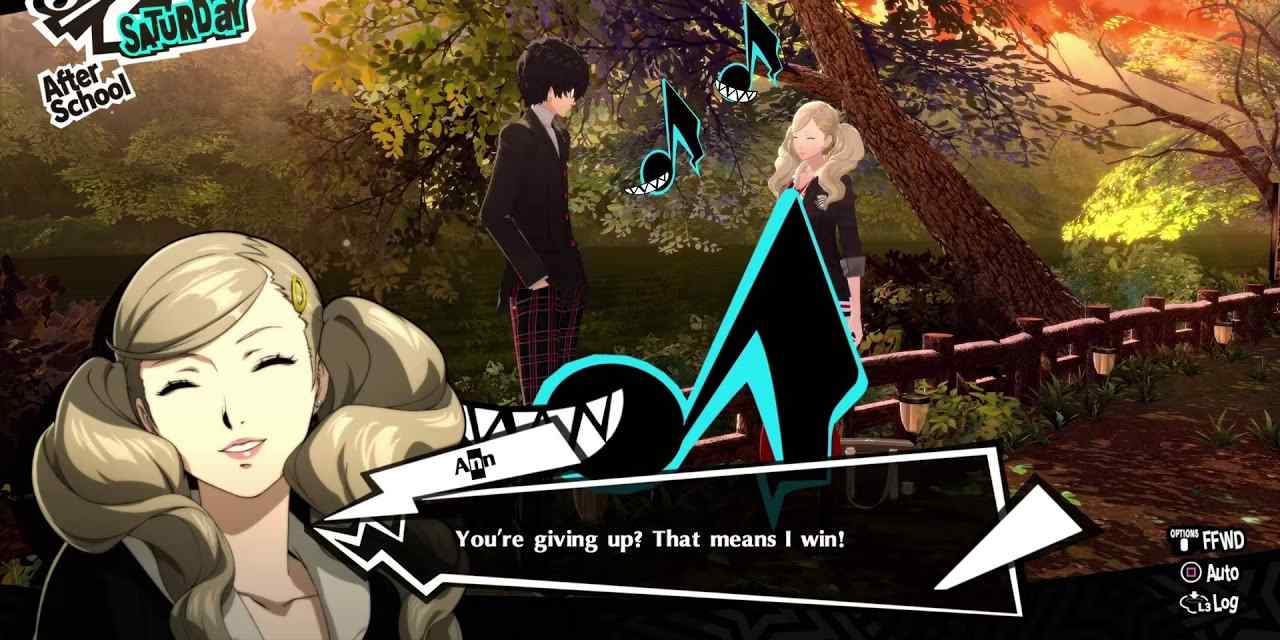 Even while the replies inside Ann's social link might well not appear important at first, they are essential for developing a connection with Ann. Joker will gain additional points toward a higher bond rank for responses that are more positive. Read through the options, and try to pick responses that are encouraging and thought-provoking.
In the course of the talk, you should make every effort to avoid responding with mockery or humor. Keep in mind that being kind to her is necessary in order to maintain her social bond, and the more helpful, supportive and sympathetic Joker is, the more positively Ann will react.
7. Longer Confidant Ranks: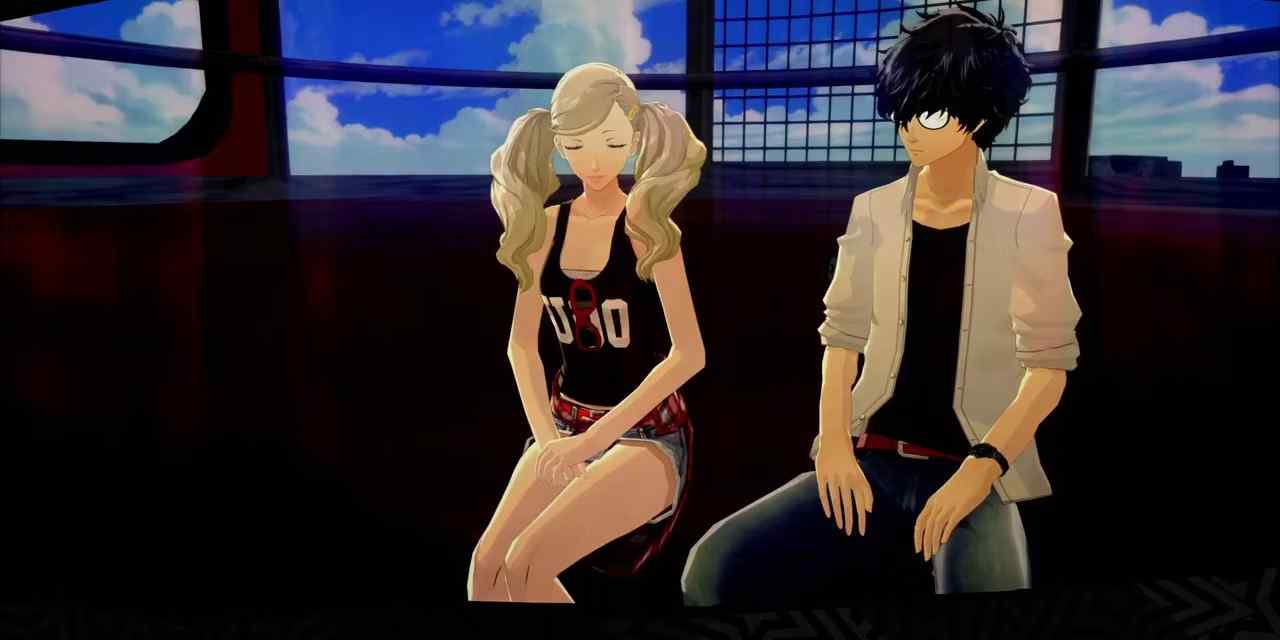 The fact that higher rankings need many playthroughs if a player does not have presents or makes right replies is one of the reasons why these aspects are so essential. Those who select replies at random and pass up the option to provide presents will put in many days more effort than is really necessary in their pursuit of the conclusion of the Ann's social link.
Do not worry if some of the links require a little longer of your time. Because Ann's social link is established relatively in the beginning of the game, reaching Ann's maximum rank is not very difficult.
Also Check Out: How To Date Makoto?
8. Supporting Ann To The Fullest: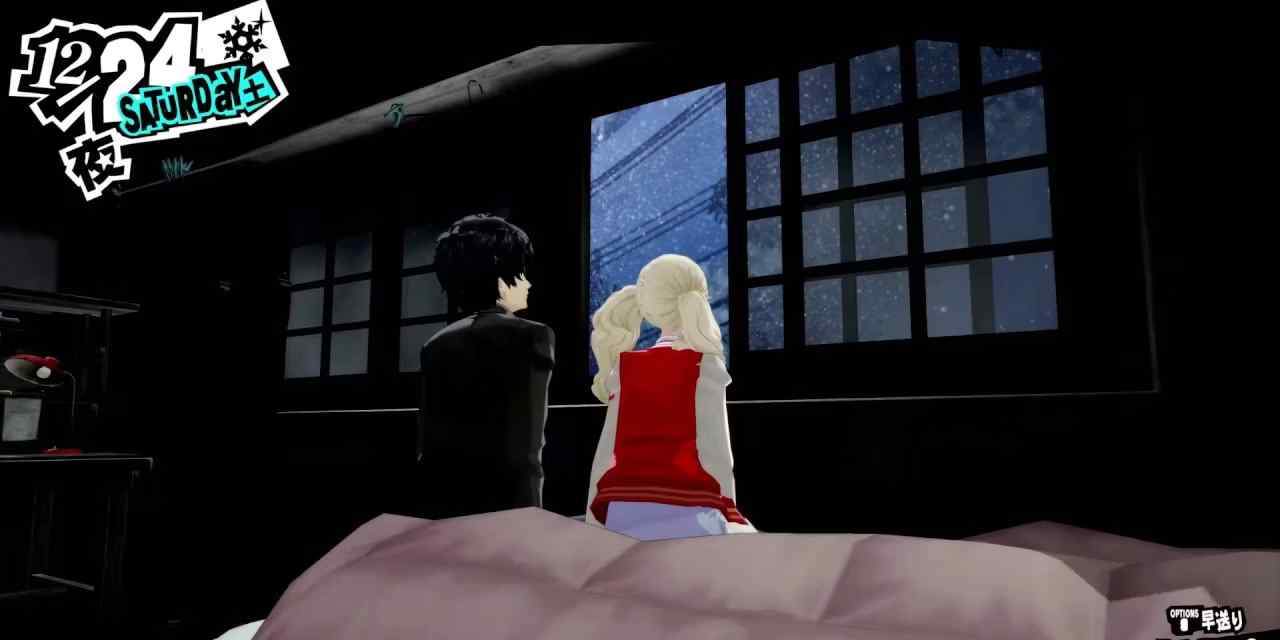 Through her involvement in many social activities, Ann strives to develop both her personality and her modeling skills. She finds the inspiration to devote her time and energy to her modeling passion after the devastating event that drives her to take action.
Joker will aid to speed up her development by providing encouraging remarks and actions to her. It is a touching side narrative in which she does her best to overcome her fears and overcomes them to the best of her ability.
9. Choosing The "You Have Me" Dialogue Option: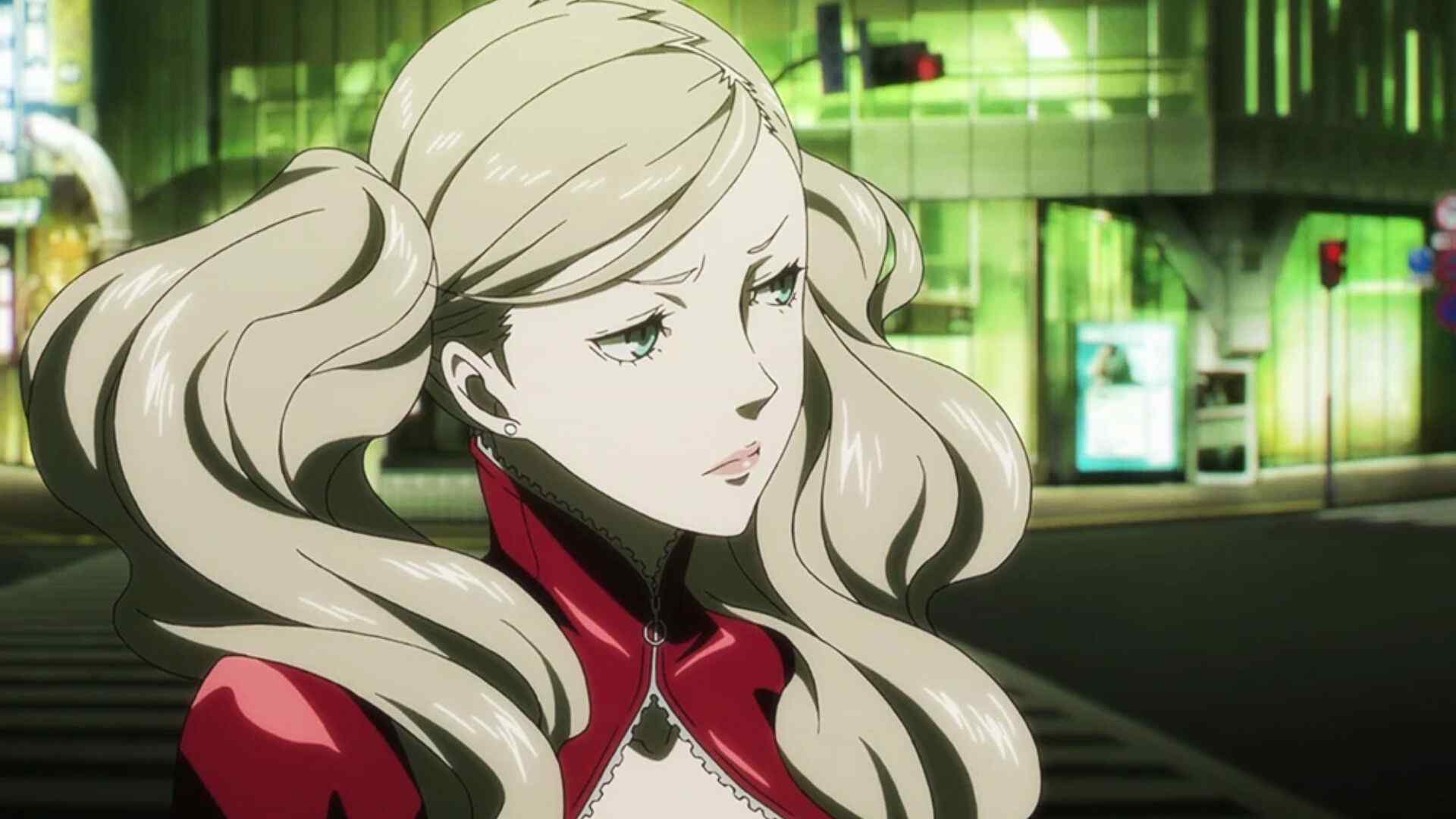 After ultimately advancing to the ninth level of the social connection, gamers will be able to celebrate their achievement. Ann is going to inquire of Joker the reason behind his unwavering support for her. The manner in which the players respond to the question will determine how their connection develops from this juncture onward. The fourth statement in this interaction presents Joker with 2 choices: "You have me" as well as "You have the others."
If Joker chooses "you have the others," it will effectively place Ann inside the friendzone as well as stop any romantic advancement from occurring between the two of them. On the opposite side, saying "You have me" will result in a conversation with Ann which ultimately leads to the development of a love connection between the two of them.
10. Completing The Confidant Rank 10 To Cement The Relationship: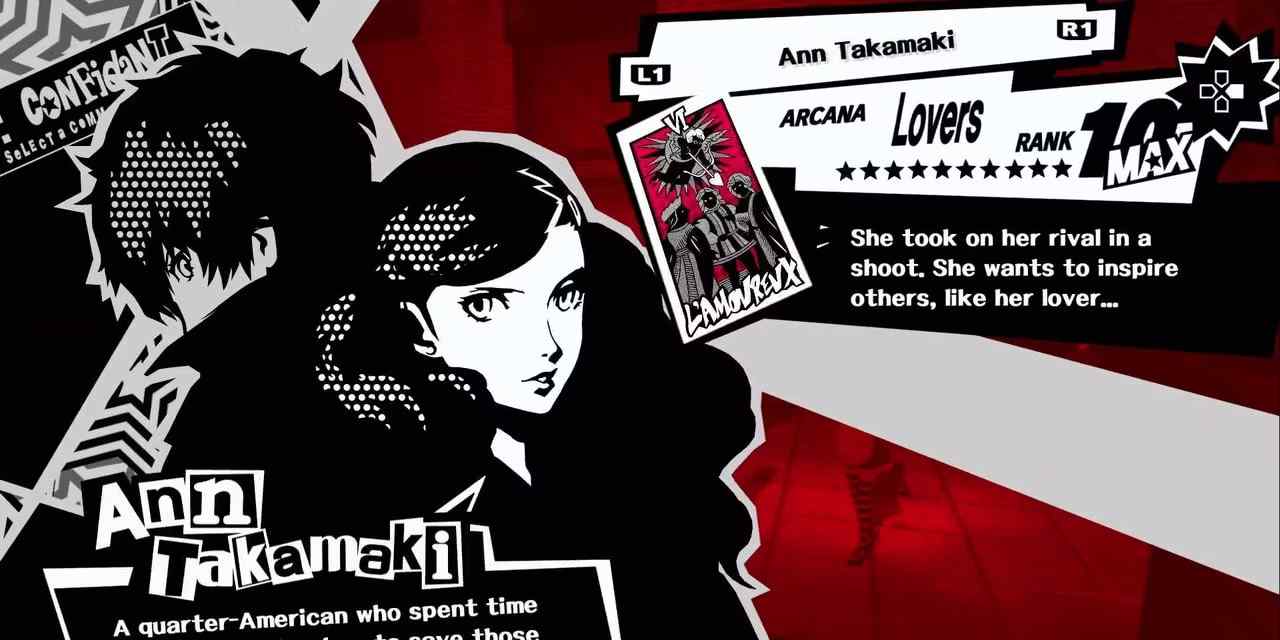 After reaching level 9, gamers will have one further opportunity to spend time with Ann before the relationship may be completed. As was the case with all of the interactions that came before it, selecting supporting text alternatives will result in bigger rewards. Those who attain the maximum level of 10, Ann's persona shall transform into a fabled trickster with new skills and improved stats, and they will be able to observe this transformation.
Be advised that after gamers are introduced to the new stuff for Persona 5 Royal, Ann's persona might grow further if a new connection option is disclosed. This is something that should be taken into consideration.
Conclusion
And there we have it, everything you need to do in order to date/romance Ann Takamaki in Persona 5 Royal. Ann is one of the prettiest girls in the game and you cannot go wrong by choosing her romance route in the game. It is very personal and you also get to enjoy many interactions with her since she is one of the first characters you can meet in the game.