Among Us is a multiplayer online game that took the internet by storm for a while. The game is all about trust. It mainly involves two teams; crew mates and imposters. The crewmates have to complete various tasks while the imposter has to sabotage and kill all the crewmates on the spaceship.
The game can be exciting and entertaining to play with your family or friends. Though, it might develop some trust issues in people.
You can easily become The Imposter in Among Us free play by going near the laptop and selecting Be_Imposter.exe. After selecting Be_Imposter.exe, you will become the imposter and will be able to kill the NPC crewmates and sabotage.
In this article, we will give you a step-by-step guide on becoming the imposter in Among Us free play and some tips on being a better imposter.
Related: Where To Get Almonds Genshin Impact?
What Is An Imposter In Among Us?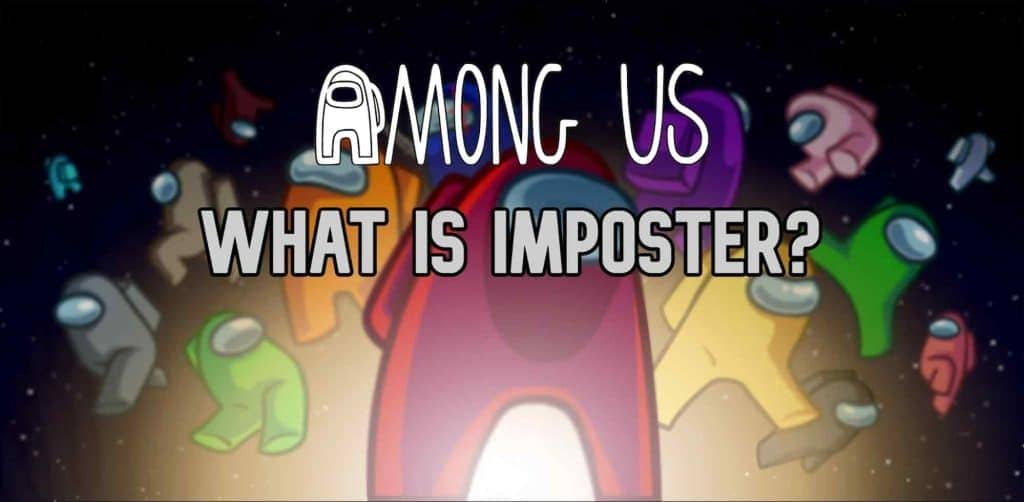 The imposter is one of the most enjoyed roles in Among Us. The objective of this role is to kill the crewmates either by killing them one by one or sabotaging them. The Imposters cannot complete tasks but are given a list of tasks to act as a crewmate and not look suspicious.
Sabotaging can be used for luring someone away from a crewmate's body or either if you want to just kill all the crewmates at once. There can be up to 3 imposters in one game, depending on what the host of the game selects.
You could act suspicious by "completing" the tasks too fast or following someone throughout the game. You also have to check for cameras available on different map parts. If the light on a camera is blinking red, that means that someone is viewing the camera, and you might get caught if someone sees you killing a crewmate in front of a camera.
Also Read: How To Participate In Steam Betas?
How Can I Become An Imposter In Among Us Freeplay?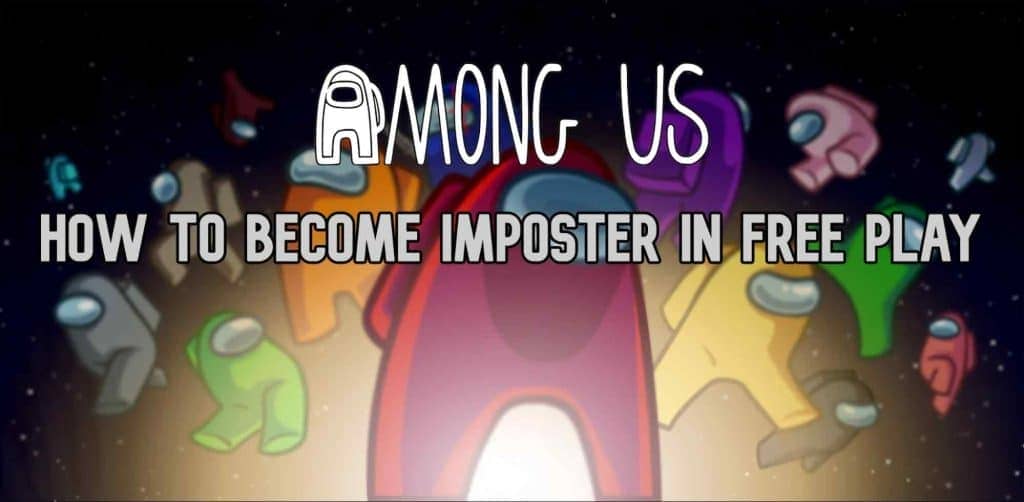 You can easily become an imposter in Among Us freeplay. Among Us, freeplay can be handy for practicing different strategies or just trying out what imposter can do. Some people might be confused about how to become an imposter in the free-play mode of Among Us.
You can follow these steps to become an imposter in Among Us.
After loading in the freeplay, you have to walk up to the laptop in the freeplay.
After going near the laptop, you have to press "Use" on it, and it will open a window with some folders and something written as Be_Imposter.exe.
Click on the Be_Imposter.exe, and voila! You will become the imposter and will be able to kill the crewmate NPCs in the free play.
Also Read: How Does Idle Master Work?
How Can I Become A Better Imposter?
Playing the role of an imposter in Among Us Freeplay can be both entertaining and challenging. Here are some tips on how to become a better imposter;
Don't Act Sus: The first guideline of being an imposter is to look like one of the group. Try not to look suspicious by acting like you're making progress on tasks. The other competitors will vote you out if you give off the wrong vibes.
Sabotaging More Often: Your primary objective as an imposter is to sabotage the ship and eliminate the crew. Try cutting off the crew's air supply or turning out the lights to make things interesting. This will make it simpler for you to eliminate them secretly.
Kill Strategically: Killing staff members is a necessary part of playing the role of an imposter, but it must be done strategically. Don't kill crewmates in front of other players or in a room with cameras. Pick your victims wisely, and eliminate them in a private environment.
Stick Together: Sticking together with a group of crewmates is another good thing to avoid acting sus. Sticking to crew mates and acting like you are with them will avoid getting caught and make you look less sus.
Don't Get Caught: The most important thing is not getting caught. You should watch near you and ensure no crew mates are behind walls peeking over. Also, don't instantly kill someone when a crew mate walks out of a room because you will have more chances of getting caught if the body gets found. After all, that's kinda sus.
Conclusion
In conclusion, becoming a crew mate in the free play of Among Us is straightforward and can be done in seconds. By reading the article, you can also take steps towards becoming a better imposter and reduce your chances of getting caught.
Remember, this game is all about duping, so make sure to play smart and cause some confusion among the crew mates.