Steam is now one of the most well-known and widely used digital distribution systems for personal computer games. It allows users to buy, download, and play games on PCs. In addition to its extensive collection of games, Steam also allows players to participate in beta testing programs. These programs allow users to test new features and enhancements before making them available to the general public.
Joining one or more of Steam's beta programs is a fantastic opportunity to gain early access to upcoming features and contribute to the development of Steam. You do not need to do any additional form filling or anything else. Joining the Steam beta is simple; you must go to settings and enable the beta client. We will discuss everything regarding it in detail in the upcoming paragraphs.
This article will discuss the steps necessary to join a Steam beta, what it provides, and how it is useful. If you want to know all of this, make sure to keep on reading!
Related: How To Broadcast Non-Steam Games?
Joining the Steam Client Beta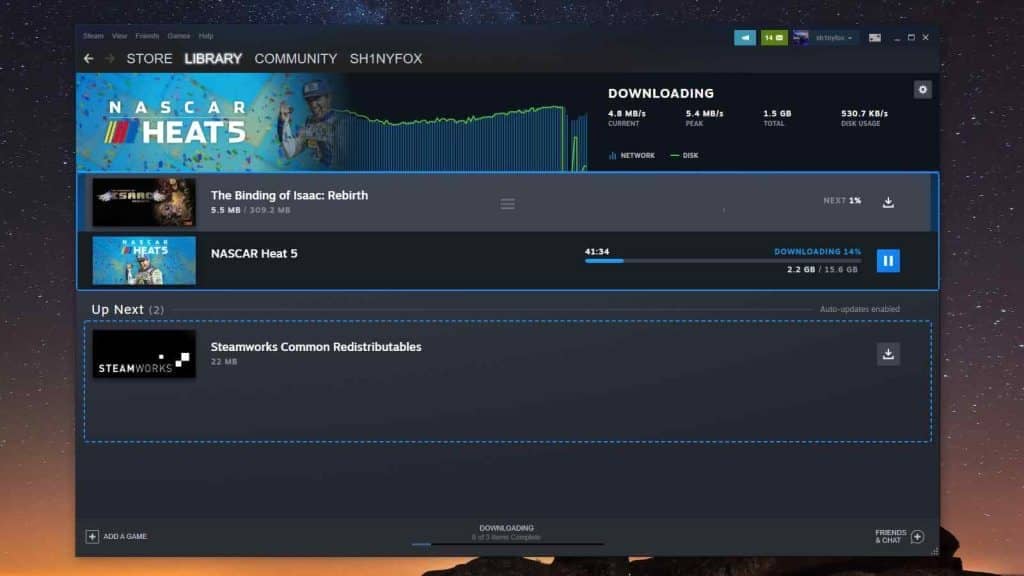 Joining the Steam Client Beta is the first thing you must do to participate in any of the Steam betas. To accomplish this on your PC, launch the Steam client and select "Steam" from the menu in the window's upper-left corner. Choose "Settings" from the menu that drops down from the top.
To modify your beta participation, open the Settings window, navigate to the "Account" tab, and then click the "Change" button that is located next to the "Beta Participation" option.
Once the Beta Participation box has shown, choose "Steam Beta Update" from the drop-down option inside, and then click the "OK" button.
You will automatically receive an upgrade to the most recent beta version of the software for your Steam client after you have registered for the Steam Client Beta. You can now test out new features and enhancements currently under development by the Steam team.
Joining The Steam Beta Program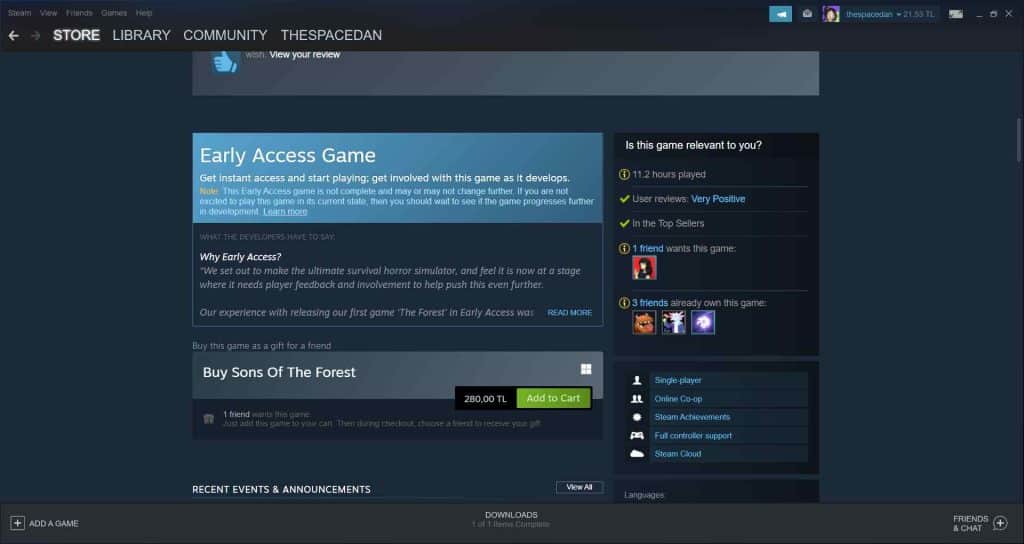 In addition to the Steam Client Beta, several titles that may be played on Steam also provide their own beta testing programs. Players can try out brand-new content and upcoming updates for their favorite games thanks to these programs.
To participate in the beta testing phase of a Steam game, navigate to the game's shop page on Steam and search for a section labeled "Beta Access" or "Early Access."
You should be given the choice to enroll in the game's beta testing program if it indeed has one. To participate in the beta, choose this menu item.
When you have registered for a game's beta test, Steam will automatically send you any updates made to the beta version. After that, you'll get to test the game's newly added features and alterations and submit feedback to the creators.
Also Read: How To Quickly Delete Categories In Steam?
Providing Feedback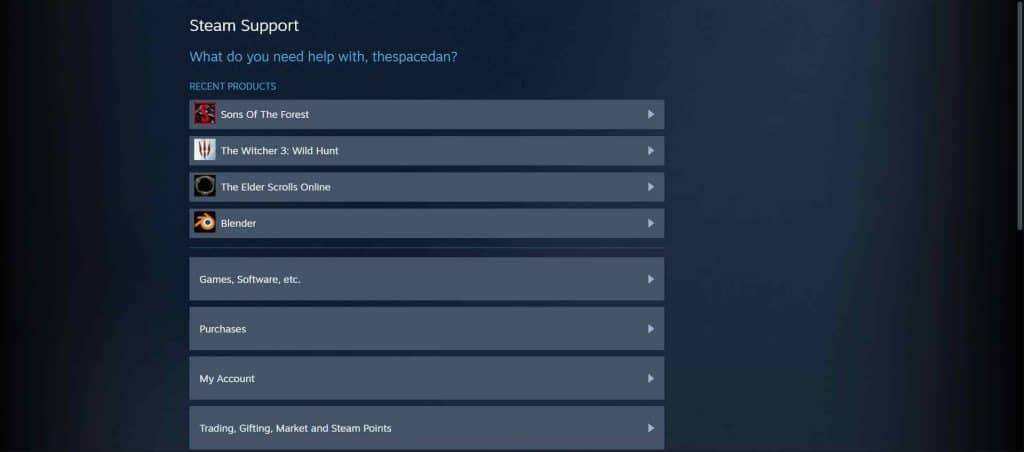 Participating in Steam betas and offering feedback to the creators is one of the most significant components. Your input has the potential to assist the developers in detecting errors, enhancing existing features, and improving the overall user experience for everyone.
Launch the Steam client on your computer, then navigate to the "Steam" menu in the top-left corner of the screen. From there, you can submit feedback about the Steam Client Beta. Choose "Help" from the drop-down menu, and then click "Steam Support" when it appears.
To access the Steam Client Beta, open the Steam Support window, click the drop-down menu labeled "Games, Software, etc." and then select. After that, you will be able to communicate any concerns or suggestions you have in the text box that has been supplied.
Visit the game's shop page on Steam and seek a "Community Hub" section to submit feedback for a game currently in beta testing. Through this section, you can provide the game's developers with comments, problem reports, and recommendations.
Following The Rules


It is quite vital, when taking part in Steam betas, to follow all of the regulations and standards that the creators established. The purpose of these regulations is to provide an atmosphere that is objective and conducive to learning for everyone taking the examination.
The following is a list of some of the most typical Steam beta rules:
Not providing other people with beta access codes or sharing files with them.
not taking use of errors or defects for one's own financial benefit
Keeping screenshots and videos of beta content private and not distributing them without permission
Avoiding the use of exploits or cheats in order to obtain an unfair advantage.
If you adhere to these guidelines, you can contribute to making the beta testing process more equitable and fruitful for everyone involved.
What Is The Importance Of Steam Beta?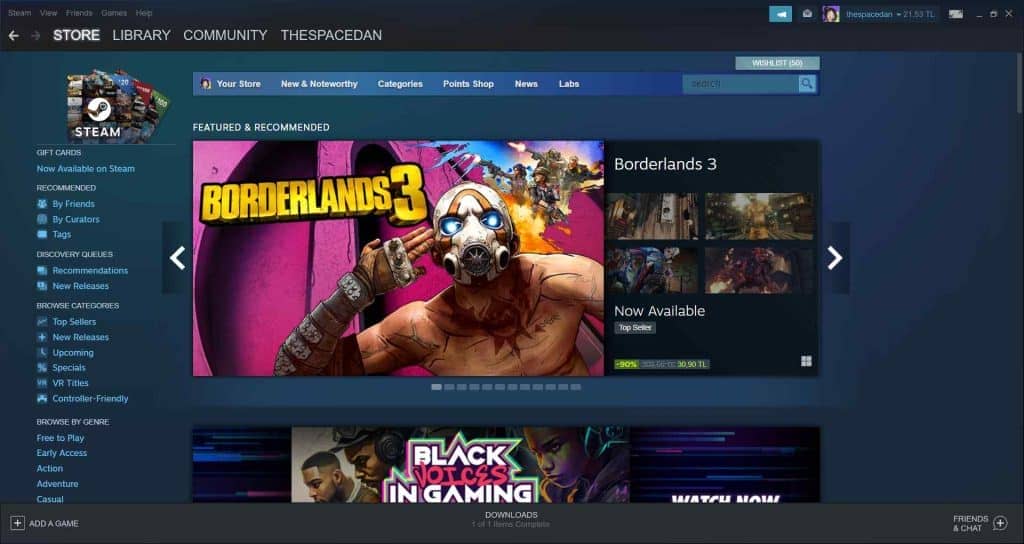 Participation in the beta tests that Steam offers is a terrific opportunity to obtain early access to new features and enhancements and contribute to Steam's development in the long run.
You will be able to contribute significantly to the beta testing process and contribute to the overall improvement of Steam as a gaming platform if you participate in the Steam Client Beta and game betas, provide feedback to the developers, and play by the rules.
It is essential to remember that beta software is likely to be unstable and may have errors, bugs, or other hiccups that may result in system failures or other problems. As a result, it is strongly suggested that you create a backup copy of all your essential files before participating in any beta testing programs.
In addition, it is essential to remember that not everyone is eligible to participate in the beta testing. You may wait until the new features and upgrades have been released in a stable version if you are not confident working with software that might be unstable or giving feedback to the authors of the product.
Also Read: How To Change Your Currency On Steam?
Conclusion
To summarize, taking part in a Steam beta may be a lucrative and enjoyable experience for players who wish to impact the future direction the platform will go.
You will be able to participate in the Steam Client Beta as well as game betas, offer constructive criticism to game creators, and contribute to the overall improvement of Steam as a platform by adhering to the instructions specified in this article.