There are many platforms available out there for gaming, and one of them is Twitch. Twitch is one of the biggest streaming platforms, with more than 2.2 million monthly users using the platform to watch the streams or to watch. Everyone can stream any game of their choice and even Stardew Valley.
Launch your OBS application, and request Steam Key from Twitch. After that, make a Display Capture. Then select your resolution and start streaming! If you want to stream through the console, you will have to press the share button on your controller and then "Start Broadcasting."
We will go through the steps that are needed to add Stardew Valley to Twitch. 
Also Read: How To Break Up With Someone In Stardew Valley?
What Is Twitch And What Is It Used For?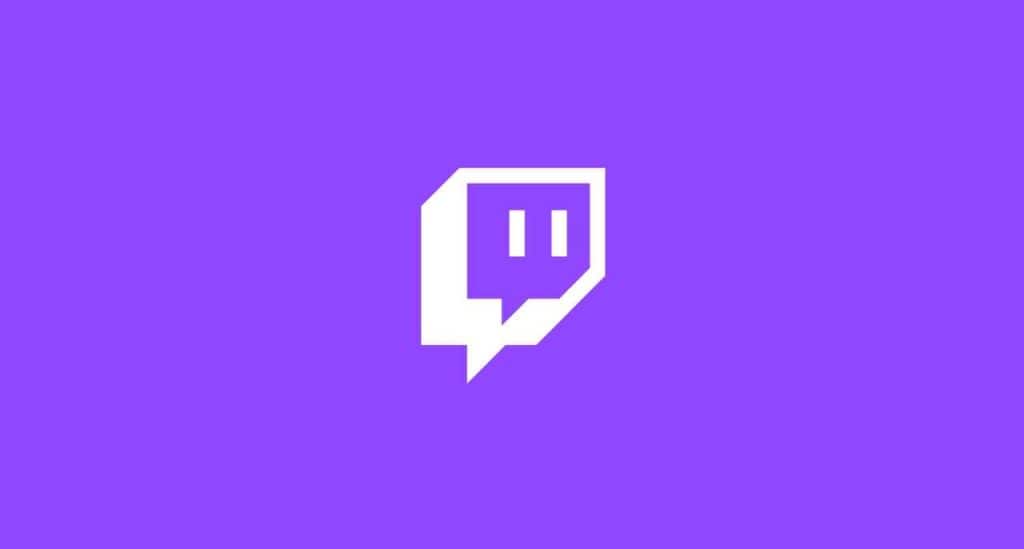 Twitch is a platform for live streaming that was launched in 2011 and has rapidly emerged as one of the most popular websites on the internet. The platform's most common application is the streaming of gameplay.
Viewers can watch the streamer and engage in conversation with them via a chat function that is integrated into the platform.
The fact that Twitch is a very interactive platform is one of its defining characteristics. The streamer can respond to comments made by viewers and other viewers in real-time. Viewers can also communicate with the streamer.
This fosters a sense of community and allows viewers to experience what it's like to be an integral part of the material they are consuming.
How To Add Stardew Valley To Twitch?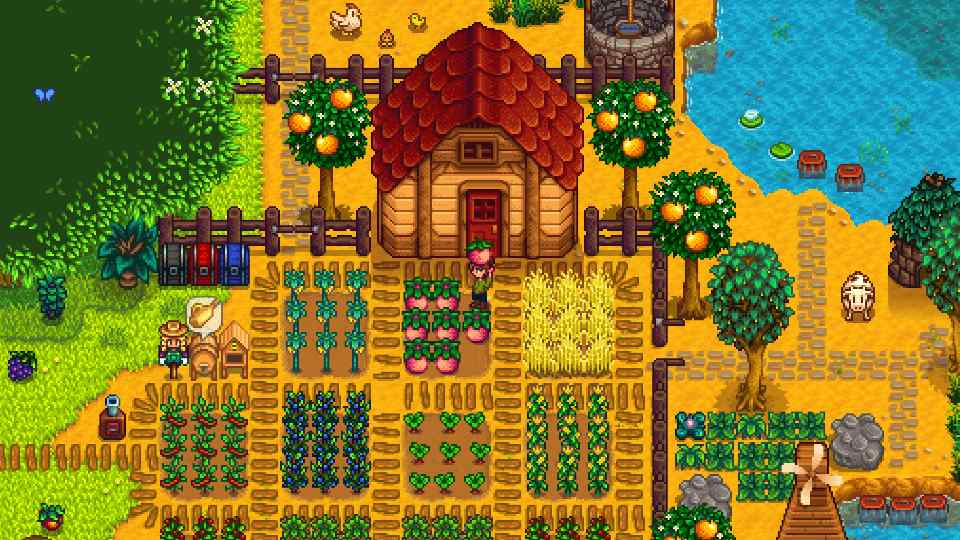 Adding a game to Twitch is really easy. You just have to do some simple steps and the game will be added to twitch. In this case, we will be adding Stardew Valley to Twitch.
Installing OBS
To begin, to stream the game on Twitch, you will need streaming software. OBS is highly recommended because it is the software that is both the least resource-heavy and the simplest to operate.
OBS will not affect whatsoever on the performance of your game, and you will be able to designate some easy shortcuts to start or stop recording at any time that is convenient for you. You can install OBS here.
Getting Steam Key From Twitch
Next, you will have to get a stream key from Twitch. It is a really easy process.
Here's how to get the stream key from Twitch;
Go to twitch.tv
Click on your profile in the top right corner.
Click on Settings.
Click on Channel and Video
Select Preferences, then Channel from the left-hand sidebar. Your primary stream key will be at the top of the page.
Where To Paste The Stream Key In OBS?
After copying the key from Twitch, go into OBS and follow these steps;
Navigate to Settings
Click on Stream
Select your streaming platform
Paste in the key
Click OK to save the changes
Select The Correct Resolution
After doing all those steps, select the correct resolution and ensure that it does not look blurry so the viewers will have no problem watching the stream.
Start Streaming
Now, click on the "Start Streaming" button to start your stream and have fun!
Also Read: How To Give Gifts In Stardew Valley?
How To Stream Stardew Valley From The Console?
If you play Stardew Valley on Xbox or PS4 and want to stream Stardew Valley directly from your console, then do not worry we've got you covered.
Here's how you can stream Stardew Valley from the console;
Launch Stardew Valley
Press the Share button on your controller
Press "Start Broadcasting"
A list of streaming platforms will appear; select Twitch
Log in to the Twitch account
Add all the necessary stuff and start streaming
Conclusion
You can easily stream Stardew Valley from PC or Console to Twitch. For PC, just paste the stream key into OBS and start streaming. As for consoles, you will have to press the share button on your controller, and then you will have to press Start Broadcasting.
That's how you can start streaming Stardew Valley to Twitch.