EXP or experience in Persona 5 Royal is the measure of how much you have battled. It is also used by your characters for leveling up. EXP or experience will generally be awarded for battling throughout the game and is necessary for your characters, demons, and Personas to level up.
There are many different ways to level up in Persona 5 Royal ranging from battling to taking advantage of Multipliers. You can even get an EXP boost by equipping different accessories which can boost the EXP you gain from 15% to even a hefty 50%. Switching in and out the party members also determines how much EXP each character will receive. More EXP can be gained by leveling up your confidants.
If you wish to know the best ways you can go about to level up or just how to level up faster in Persona 5 Royal then we have got you covered! In this guide, we'll go through the efficient ways to gain EXP so that you can level up quickly.
Also Check Out: Best Equipment in Persona 5 Royal
How Important Is Gaining EXP In Persona 5 Royal?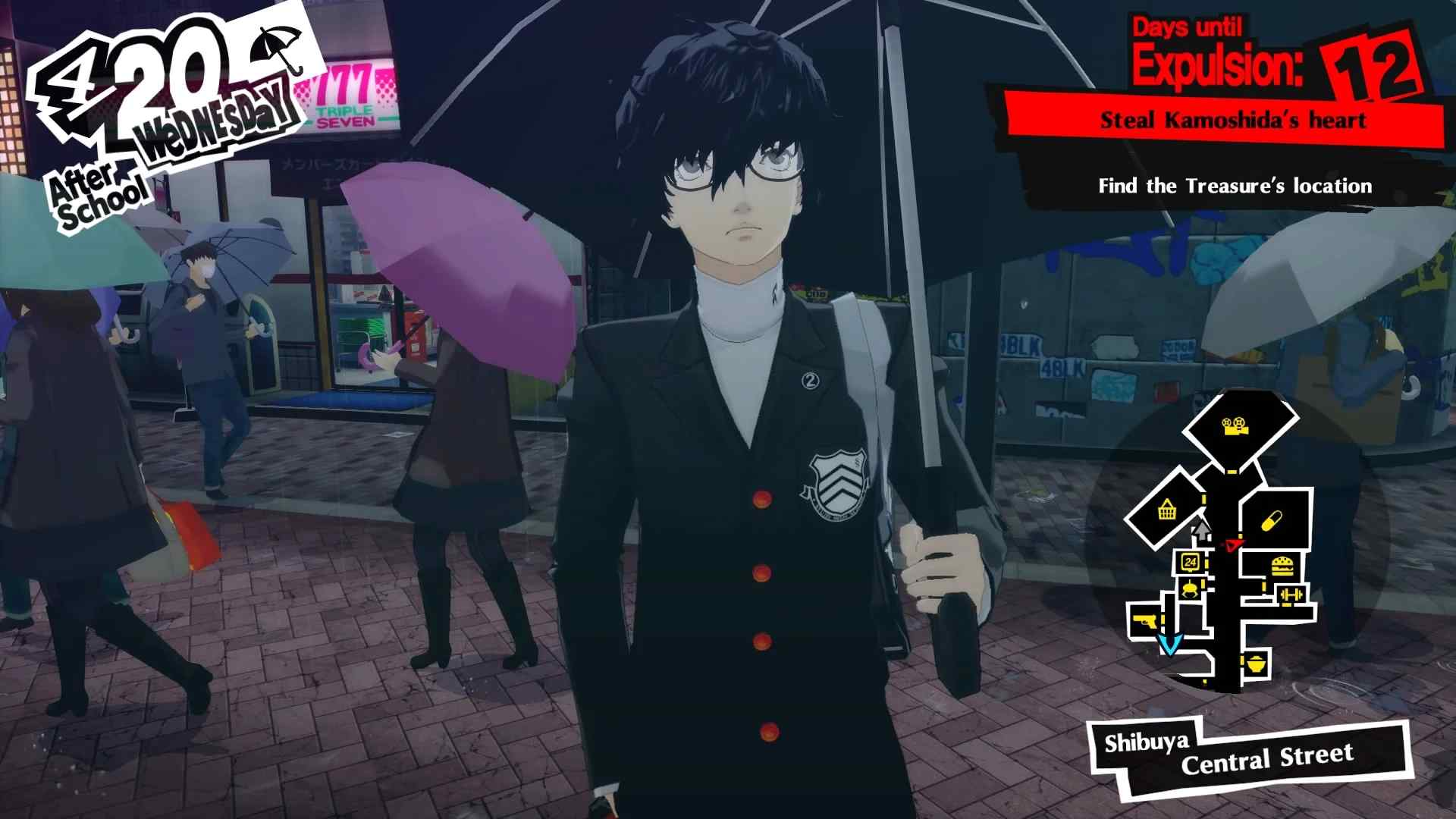 Leveling up is an important part of the gameplay in Persona 5 Royal, just as it is in any RPG. Players who do not level up their team will struggle against late-game bosses and will have to spend time leveling in Mementos.
Persona 5 Royal is an updated re-release of Persona 5, with many quality-of-life changes and 20 hours of new gameplay. It is crucial you earn EXP to level up your confidants so that you can face off harder late-game bosses.
How To Gain Extra EXP In Persona 5 Royal?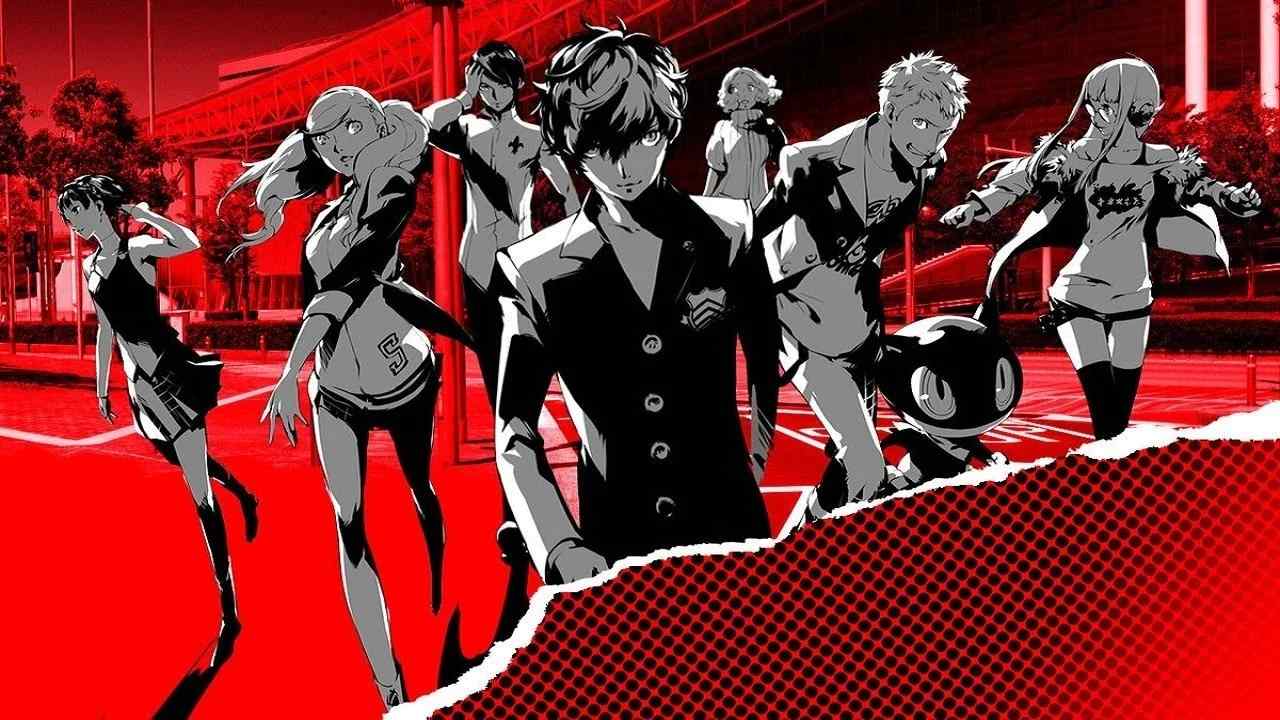 There are multiple ways to start gaining extra EXP in Persona 5 Royal. We are going to be listing them one by one down below. These ways are sure to help you level up faster and knock down those hard late-game bosses!
Following are the ways to get extra amounts of EXP in Persona 5 Royal:
By using the accessories and The Moon Arcana.
Using Momentos for EXP gain.
Defeating the Reaper.
Defeating the Treasure Demon.
Using EXP Farming Technique.
Using Multipliers.
Now we will be going into details about all of the 6 ways we have mentioned above.
1. Using The Accessories And The Moon Arcana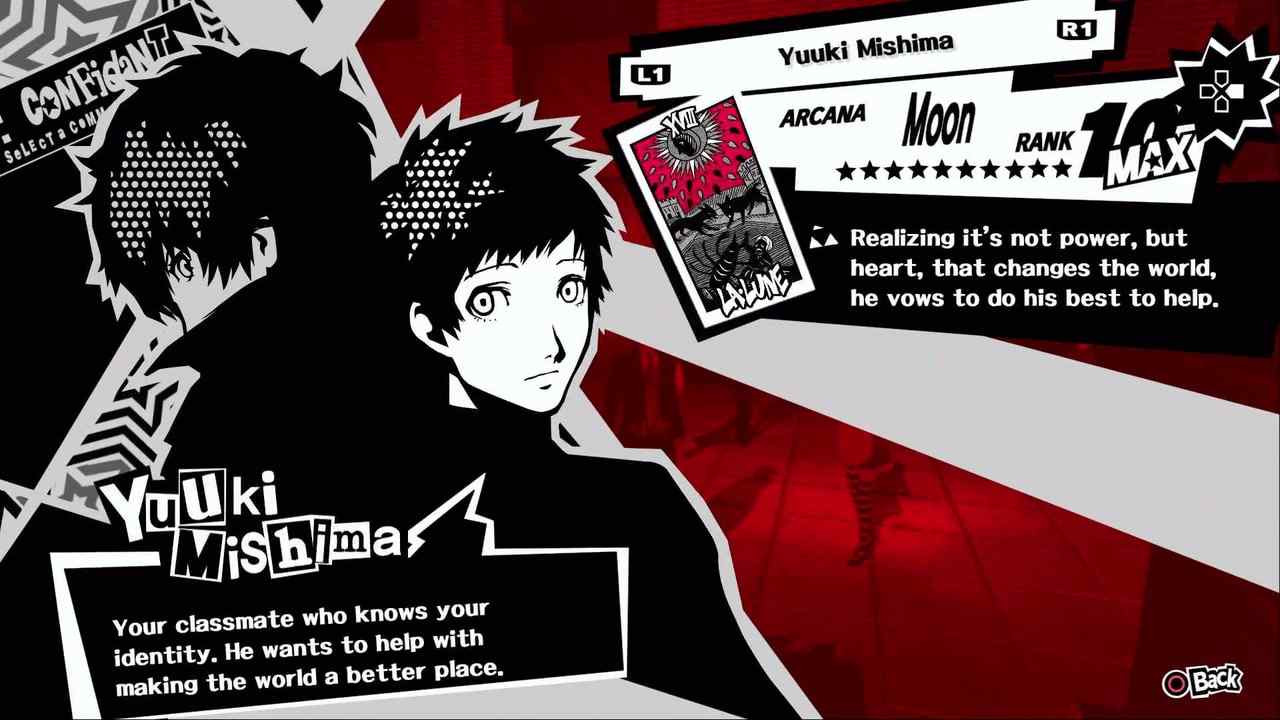 Persona 5 Royal players can obtain the accessory Team Glasses by accessing the DLC from their marketplace (Steam, Playstation Store, Xbox Store, Nintendo eShop). If you cannot see the option to access it anywhere, then you should already have it enabled.
The Team Glasses will increase your battle EXP gain by 15%. To make these work, each character must have them equipped as an Accessory.
Due to the fact that players can only use Joker and three other Phantom Thieves in battle, Phantom Thieves on the backline will gain less experience once the battle is over.
Backup team members will start gaining a subtle amount of EXP by ranking up the Moon Confidant (Yuuki Mishima) to Rank 3 and Rank 5. Backup members will start gaining the same amount of EXP as those fighting on the front lines if the player chooses to reach Rank 10 of Mishima's Confidant.
Mishima's Confidant can be increased fairly easily as long as players remember to select the dialogue option that appeals to him the most. Before hanging out with him, it's also a good idea to bring a Persona of the Moon Arcana.
Mishima's Mementos Missions are now linked to his Confidant as of Persona 5 Royal. This means that if players ignore Mishima's missions, they will be unable to Rank Up the Confidant.
2. Using The Momentos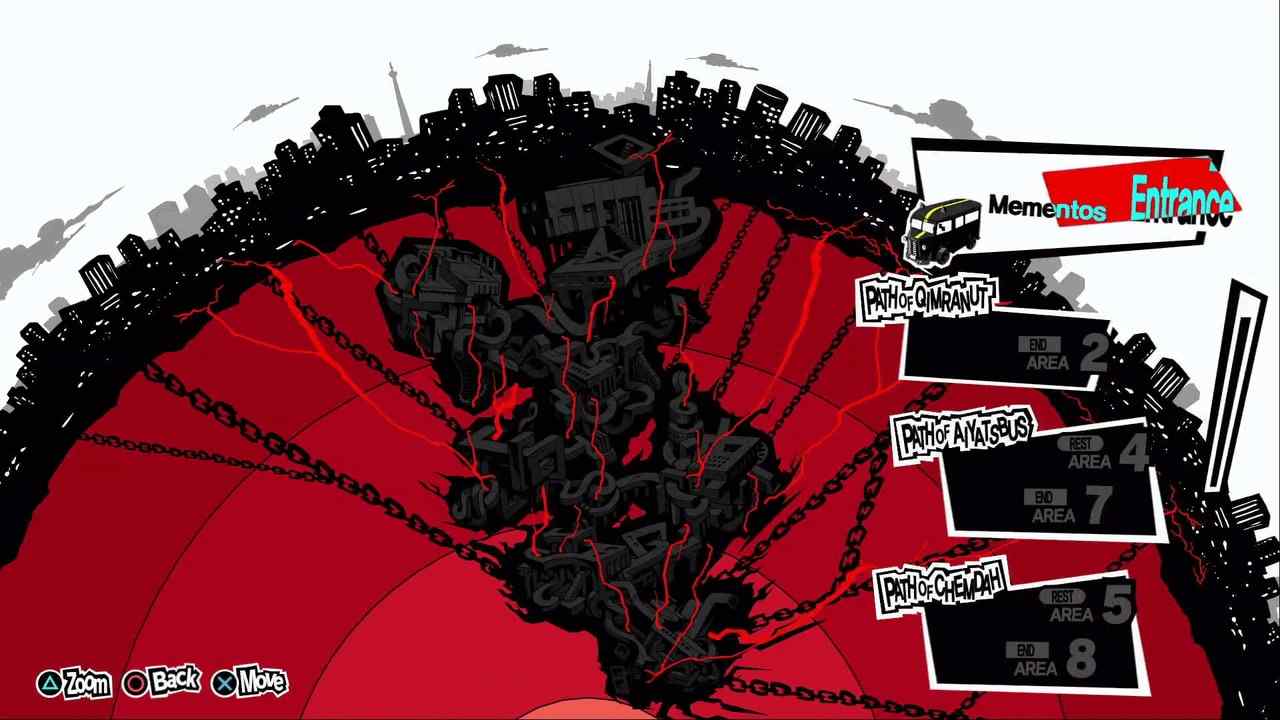 Persona 5 Royal introduced a new character named Jose in addition to Yoshizawa and Maruki. He may not be as important to the plot as Kasumi and Maruki, but he can be a huge help in-game.
"Flowers" and "Stamp Stations" can be found throughout Mementos. Collect both of these, and they can be exchanged for items or changed the Cognition of Mementos with Jose.
Players can increase EXP, Money Rewards, or Item Rewards in Jose's Shop's Cognition menu, but only in Mementos. Increasing EXP from battle to 110% costs 5 Stamps, while increasing EXP to 200% (max) costs 12 Stamps.
Persona 5 Royal has a total of 165 Stamps, but players will need a total of 85 Stamps to max out the Exp Up. Stamp Stations can be found behind breakable walls in "dead ends" on a Mementos floor. When players visit a new floor of Mementos, they may encounter Jose.
Also Check Out: Best Confidants in Persona 5 Royal
3. Defeating The Reaper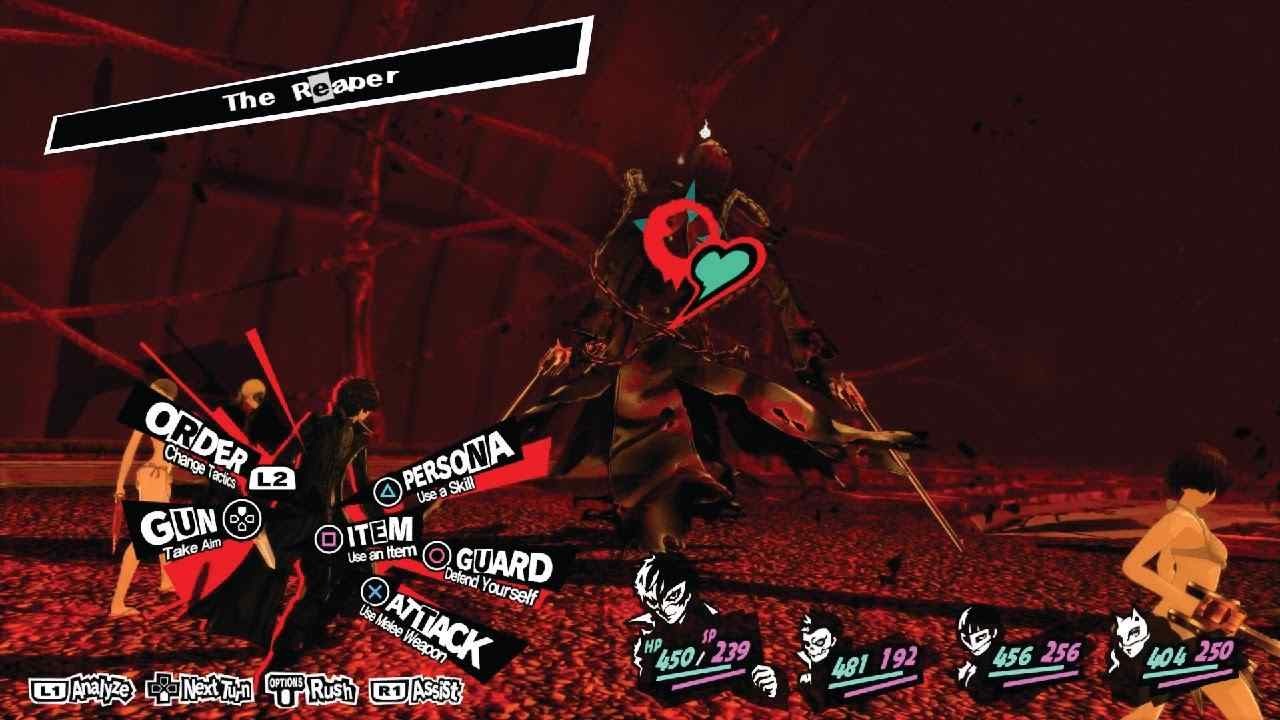 The Reaper is a powerful and recurring antagonist in the Persona series. If players stay on the floor for too long, he will appear in Mementos. The screen will begin to blink red, and the sound of chains will be heard. Morgana (or Futaba) will also warn Joker of an ominous presence.
If players are not on a New Game+ file at the start of the game, defeating the Reaper will be impossible. The Reaper possesses -dyne tier spells as well as Support abilities such as Concentrate and elemental Breaks (i.e: Fire, Wind, Ice, Elec Break).
He'll be level 85 with superhuman stats. His Agility stat (75) is his weakest, but it will be enough to outrun the Phantom Thieves if they aren't strong enough.
However, defeating the Reaper grants an enormous amount of experience and money. Once the Reaper is defeated, all characters will most likely level up.
4. Defeating The Treasure Demon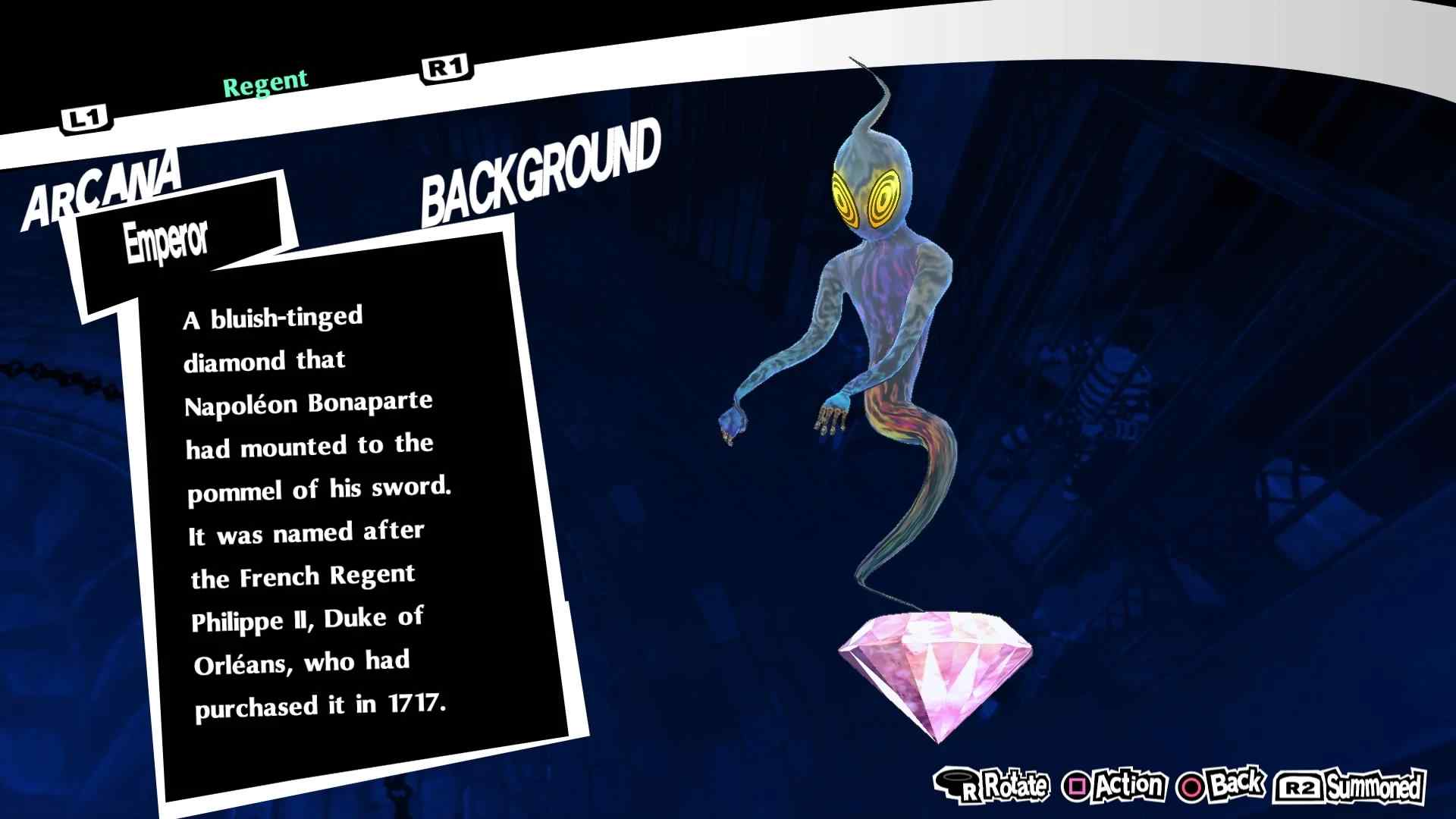 Treasure Demons are unique Shadows that appear first in Madarame's Palace. They'll start spawning in the Metaverse after the first encounter. Treasure Demons, unlike most Shadows, are harmless and will flee after a few turns.
There are various types of Treasure Demons, each with their own set of Affinity Weaknesses and Immunities. All Treasure Demons, on the other hand, will take regular damage from Almighty attacks. Down Shot, Shinya's Rank 1 Ability, is the best way to defeat Treasure Demons before they flee. This exposes them to an all-out assault.
Alternatively, if the Treasure Demon does not null Physical attacks, players can try downing it with a high-crit attack like Morgana's Miracle Punch.
When the security in a palace is high, Treasure Demons appear. In addition, players can craft the Treasure Trap infiltration tool, which increases Treasure Demon encounters in a Palace. The Treasure Trap requires the following materials:
2x Silk Yarn
3x Plant Balm
1x Cork Bark
5. EXP Farming Technique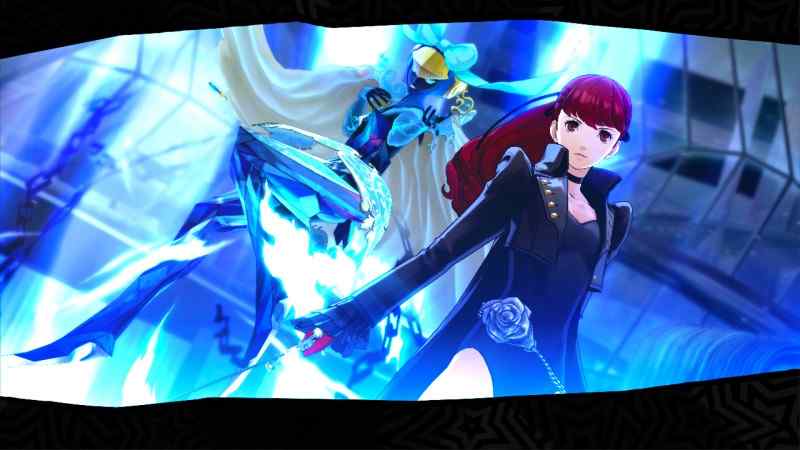 This is one of the community-found famous methods to grind XP. It requires you to repeat the same action again and again and get a set amount of XP in a certain time period. Below you can read how to execute this EXP farming technique, which is very simple!
Make sure you can travel freely to mementos.
Get Ryuji to social rank 7.
Go into the lowest possible floor of mementos that you can currently access.
Keep going up the levels until the enemies turn blue when you use the third eye.
Sprint directly into the blue enemy.
Ryuji's instakill ability will activate and instantly kill the enemy, awarding you with EXP, money and sometimes personas.
Once you deplete the shadows on that floor, keep going up and down a floor and see if there are some blue shadows on that floor.
If there are, proceed to kill them using Ryuji's instakill ability as well.
Repeat however many times you want.
Also Check Out: Things To Know Before Starting Persona 5 Royal
6. Multipliers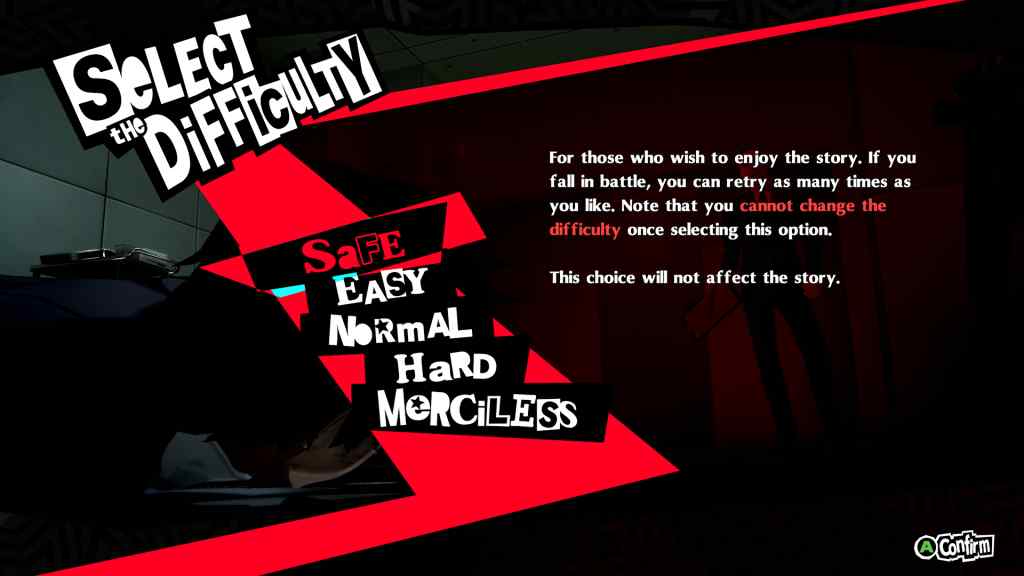 Different gameplay settings and options have different EXP multipliers, which give you different amounts of EXP depending on how you play. Below are 2 examples:
1. Difficulty
The difficulty you are playing Persona 5 Royal on affects the amount of EXP you receive. Following are the details.
Persona 5 Royal has 5 different difficulties and each difficulty offers a different amount of EXP multiplier. Safe difficulty offers a 1.5x exp multiplier. Similarly, the Easy difficulty offers a 1.2x EXP multiplier. Both Normal and Hard give you a 1.0x EXP multiplier. The Hardest difficulty a.k.a Merciless difficulty offers a 1.2x EXP boost.
2. Team Size
Your team size depends on the amount of EXP you gain for each party member. Following are the details.
If you are playing without a full team, your active party member will receive an EXP boost; if you are playing with 4 members in your team then your active party member will receive a 1.0x EXP multiplier. With 3 you will have a 1.25x EXP boost. Similarly, with 2 you will have a 1.5x EXP multiplier and a 1.75x EXP boost with 1 party member.
Conclusion
So those are all the best yet convenient ways to grind EXP in Persona 5 Royal. You are guaranteed to level up each member of your team if you even do at least one of them. These tricks are used all over the community, so don't be feeling left out and start using them to get that extra EXP today!