Steam is one of the biggest gaming platforms, with millions of users worldwide. You can buy and play games there, talk with friends, participate in forums and events, and more. It provides a large variety of games and services. Valve, the company behind Steam, created Steam Points to boost user interaction and foster community.
Steam Points is a feature only available on the well-known gaming platform Steam. It was introduced to commend customers for using the platform and participating in its activities. The points can be acquired in various ways, including through participating in events, games, and the Steam community.
This article will discuss steam points, where you can spend them, and how to earn them.
Also Read: Why Does My Steam Download Keep Pausing?
What Are Steam Points?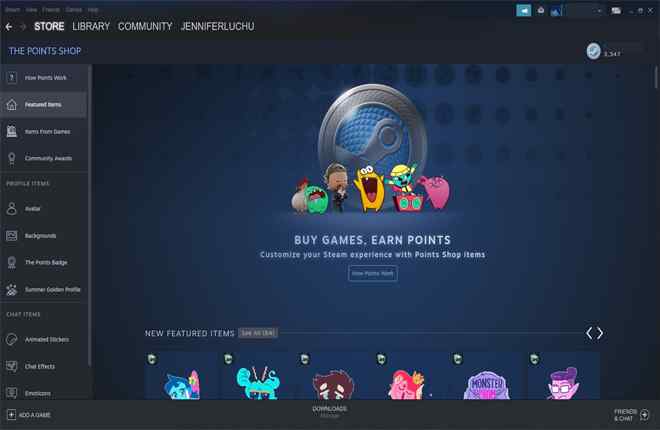 A type of incentive program provided by Steam is called Steam Points. On the Steam platform, you may earn them by participating in various tasks like gaming, completing surveys, exchanging goods, and more.
The Steam store offers rewards, including in-game items, games, and other goods that may be purchased using accumulated Steam Points. A Steam Point's exact value varies, but it can generally be used to buy things and games sold in the Steam store.
What Are The Ways To Earn Steam Points?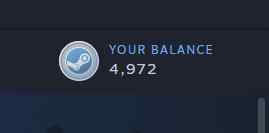 The only legit way to obtain Steam points is by purchasing things on the Steam store. That means you can buy any game, DLC, or music from Steam, and you will earn Steam points in correspondence to how expensive the product was.
Additionally, users can gain points by giving back to the Steam community in many ways, such as creating and distributing game mods, participating in forums, or writing game reviews.
Every time you make a purchase, your account will receive a set number of points, much as when you buy in a physical store. Once the points reach a particular quantity, you can redeem them for goods like profile customization. We will go into more detail about them below.
For mathematical calculations, we will now discuss how many steam points you can obtain per game purchase. For each $1 spent, you can get 100 points. It qualifies as ascents. Of course, all currencies will be converted to U.S. dollars to determine points.
You may also share screenshots, videos, how-to articles, or Workshop projects with the community. Players may award you with Steam points if they enjoy your material. Comparable to tipping, the same method can reward other people.
Also Read: How To Participate In Steam Betas?
Where Can I Spend Steam Points?

Users can spend their points to buy a variety of rewards and things after they have accumulated enough of them. These benefits include everything from customizations for your Steam profile to awards to give to your favorite Steam users and guides.
Among the more well-liked prizes are emotes, backdrops, and badges. These prizes showcase a user's accomplishments and degree of participation in the Steam community.
One of its main advantages is that Steam Points keeps users engaged and active on the site. Steam Points motivate users to continue participating in the Steam community by rewarding them for their contributions and actions, which contributes to developing a more dynamic and active community.
Profile Customization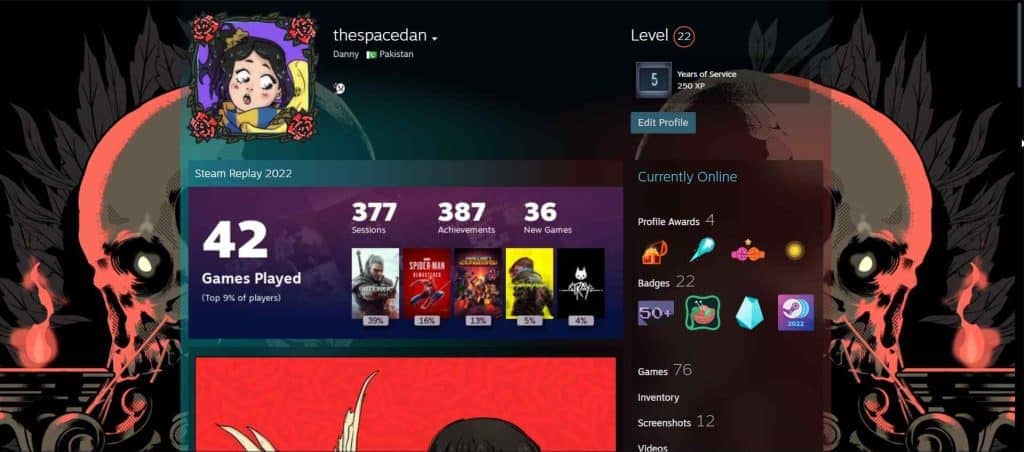 Customizing one's Steam experience is yet another advantage of Steam Points. Users can build a distinctive profile showcasing their interests and style by purchasing and using incentives like emotes, backgrounds, and badges.
This degree of personalization motivates users to remain active on the network and fosters a sense of community.
Profile Awards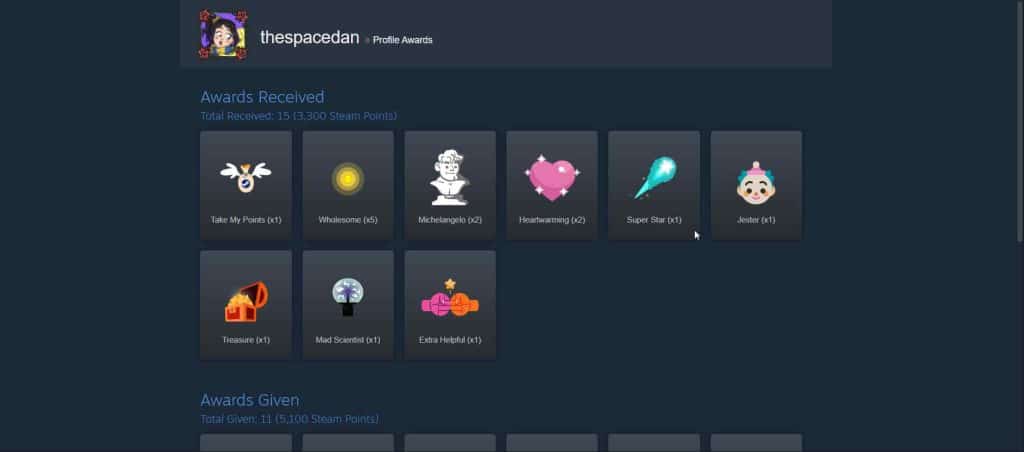 In addition to customizing your profile, you can get Steam Profile Awards using the Steam points you earned by purchasing stuff from the Steam store. These awards are just cosmetics and appear on the posts or profiles you give them to.
The profile awards give you a range of options to purchase for different prices. The more expensive the Steam award is, the more points the receiver will receive on getting the award.

Steam profile awards can also be given to guides in the Steam community. It is common for users to give Steam awards to guides that have helped them or any guides that are fun.
Also Read: How Much Are Steam Gems Actually Worth?
Conclusion
In conclusion, the Steam gaming platform is the only place where Steam Points are available. They can be acquired by purchasing any music, DLC, or game from the Steam store.
Users can trade and exchange their earned points on various guides or profiles they like by gifting Steam Awards, customizing their Steam experience, and more after they have been gained.
Increased engagement and activity and the option to establish a special and personalized Steam profile are all advantages of Steam Points.