The Yakuza series has been around for a long time, but the recent titles have greatly elevated its status. Its excellent 2020 release, Yakuza: Like A Dragon raises a lot of questions for existing fans, along with prospective new players.
With no spoilers, here is everything you need to know about Yakuza: Like A Dragon.
Is Yakuza: Like A Dragon a good entry point for the series?
Yes. Despite being the seventh main entry, Yakuza: Like A Dragon is a great place to jump in for the first time. The main reason for this is the fresh set of characters and brand new story. Along with these come a completely revamped battle system and a new main location. Whereas previous titles typically took place in Tokyo, Yakuza: Like A Dragon's primary setting is the fictional district of Ijincho, Yokohama.
Does Yakuza: Like A Dragon spoil any of the previous games?
This is the only issue. Despite following different characters and with a narrative that doesn't carry on from the previous story, there are a few things that will spoil previous games. Without going into any detail, the problem here is that some familiar faces turn up, which will spoil their fates if you happen to later play some of the earlier games.
The bulk of Yakuza: Like A Dragon's story takes place after Yakuza 6: The Song of Life, the most recent predecessor.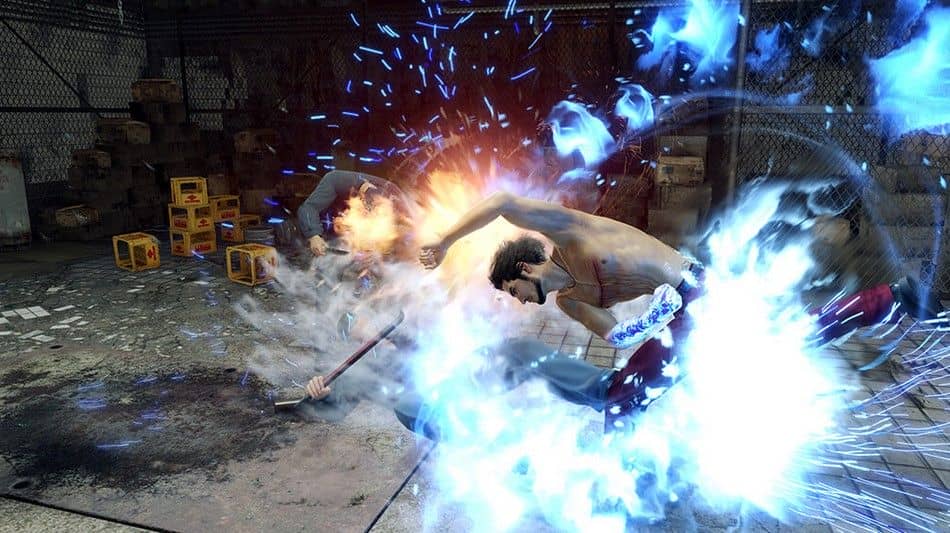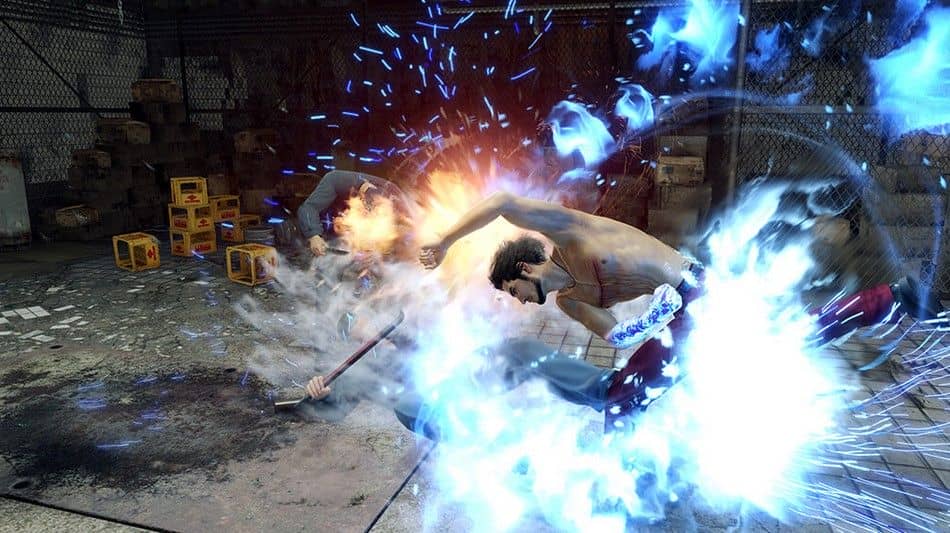 What is the battle system in Yakuza: Like A Dragon?
Unlike the previous Yakuza games, Yakuza: Like A Dragon plays as a traditional JRPG. It has a turn-based battle system, also incorporating a job system. This is a far cry from the previous action combat in the series.
Other titles have dabbled with role-playing elements, but this is the first time Yakuza has produced a full-on RPG. The battle system itself is pretty good – it's fairly simplistic and old-school, but has a few tweaks to keep it interesting. Certain attacks require timed button pressing, and environmental factors also play a part. Attacking when near objects like bicycles or signs will see characters pick them up and use them as weapons. Meanwhile, targeting an enemy whilst they're on the floor will deal additional damage.
With the ability to swap jobs around (which is unfortunately a rather cumbersome process), there is plenty of variety to your potential battle strategies.
Is Yakuza: Like A Dragon a good game?
Absolutely. Yakuza: Like A Dragon is one of my favourite RPGs of the generation. New protagonist Ichiban is a fantastic main character. He's pretty badass whilst retaining a relatable humble and friendly nature. The other characters and story are excellent, and the wealth of additional content is consistently fun and interesting. I'm sure any JRPG fan won't regret giving Yakuza: Like A Dragon a chance.
We scored it 9/10. Read our full review here.
Is Yakuza: Like A Dragon a spin off or a sequel?
Despite the changes and separate story, Yakuza: Like A Dragon is considered a mothership title. In Japan, it was simply called Yakuza 7, clearly suggesting this is considered a fully-fledged numbered entry. It could be considered a reboot within the series, made with the very intention of drawing in new players.
We are still waiting on news of a sequel, but with the strong reception I would suggest the odds are very much in favour of Ichiban's story continuing.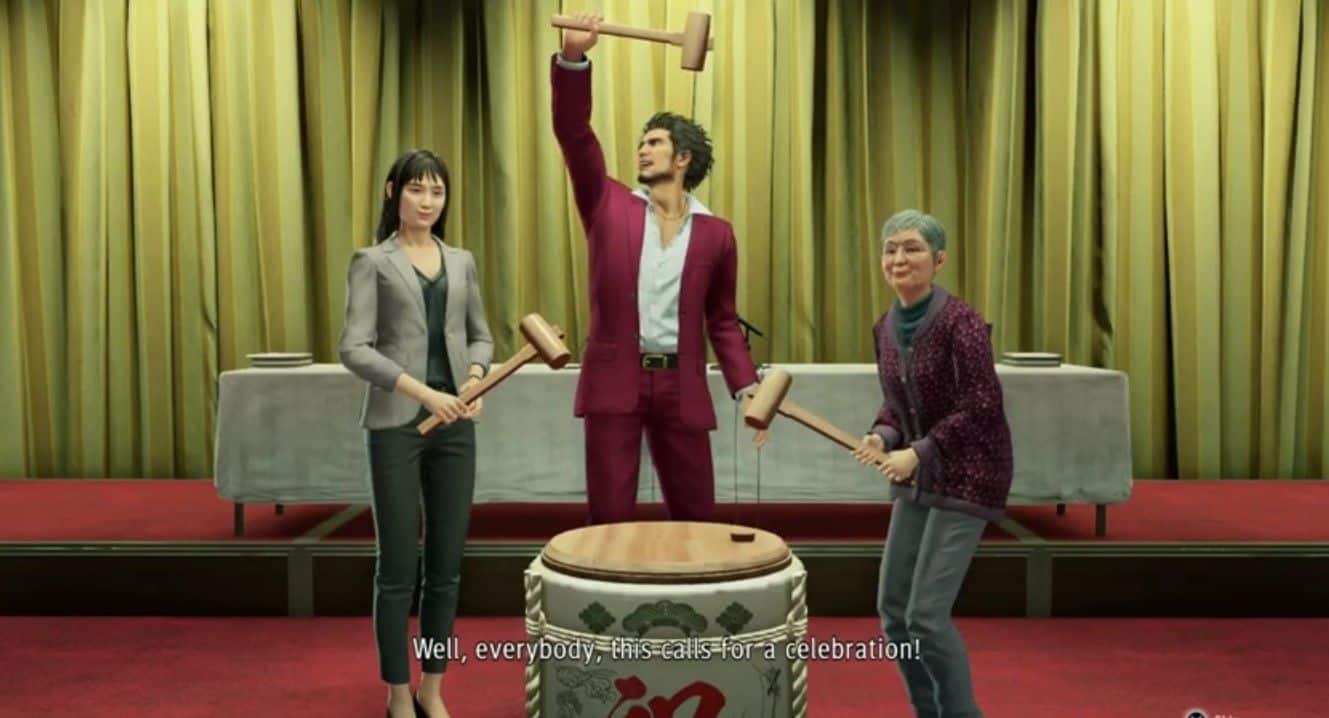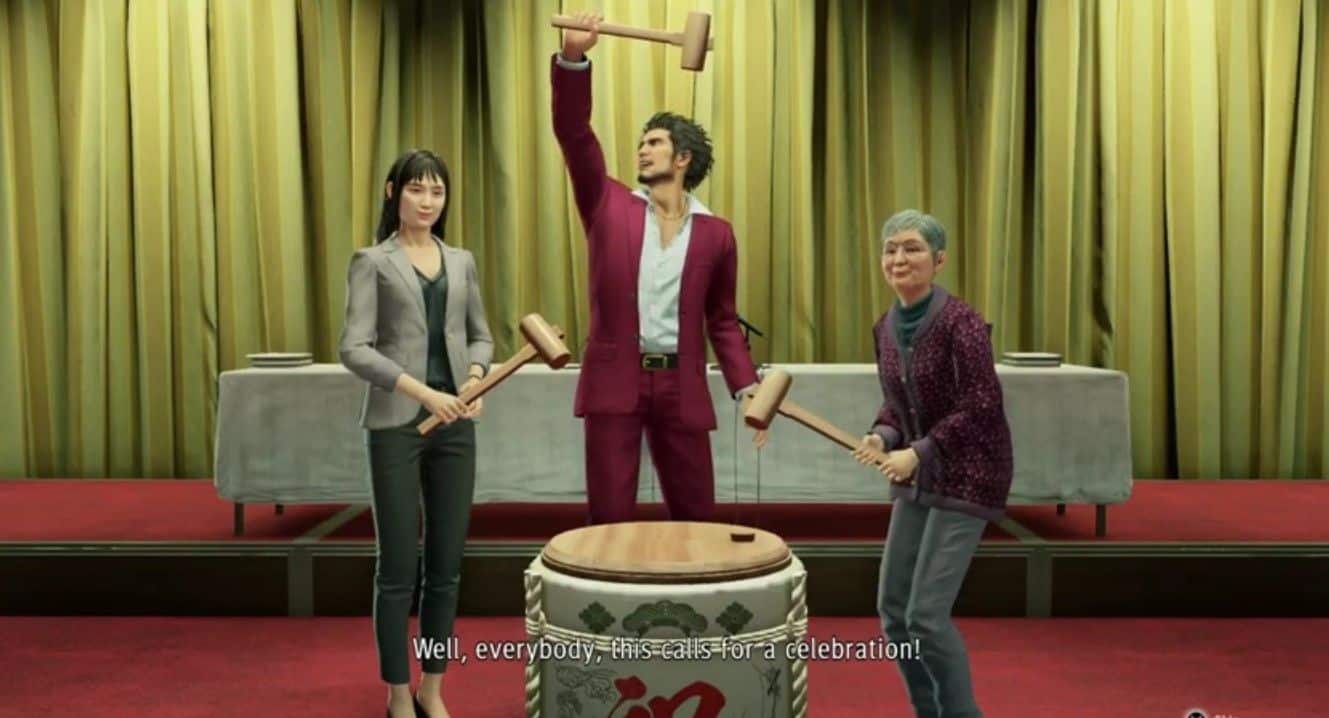 Does it contain much additional content?
There is so much content in Yakuza: Like A Dragon that it's difficult to know where to start. The majority of the game takes place in Yokohama, which is a medium-sized open world affair packed with plenty of character without being overwhelming. Sections of gameplay also take place in Tokyo and Osaka, which can be revisited later in the game for a ridiculously cheap taxi fare.
52 sidequests known as substories are accompanied by a legendary selection of mini-games. These are a big part of the Yakuza series, with many old favourites showing up here. Karaoke, darts, golf and mahjong are all on the list, along with the likes of a brilliant go-karting romp called Dragon Kart and a fun game called Can Quest that involves Ichiban cycling around the street collecting cans and avoiding a garbage truck.
Does Yakuza: Like A Dragon have an English dub?
There are English and Japanese dubs in Yakuza: Like A Dragon. They are both good options, but I personally opted for the Japanese dub for my playthrough. This is one of the most authentic Japanese experiences you'll get in a video game, and the Japanese dub only added to it. On the other hand, the English dub features a performance from Star Trek legend George Takei.
How long does it take to beat Yakuza: Like A Dragon?
There is so much content that this can vary greatly from player to player. I would suggest the main quest can be completed in around 30 hours.
I managed to complete the main quest along with all substories (ie, sidequests) and bonding events in around 50 hours. During this time, I also fit in a lot of mini-games and exploration. That was just the tip of the iceberg.
Yakuza: Like A Dragon isn't an overly challenging game, but does come with one large difficulty spike that may require an hour or two of grinding.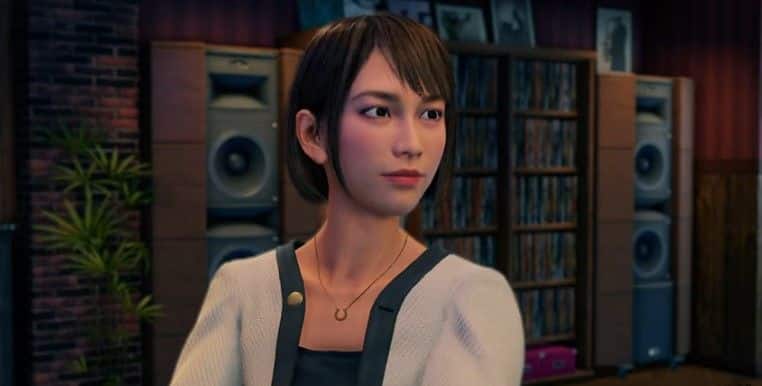 Does Yakuza: Like A Dragon contain romance?
Many RPGs are going down this route in recent years, and Yakuza: Like A Dragon is no exception. In total, there are six romantic options for Ichiban. These relationships vary in their depth, but can result in some pretty amusing results if they are all pursued.
There are also non-romantic bonding events with the male party members, which are generally entertaining.
What is the meaning of Yakuza: Like A Dragon's title?
One of the most endearing traits of main character Ichiban is his love for JRPGs. He regularly drops references to Dragon Quest, his favourite series. He openly states he imagines himself fighting in an RPG when he gets into scuffles, which is Yakuza: Like A Dragon's tenuous in-game explanation for the dramatic change to the gameplay.
There is also an awesome dragon tattoo on his back, which he occasionally shows by dramatically whipping off his jacket.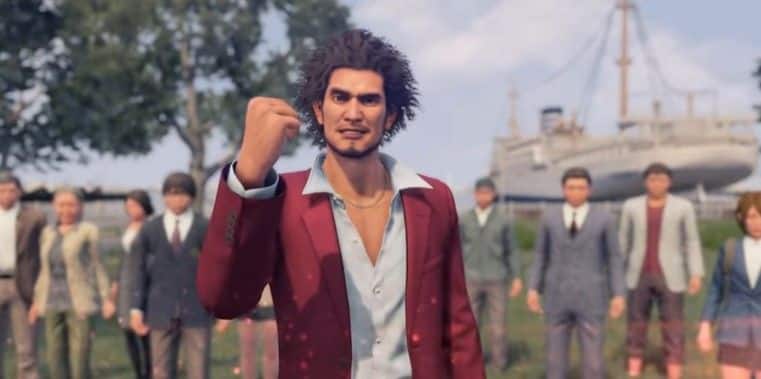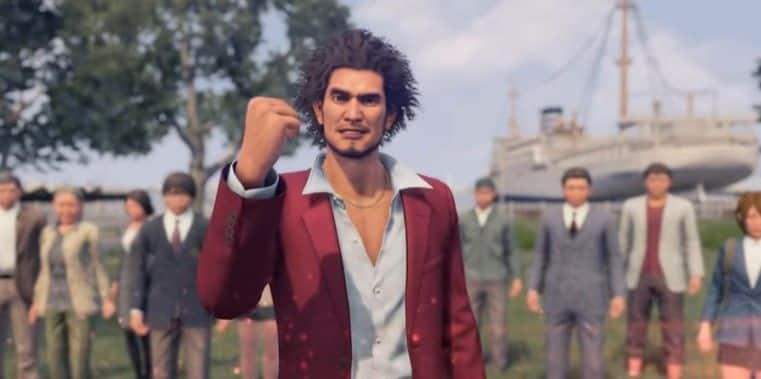 If I liked this one, what Yakuza game should I play next?
Within the Yakuza series, by far the best game to try next is Yakuza 0. This is one of the more recent titles, and is a prequel to the other main entries. It is a terrific combination of many of the things that make Yakuza: Like A Dragon so great, but is not an RPG. Rather, Yakuza 0 is an action-based game with RPG elements, so be prepared for a gameplay shift.
Yakuza 0 is actually a great entry point for the series as well. If you enjoy this, you can then check out the remakes of the first couple of Yakuza titles called Yakuza Kiwami and Yakuza Kiwami 2.
Within the wider RPG genre, there are some great titles set in modern Japan listed here.