Steam includes many features that improve the gaming experience and is one of the most widely used digital distribution systems for PC games. Through chat chats, remarks, and other interactions with friends and other gamers on the platform, little icons or images known as "Steam emoticons" can convey feelings or reactions. Steam emoticons are a fun way to display your personality and highlight your interests, in addition to being helpful for communication.
The best steam emoticons include those often commonly used by players. This does not mean we will rate only the most used emotes as the best ones; we will also mention the emotes that can be used in any situation or circumstance and are globally usable. This allows you to use them anywhere and make them the best.
Deciding which emoticons to use can be challenging because so many different ones are accessible on Steam. In this article, we'll look at some of the best Steam emoticons you can use to give your profile, chats, and comments a little individuality and flair. If you want to know all of this information, make sure to keep on reading!
Related: Best Pre-Built Gaming PCs Under $1500
What Are Steam Emoticons?

Steam emoticons are these small images called which are used to convey a range of feelings and behaviors. They are a crucial component of the Steam community, giving chats and discussions more character and fun. We will rate each emoticon by its popularity and user choice.
:Missing: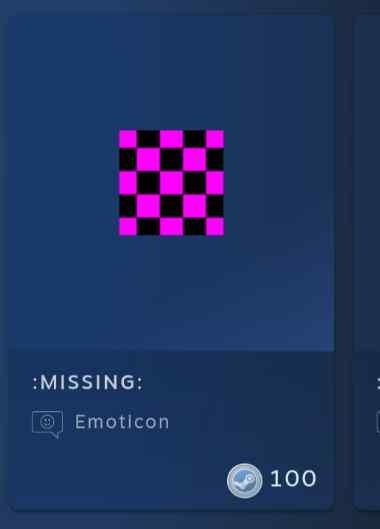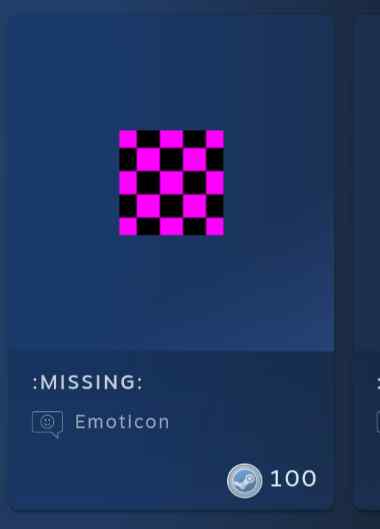 The :Missing: emoticon is quite popular among players. You can throw this emoticon in the chat to tell the players you are missing some textures. It can be a great way to express your problem of missing textures.
The :Missing: emoticon requires Garry's Mod to be owned.
:Luv: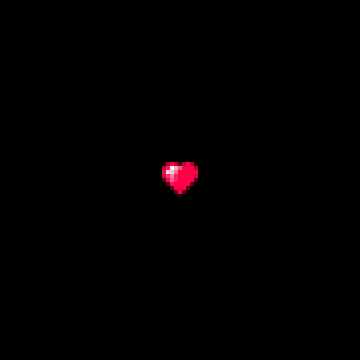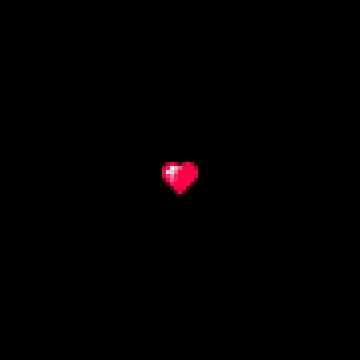 It's possible that using the "LUV" emoji is the best approach to convey your feelings of affection for your fellow players on the squad. It is also possible to find usage for it on Valentine's Day.
You may tell folks how you actually feel by putting this in the conversation and telling them how you really feel. But, in order for you to make use of it, the Wallpaper Engine must already be part of your library.
:CSGOB: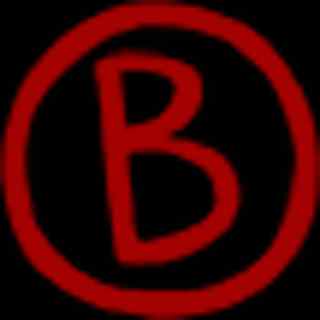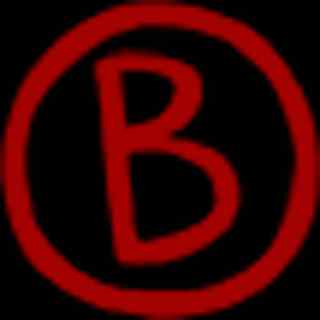 The CSGOB is also an extremely well-liked option among those who play Counter-Strike: Global Offensive (CSGO). It displays the name of a major landmark and can be utilized to communicate with your colleagues about where you want to go.
To use this emoticon, you need to ensure that you have Counter Strike Terrorist Go installed in your library.
:TOBDOG: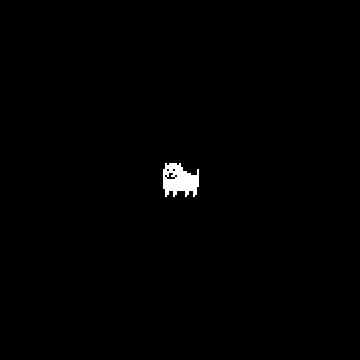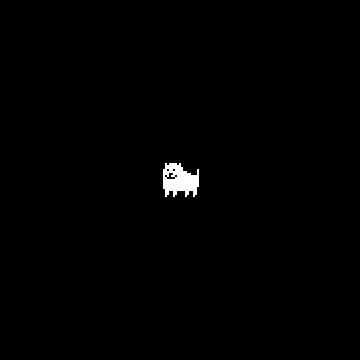 There are a number of people that make frequent use of the TOBDOG emoji. A picture of a pretty fantastic dog is included, and you may use it to express that you are in a quirky mood today.
If you wish to purchase it, you must first have Undertale in your library, and doing so will cost you one hundred Steam points.
:GabeN: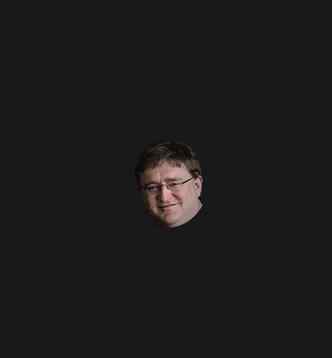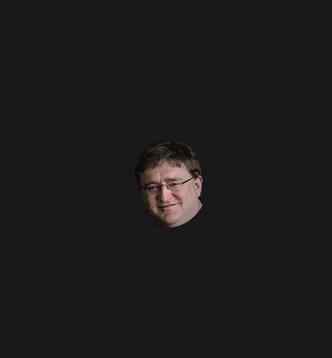 Every Steam user who is a supporter of Valve Corporation and Gabe Newell, the company's co-founder, absolutely has to have the "GabeN" emoticon in their collection. The face of Gabe is shown in the emoticon, replete with the spectacles and beard that have become his signature traits.
You may use it to show gratitude for Valve's contributions to the gaming industry or to celebrate a personal gaming accomplishment. It is ideal for expressing enthusiasm over a new game release or a significant update, and it can be used in several circumstances.
Also Read: Is The Vigilante Worth It In GTA Online?
:CATINABLANKET: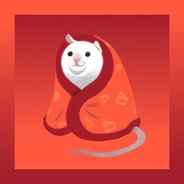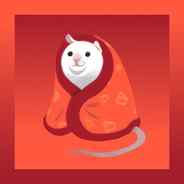 Steam's user community frequently uses the :CATINABLANKET: emoji as well. It may be purchased for somewhere about one hundred Steam Points and is only accessible on Steam for a short period during the Lunar New Year 2023 event.
:FeelsBadMan: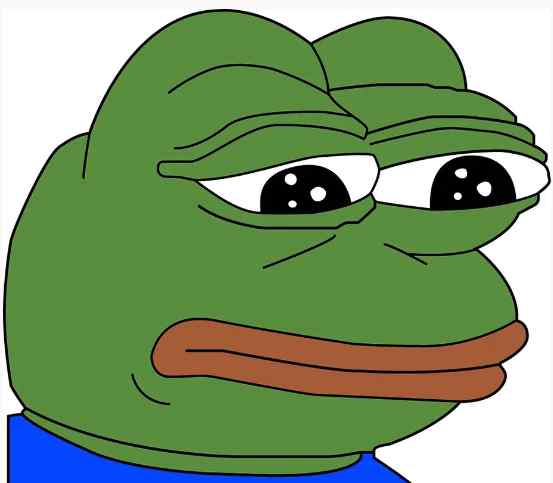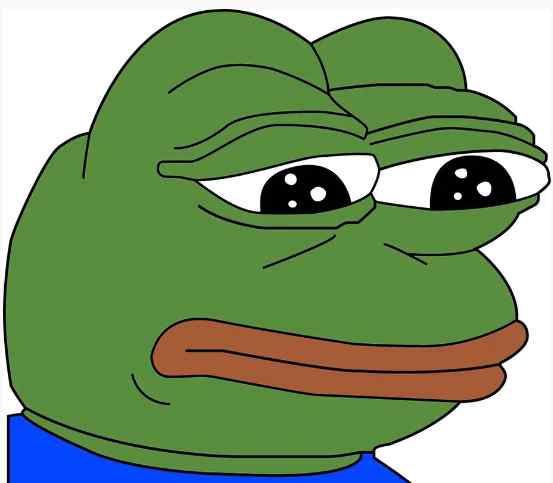 One of the most common options for conveying feelings of melancholy or dissatisfaction is the "FeelsBadMan" emoji. It depicts the face of professional Hearthstone player Ryan "Ryzen" Mootoo, who can be seen wearing a frown and shedding a single tear in the image.
It is an excellent way to convey compassion or sympathy to a person who is struggling through a difficult time, or to express your own disappointment or frustration with a situation.
:AURIP:

The :AURIP: emoticon requires Among Us to be available in your library and can be used in different ways when your teammate dies or when you die. It costs 100 Steam Points.
:NEEDYHEART: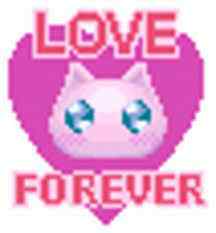 Like the :LUV: emoticon using the :NEEDYHEART: emoji is a tried-and-true method for conveying feelings of love, gratitude, or adoration.
It has a bright red heart on it and is a simple but effective way to convey your affection to the recipient. It comes from the Needy Streamer Overload.
:DOGESTROY: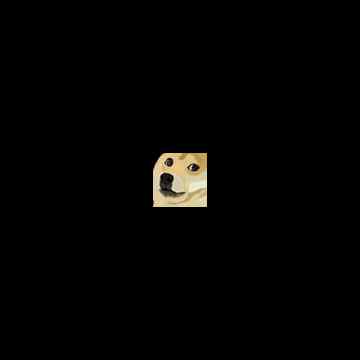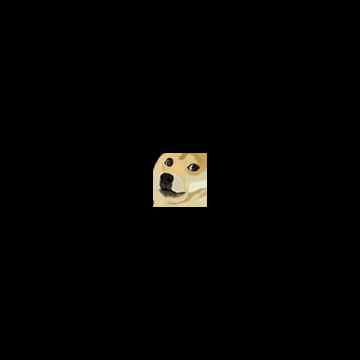 The :DOGESTROY:, which has become well recognized because of its appearance in several online memes, is represented by the "doge" emoji. It is a joyful and lighthearted pick, making it an excellent option for conveying comedy or goofiness.
The Doge emoji is a fantastic option that can be relied on to brighten people's faces and bring a grin to their face whenever it is used, regardless of whether or not you are making a joke.
Also Read: How To Fix Steam No Internet Connection Error When Downloading?
Conclusion
In conclusion, Steam emoticons are a fun and playful way to express yourself and add personality to your online interactions. With so many emoticons to choose from, deciding which ones are the best can be challenging. The emoticons mentioned above are just a few of the many great options available on Steam.
Whether you're looking to express excitement, gratitude, sadness, or humor, there is an emoticon that is perfect for the occasion. So add some personality to your chats and discussions with these great Steam emoticons!