Tokyo Game Show is one of the most important dates in the gaming calendar, boasting exciting new announcements and footage for upcoming titles. Before the coronavirus pandemic got in the way, this was a four-day event that included two days for the press and two days open to the general public.
As the birthplace of so many influential developers and titles, the land of the rising sun is surely a place that piques the interest of any gamer. A few years ago, I was lucky enough to be in Japan at the very same time as Tokyo Game Show 2017. The fact that this was the first day of my honeymoon didn't exactly impress my new bride, but luckily she understood it was too good an opportunity for a nerd like me to pass by.
I thought people may like to know a bit more, so with pictures, descriptions and some answers to the main questions, here is my account of Tokyo Game Show.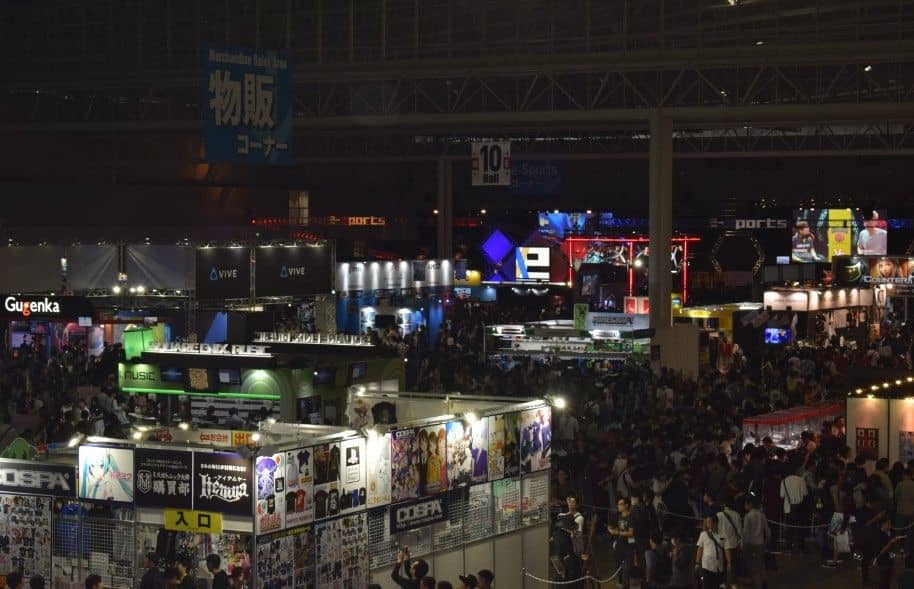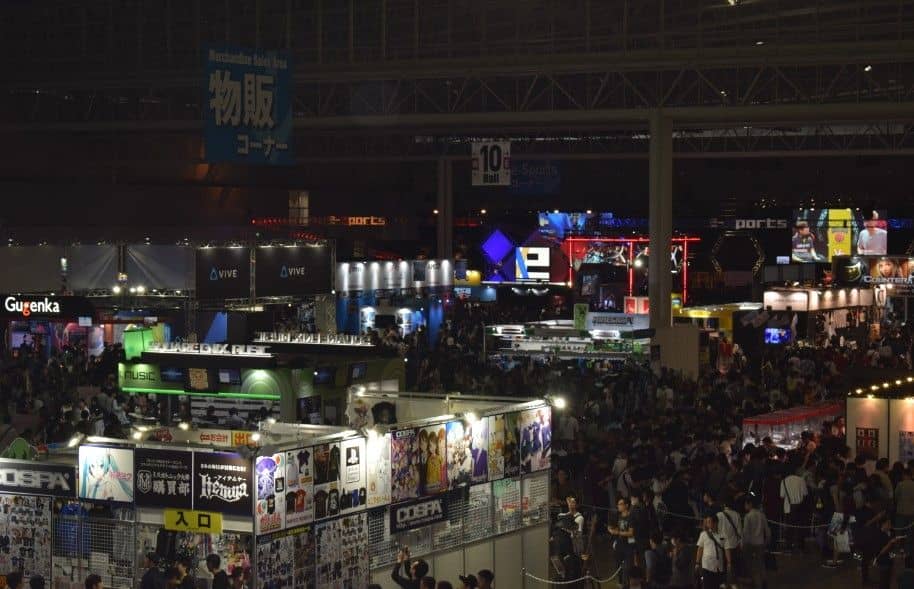 What is Tokyo Game Show like?
Busy! Tokyo Game Show's public days attract hundreds of thousands of visitors, meaning long lines and cramped areas are commonplace. The enormous Makuhari Messe Event Hall has hosted the show in recent times, which is on the outskirts of Tokyo and takes around 45 minutes on the train from the city centre. There are quite a few shops and restaurants around, so we let the crowd from our train dissipate by stopping off for an excellent Japanese curry at a local restaurant.
Fully nourished, we bought our tickets on the door and were handed a map detailing the 11 halls full of stages, shops and displays. The map was refreshingly simple, making it easy to navigate to the areas of interest. Curious about everything, I simply decided we would do a full lap of the convention, naively wondering if I might get to play an upcoming title.
People approached us regularly to hand free leaflets, stickers and other little mementos. One would not part with small a piece of artwork unless we beat her at rock-paper-scissors, which we did! Common in Tokyo as a whole, we found an infectious energy in the air that helped blast through the jetlag of a 12-hour flight. We covered it all whilst taking as many snaps as possible, dazzled by the vibrant colours and costumes around every corner.
For a better idea of our visit, it's best to let the pictures do the talking.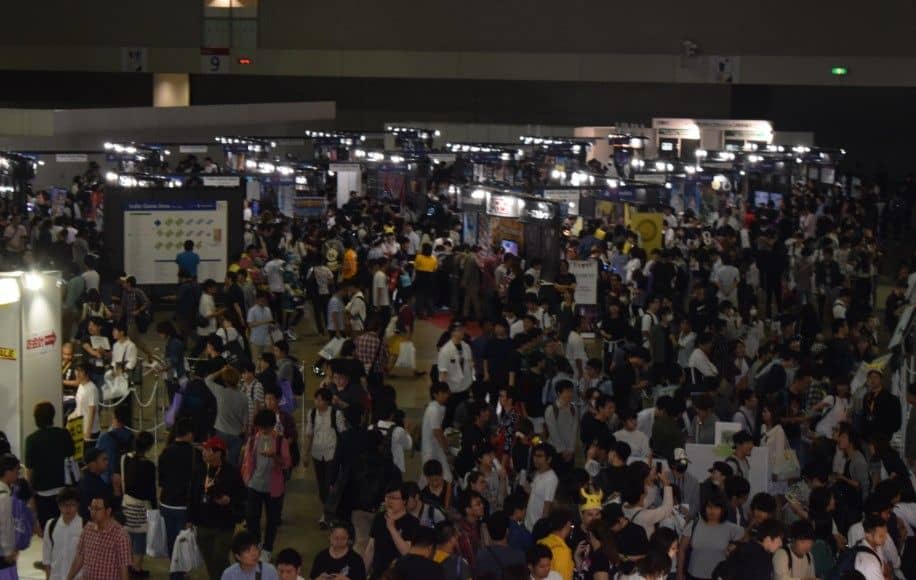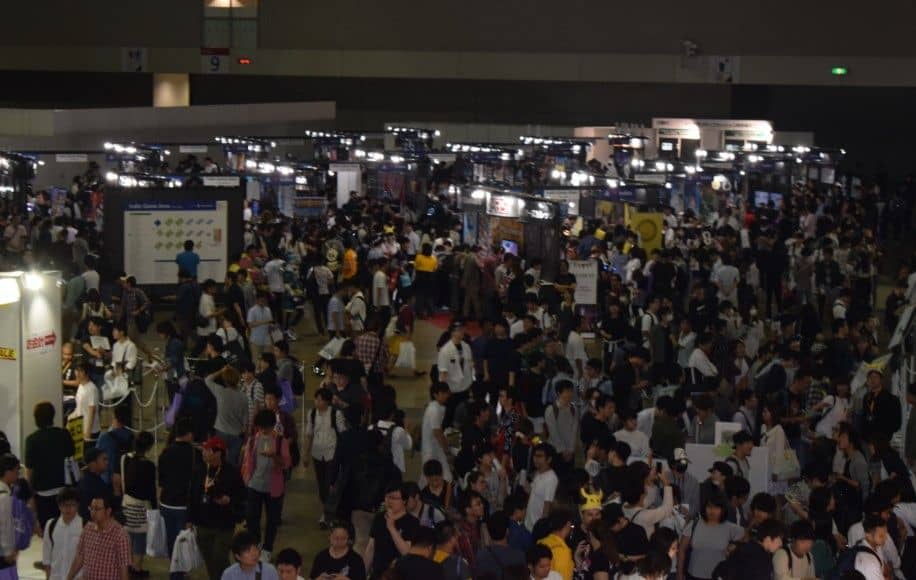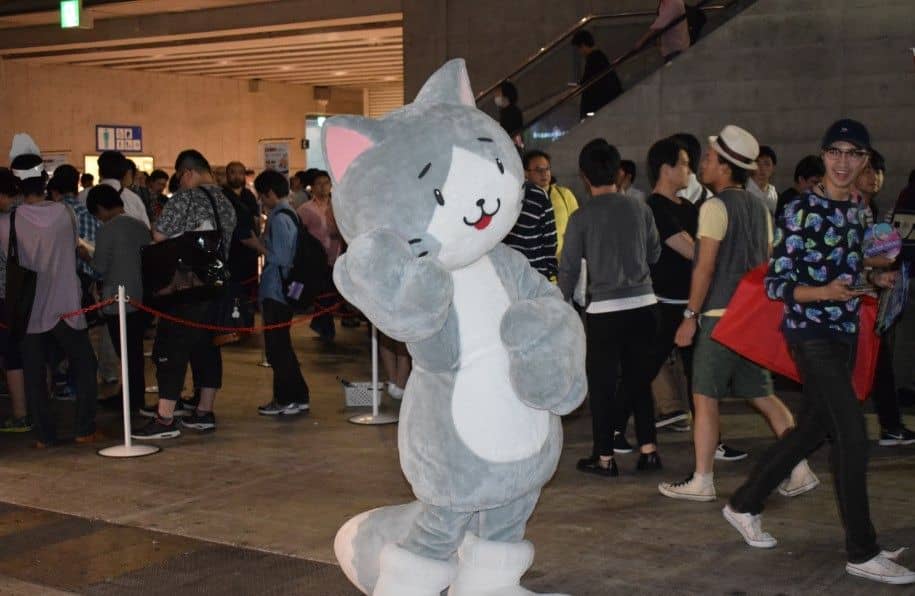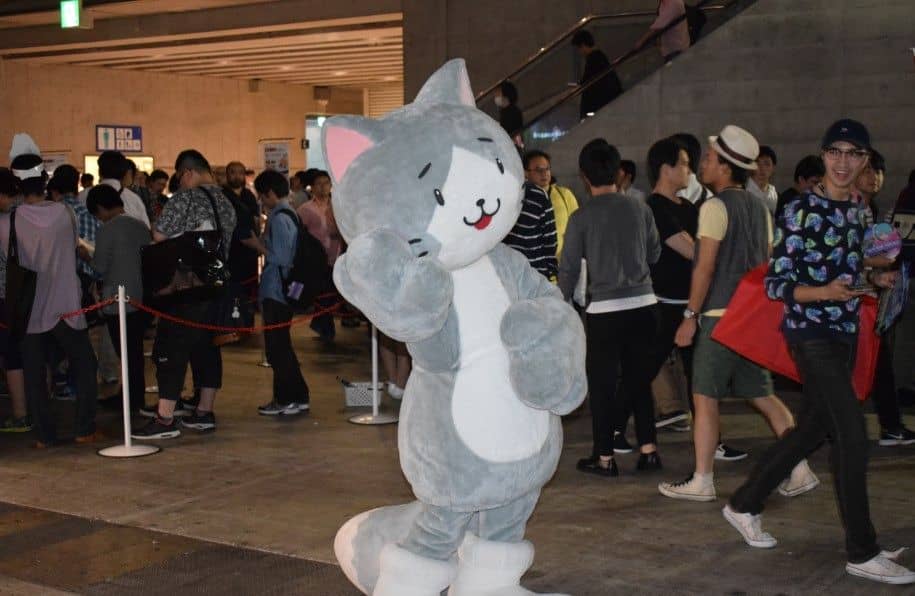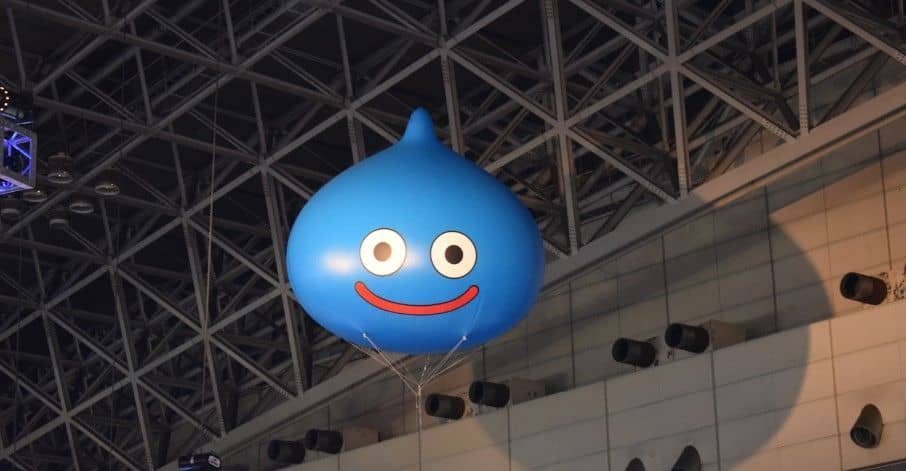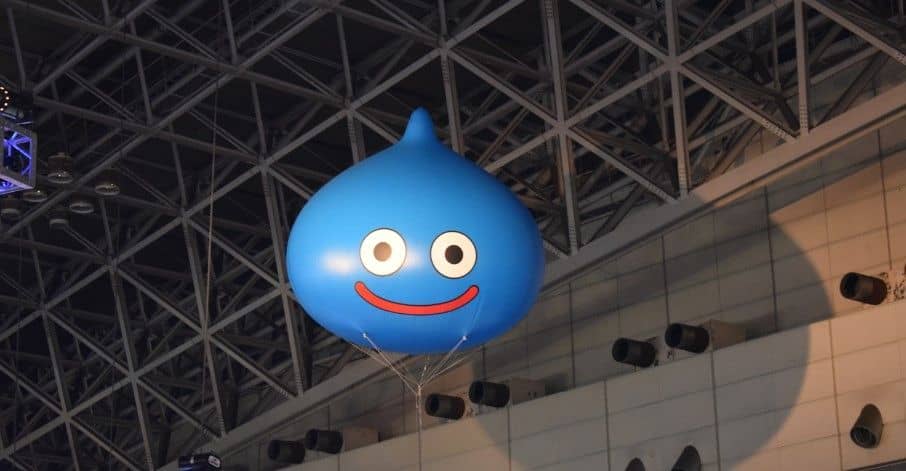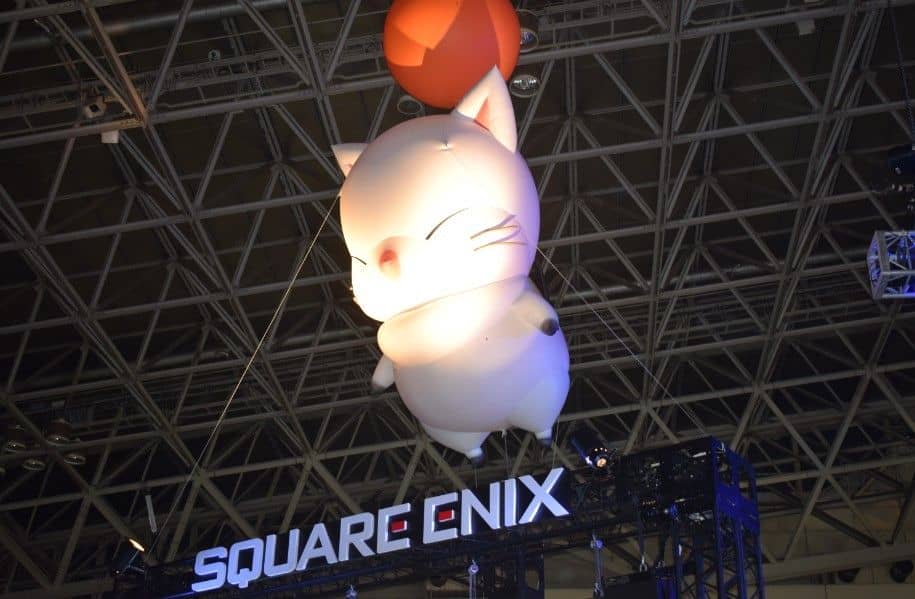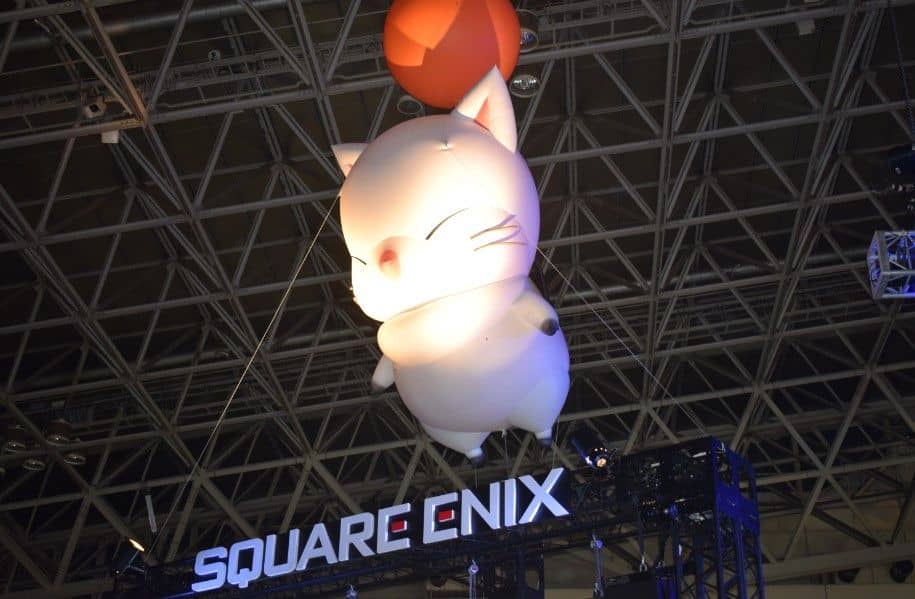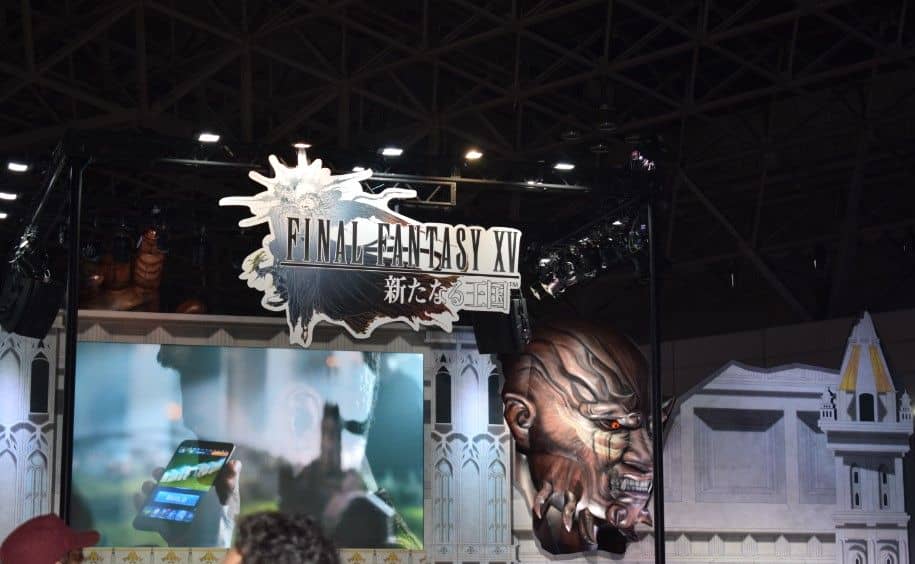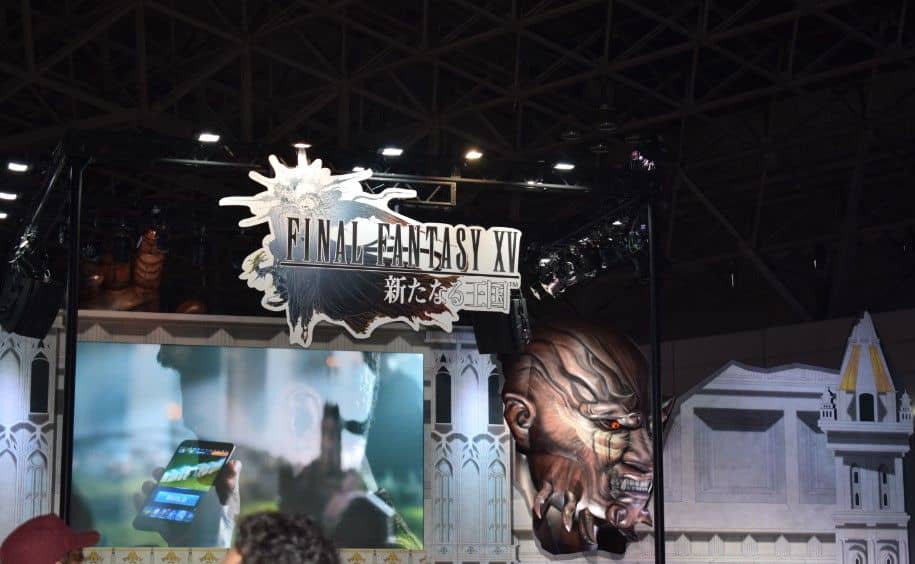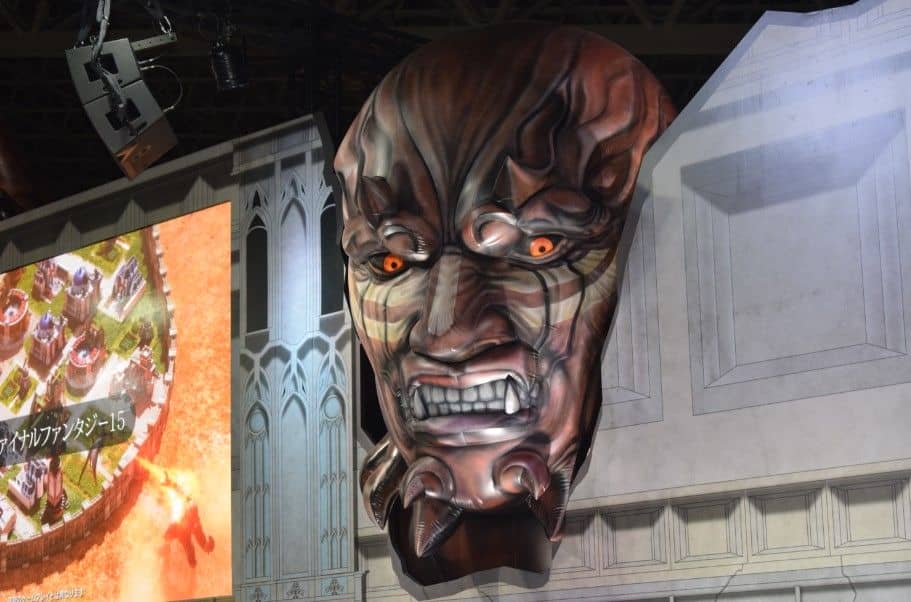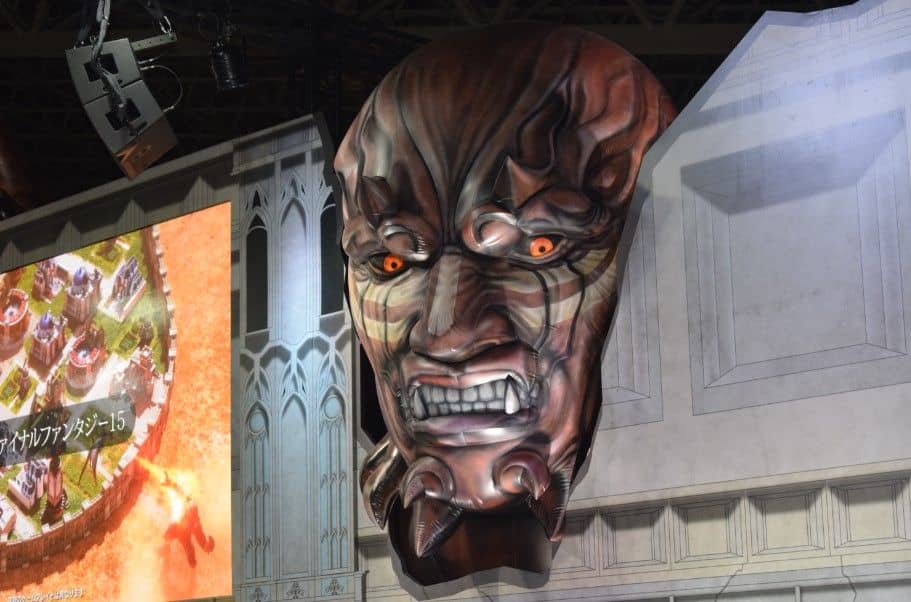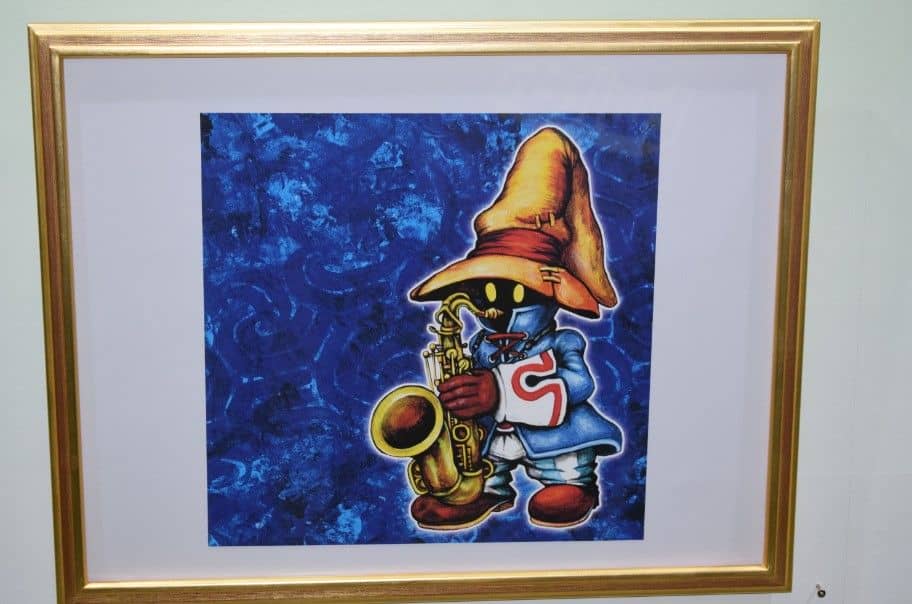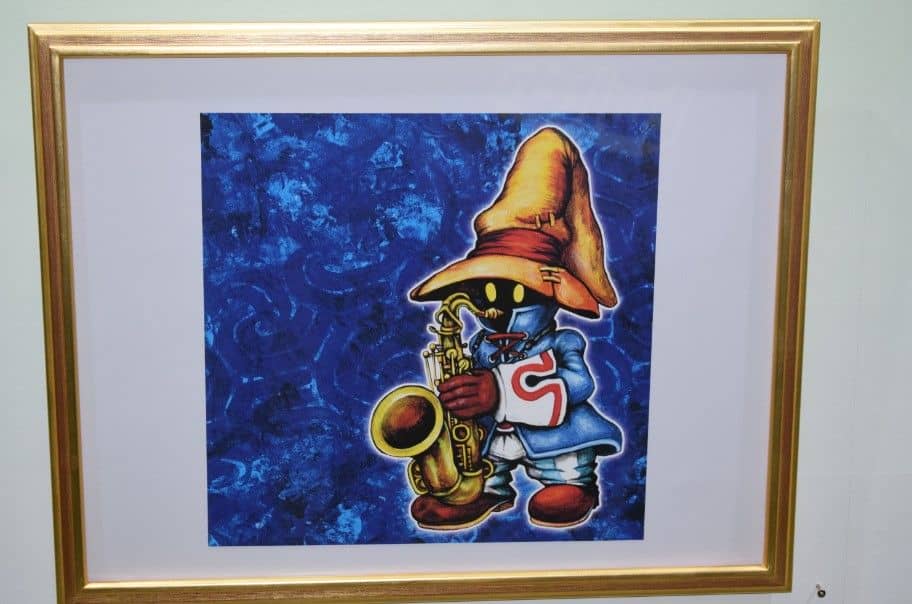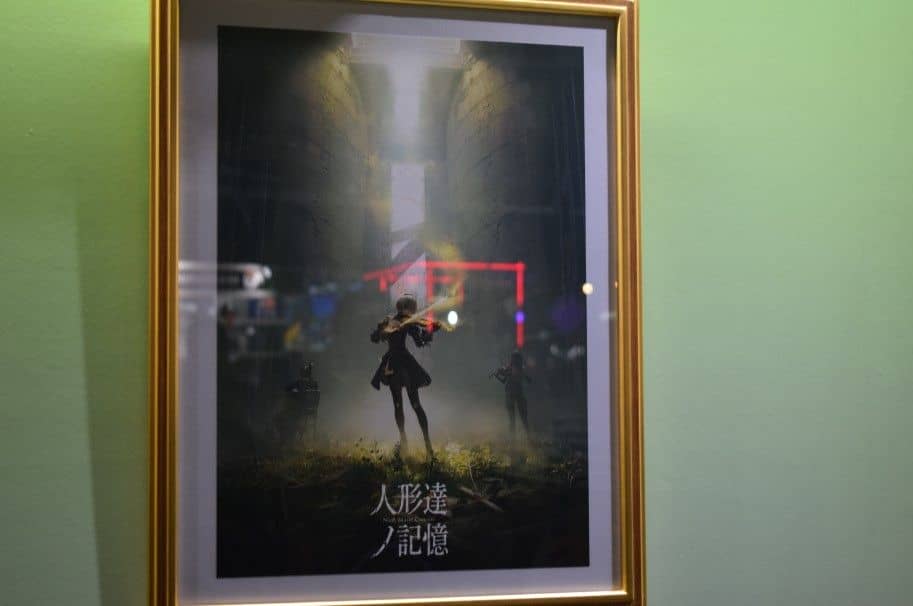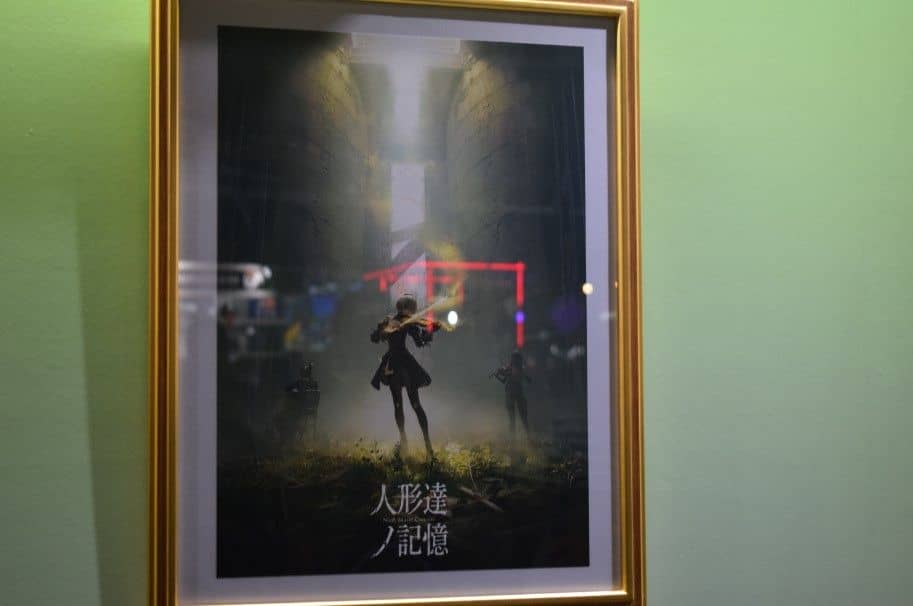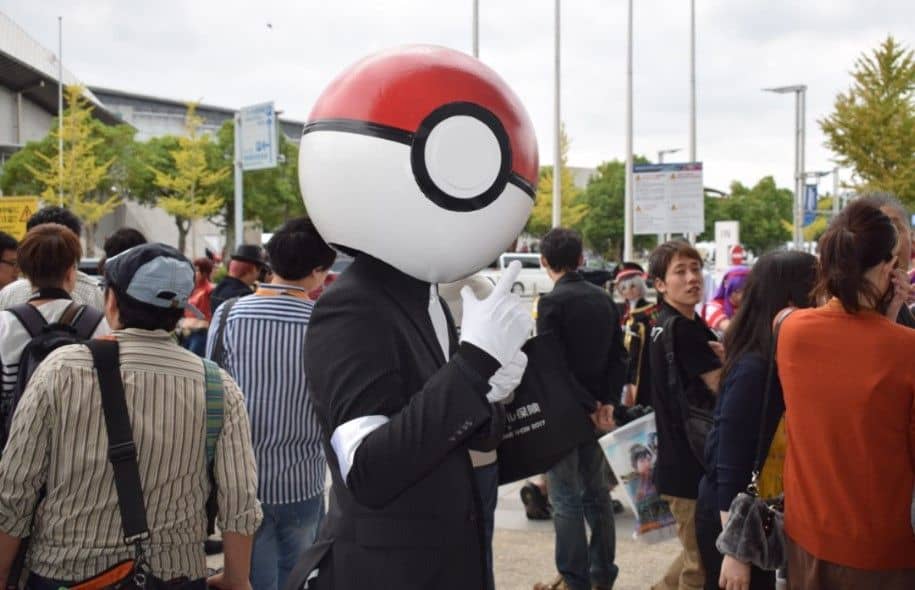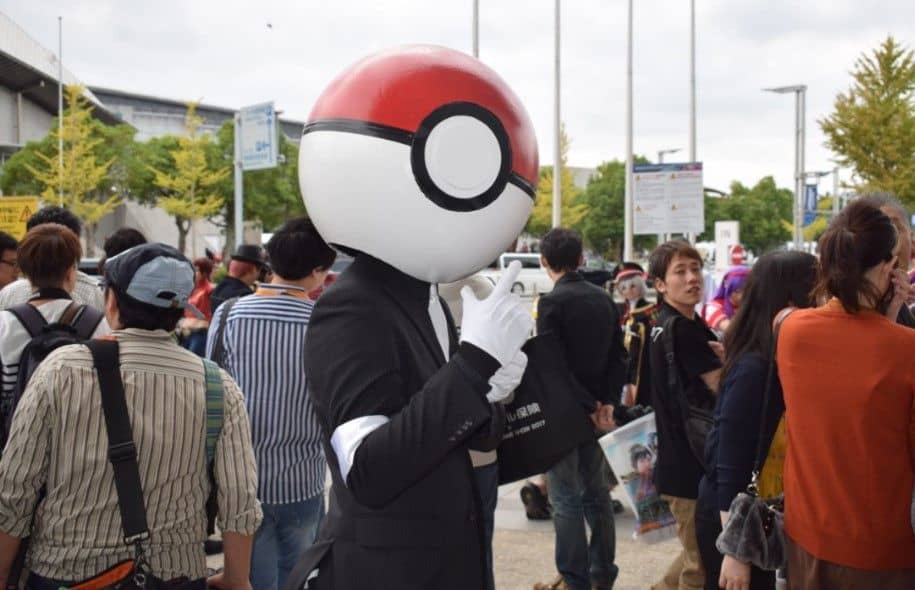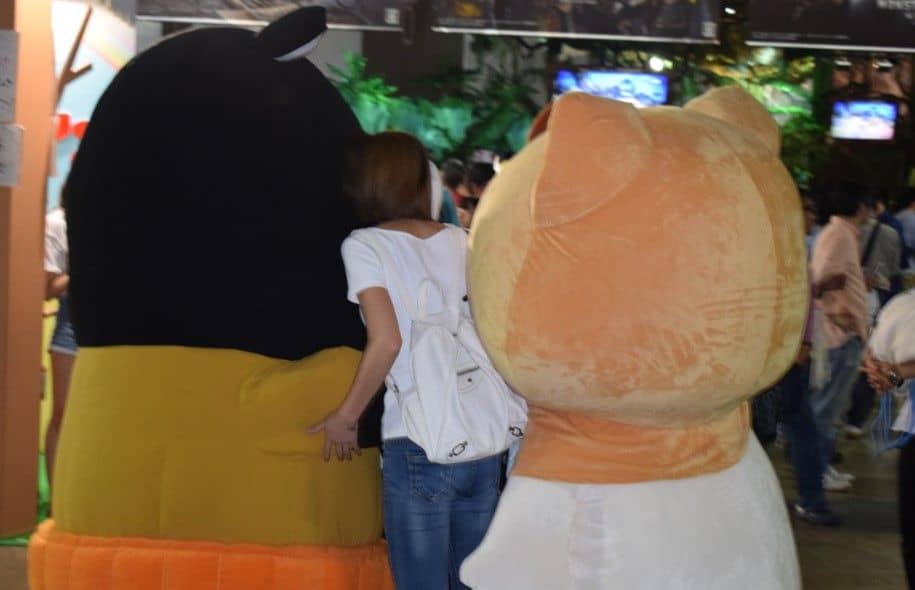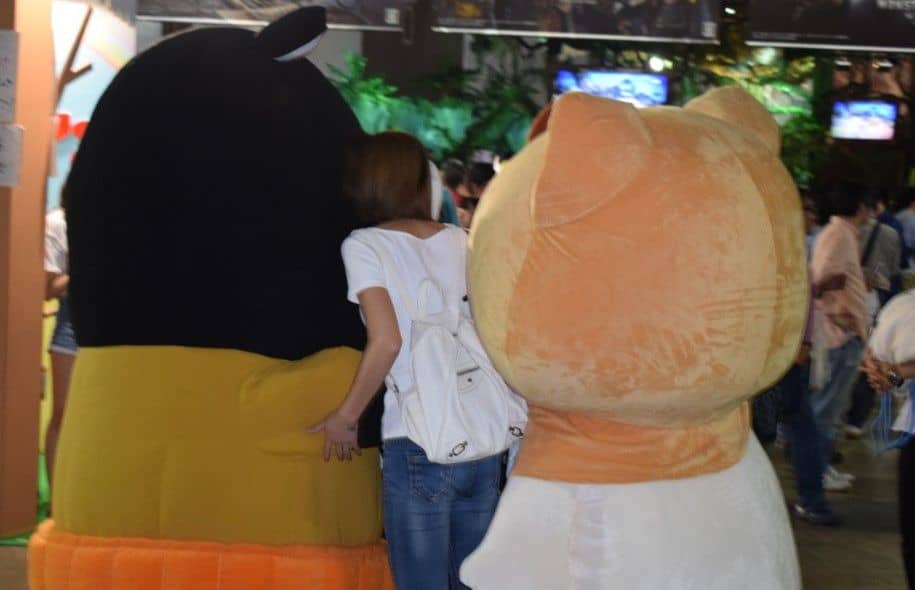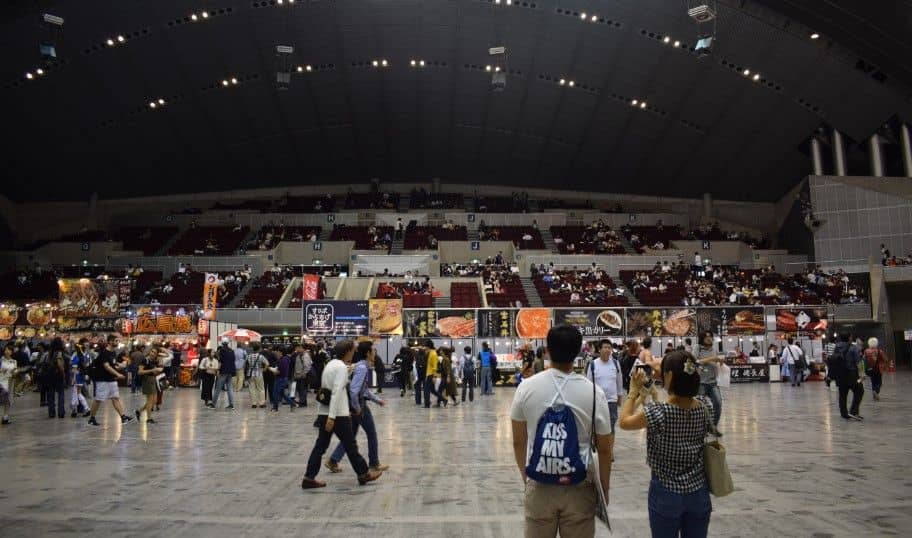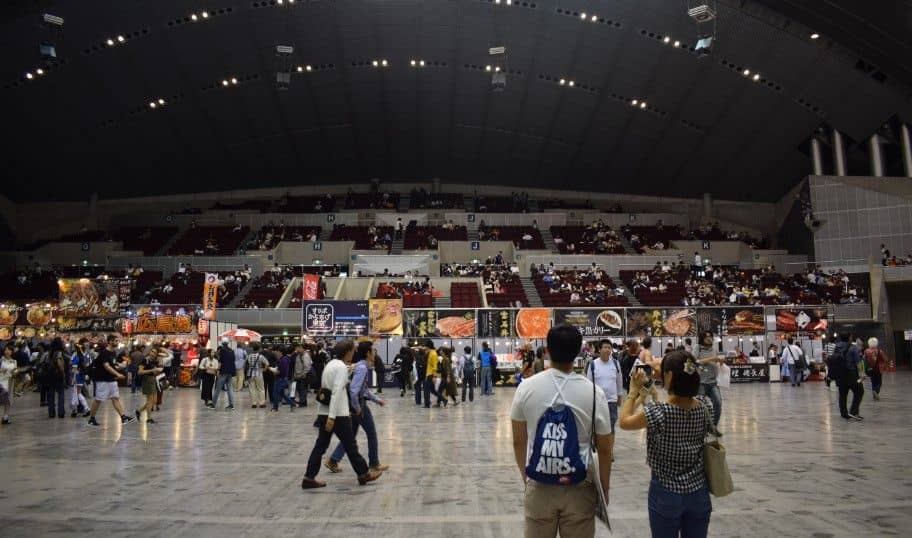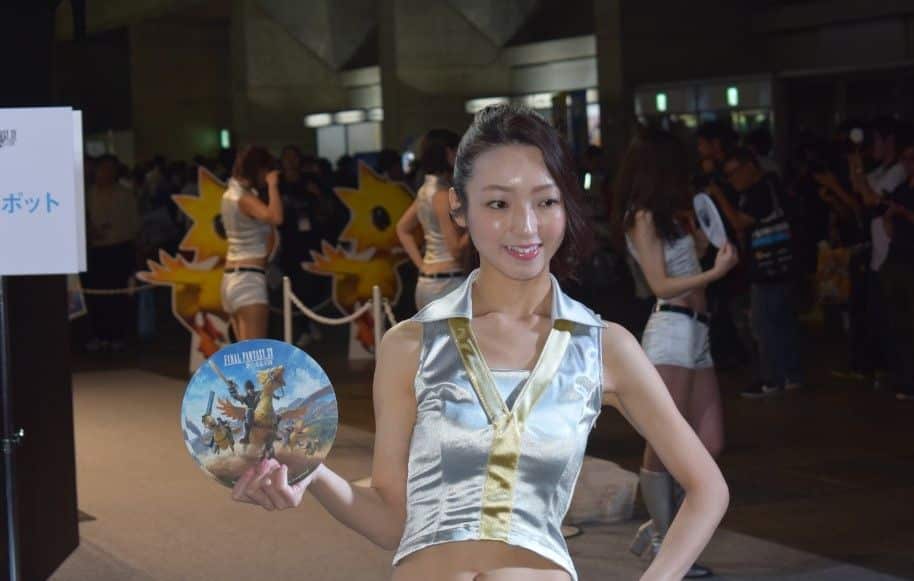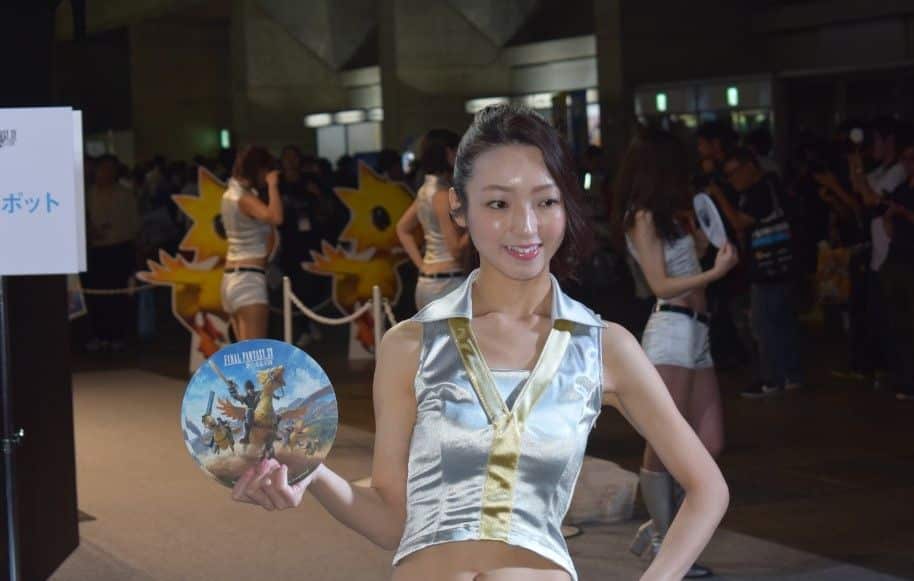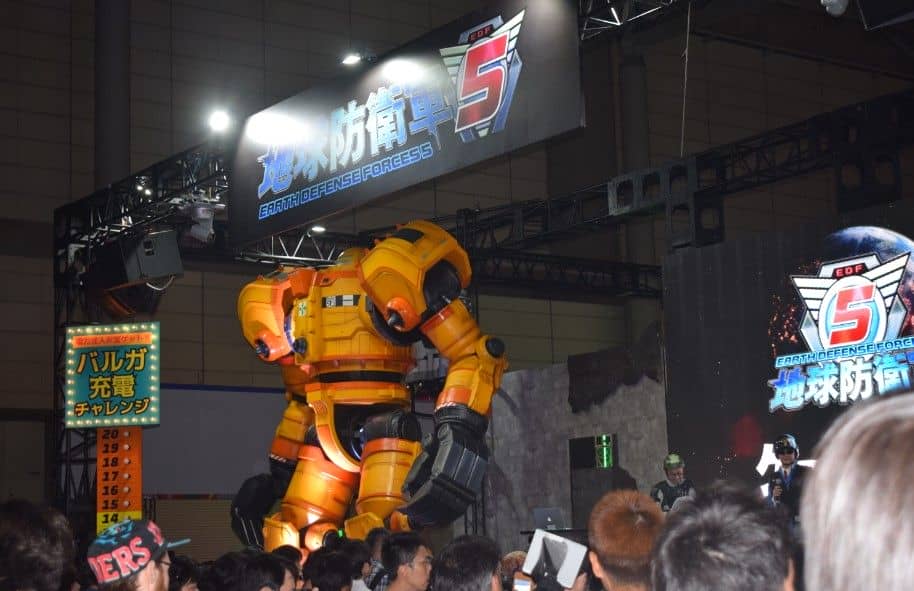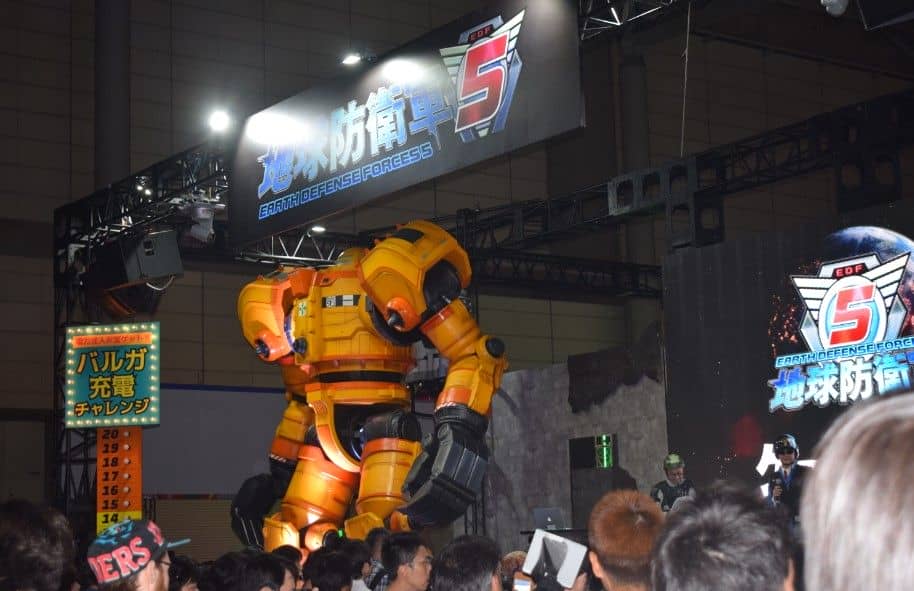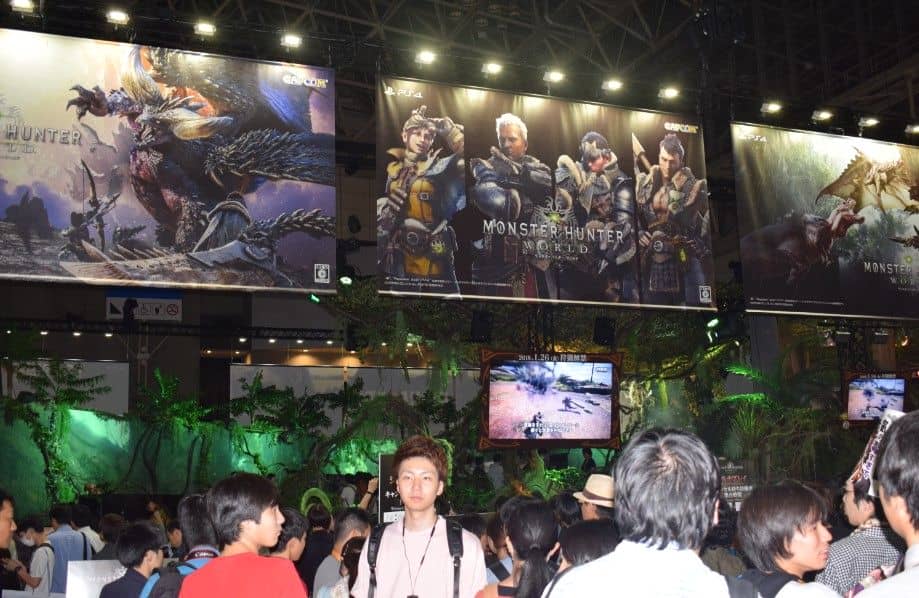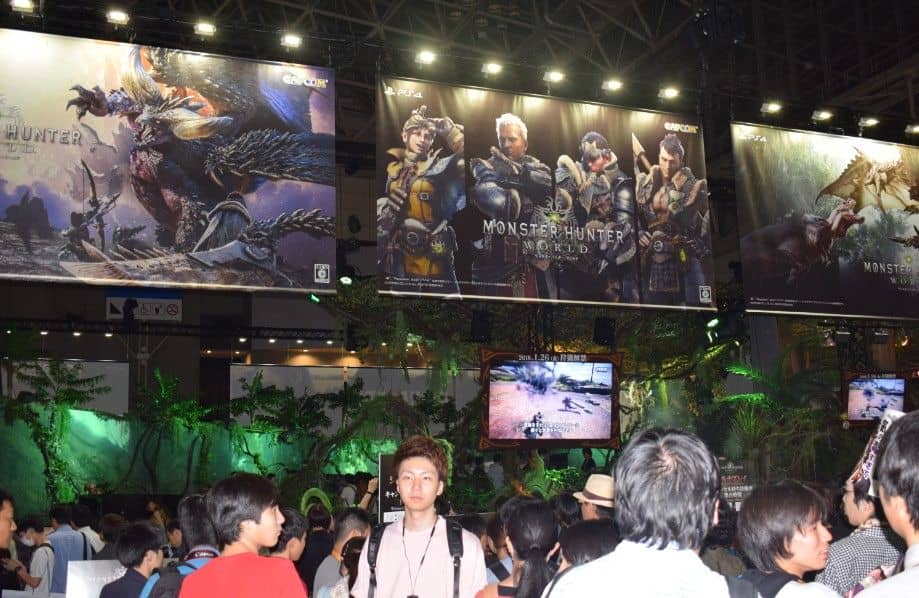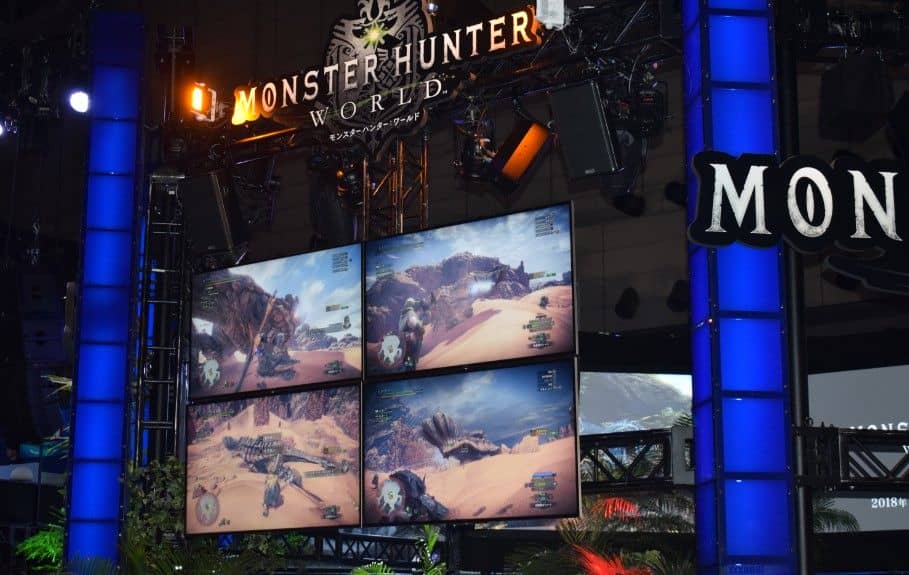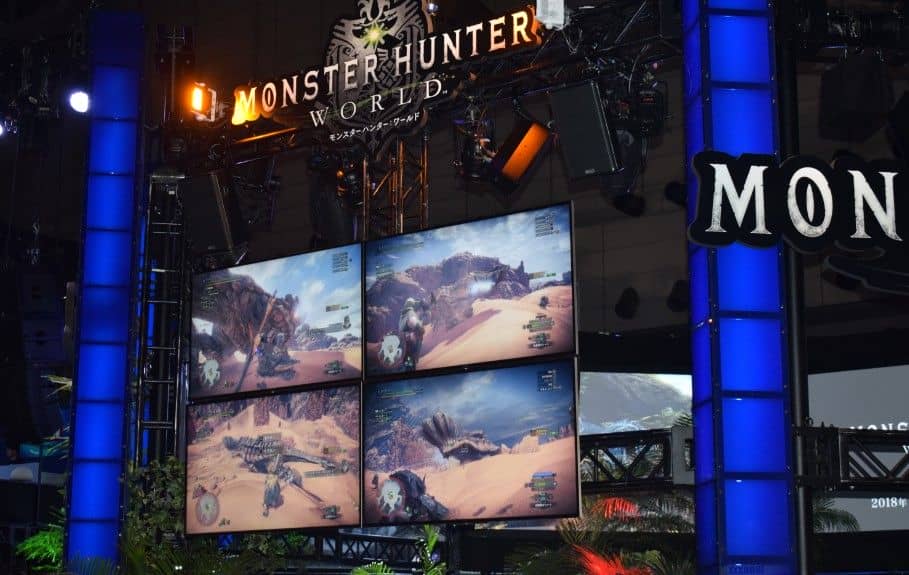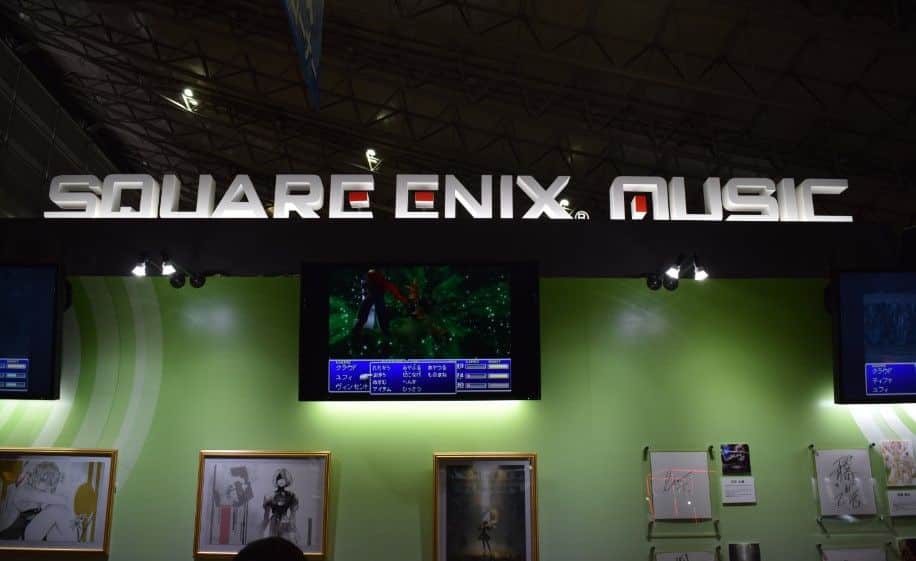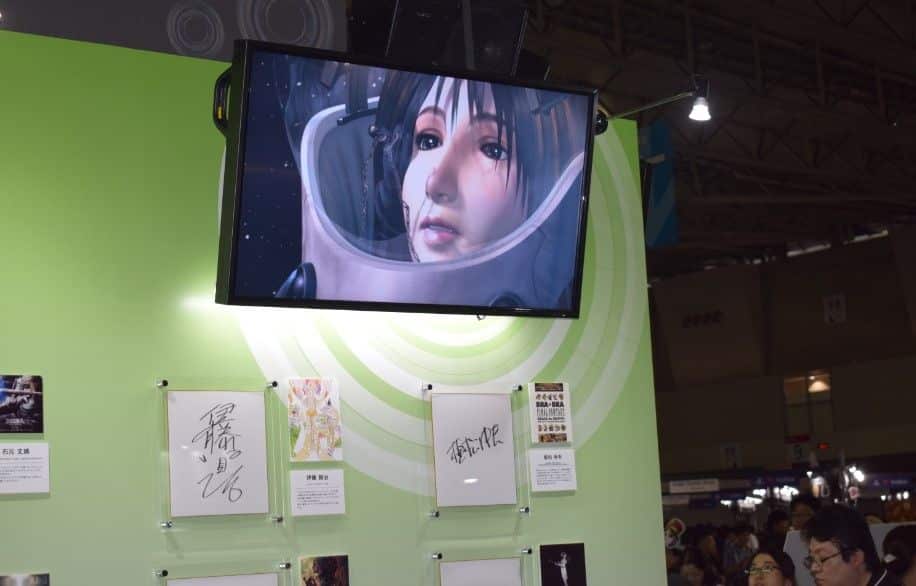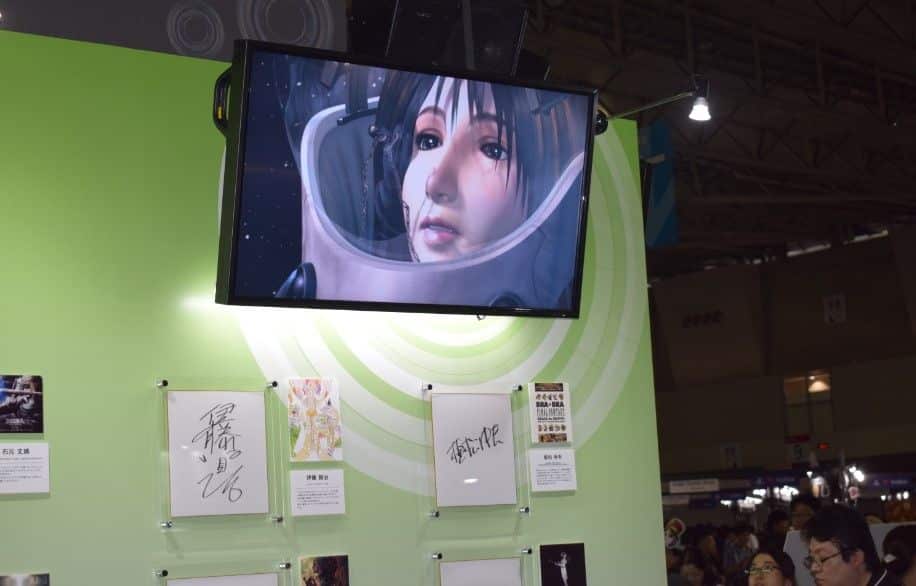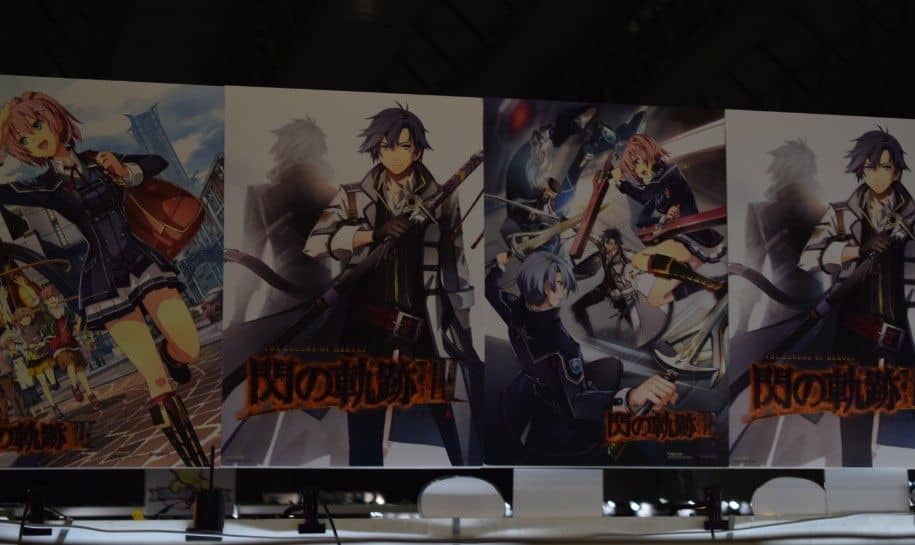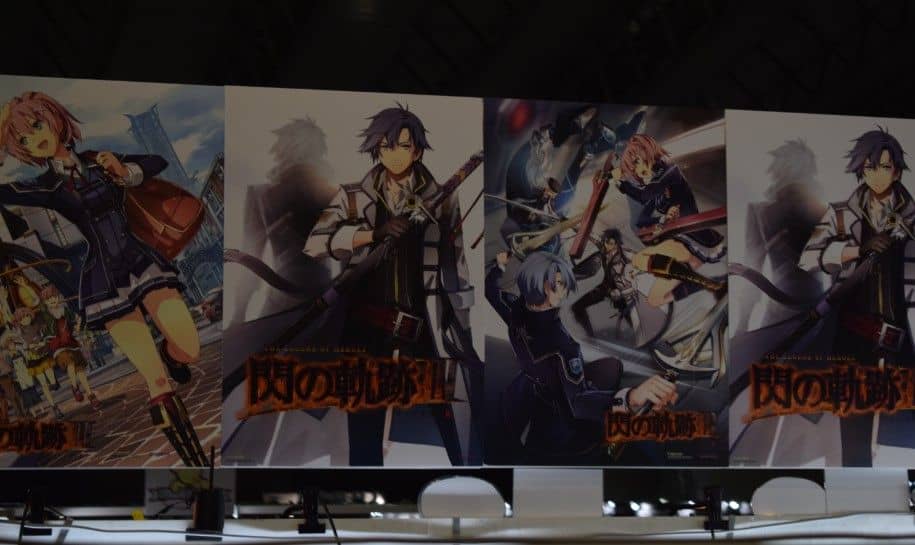 How much does it cost?
I attended Tokyo Game Show in 2017, when the cost for a public ticket on the day was 1200 yen. This is the equivalent of around £9, $12 US or €10. If you actually bought the ticket in advance, this reduced to 1000 yen. I was not prepared enough to navigate my way through the Japanese website for the sake of a measly 200 yen, but it's an option for the shrewd.
In 2018, this cost remained consistent but the year later it actually went up to 2000 yen on the day and 1500 yen in advance. If Covid-19 hadn't intervened, the 2020 cost was set to reduce back to the usual 1200 yen on the day and 1000 yen in advance. Ultimately, this is a very affordable event considering the tickets can be used all day.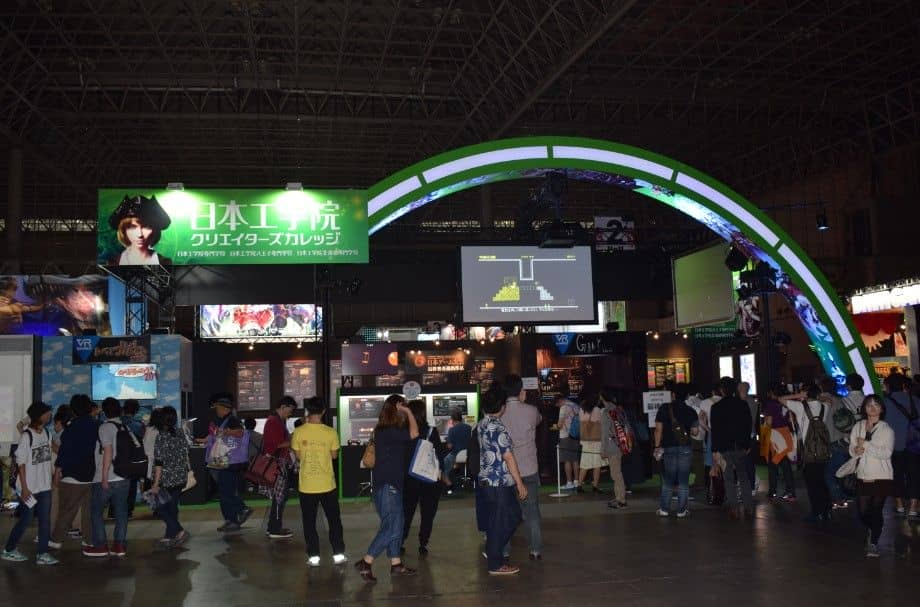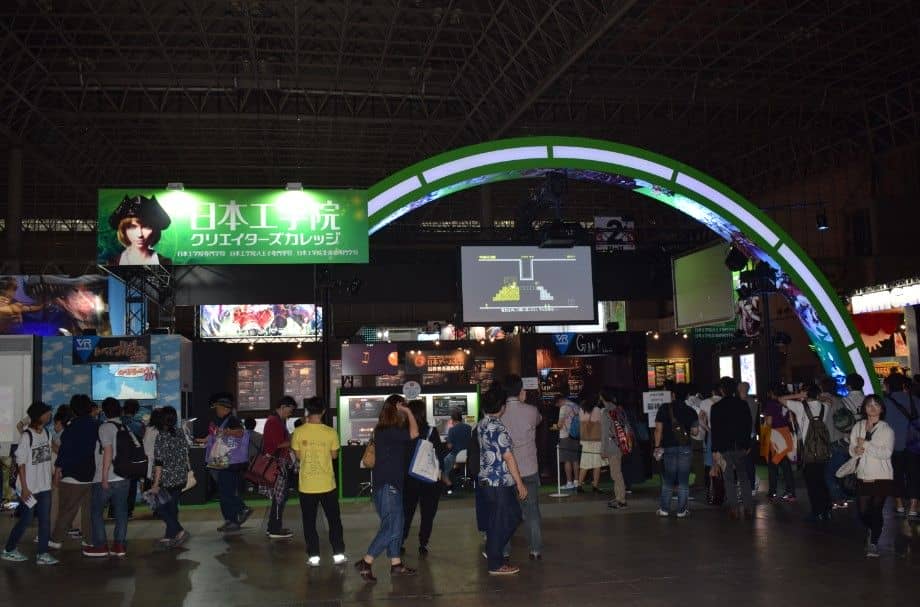 Is Tokyo Game Show worth it?
For the relatively inexpensive cost, Tokyo Game Show is absolutely worth it. However, in the interests of managing expectations there are a few things to bear in mind.
You are very unlikely to play any upcoming games. The ludicrous queues for these start in the early hours and Japanese people are notoriously patient. I arrived at a reasonable time in the morning and still had absolutely no chance of getting to the front. Though it may be tempting to say you are among the first to play a new release, it will cost you most of the day.


You may question whether there's any point if you won't be playing, but there are plenty of other aspects to the show. It's fun to roam around looking for displays and screens dedicated to upcoming games that interest you. There are photo ops everywhere, and many workers handing out freebies. I challenged myself to get as much as possible, and ending up with some bits and bobs that are probably still stuffed away in a cupboard somewhere.
The cosplay area is also a sight to behold, even fascinating my non-gamer wife. Cosplayers get their own pass, and congregate in a special section where you can queue up to take a picture with your favourite. There were all manner of characters being depicted, and if you were so inclined to queue, the cosplayers would pose on request. A lot of people asked for cat-based poses.
There are pop-up shops selling limited edition merchandise, though these aren't cheap and often have queues as long as the gaming booths. The Square Enix shop had the biggest line by far. Stage areas have interviews being conducted with developers, but with only a handful of words in my Japanese vocabulary I didn't linger at these. Finally, there was a large E-Sports area to view some competitive gaming, but you guessed it – there was a big queue.
Honestly, as a gamer tourist it's not worth planning a whole trip around Tokyo Game Show, but if you're a gamer in Japan at the right time it's a no-brainer. Hopefully the doors will be back open in 2021, and this article gives a few ideas of what to expect.