It's all doom and gloom when it comes to the PS Vita.
Sales were poor, memory cards are too expensive and development is now a thing of the past in the west.
The latter would appear to spell the end for the Vita, destined to go down as a tragic waste of potential.
But wait! The graphical capabilities and neat features make it the most powerful handheld ever, and it built up a cult fanbase (myself included) for a reason. Games aplenty can still be purchased on the PS Store. For RPG fans there is no shortage of quality titles.
It may be almost impossible to find anywhere selling new Vitas but it is well worth keeping your eyes peeled in the preowned section of your local retailer. Online, you can always rely on Amazon Marketplace or eBay.
If you're an RPG fan, it's time to join the club. Here are some of the main reasons you should get a PS Vita before it's too late.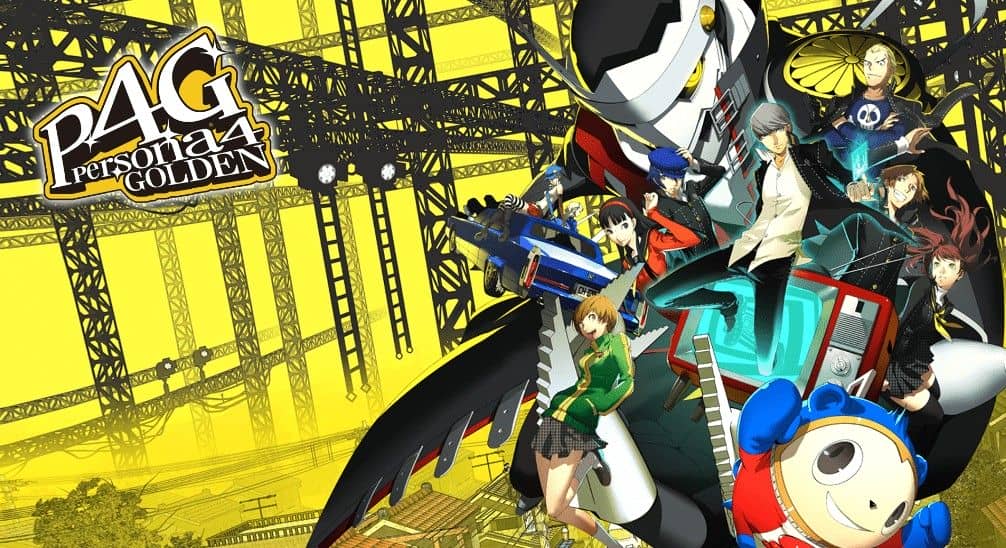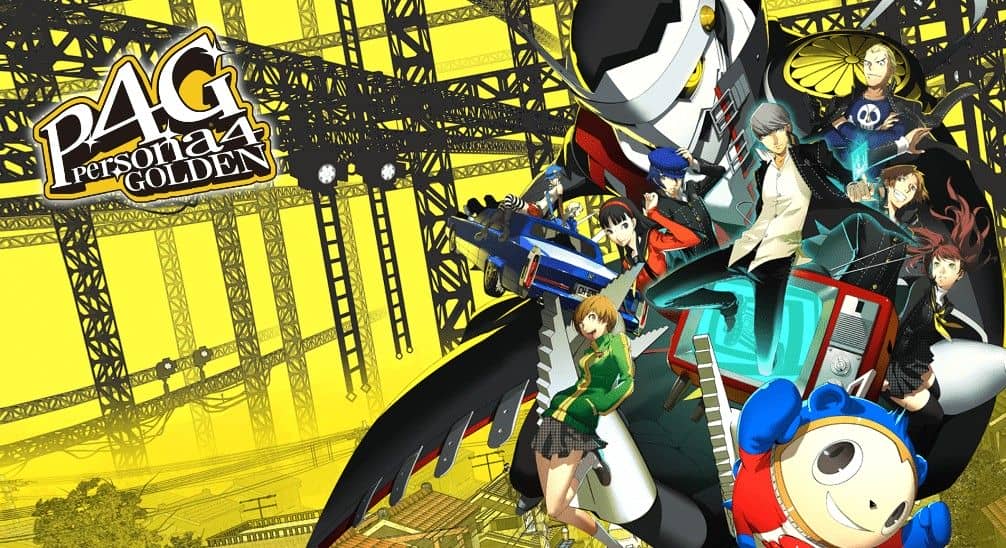 Persona 4 Golden
Simply one of the best RPGs of all time. Persona 4 was originally released on PS2, but the Vita version adds bags of additional content making it by far the best option to fully enjoy this stellar title.
Take the role of a modern-day Japanese high school student having moved to rural village Inaba. You'll soon awaken your Persona, a physical manifestation of your inner strength. This power allows survival in the parallel dimension known as the TV world, which will be crucial in investigating the mysterious disappearances of late.
Days pass one by one and the player has control over how to spend their time. As long as you complete the dungeons by the designated date each month, you're free as a bird. Balance studying, part-time work and hanging out with your friends to boost your individual attributes and social links. Boosting your stats open up new possibilities around town and as you forge closer bonds, stronger Personas can be created for a huge advantage in battle.
Persona 4 Golden's charm is in its characters and setting. The friendships feel real, and Inaba has the ability to completely immerse you into this alternative life. Being a high-school student has never been so fun.
The popularity of Persona 5 on PS4 is likely to nudge a few people towards Persona 4 Golden. Many actually consider Persona 4 Golden the stronger title, due to the infectious spirit and camaraderie between the main characters. The gameplay isn't as polished and the randomly-generated dungeon floors can be a slog, but it is truly unmissable for any RPG fan.
Last but not least, the vocalised J-pop soundtrack is absolutely epic. Once you're hooked on it you can check out Persona 4: Dancing All Night, the excellent rhythm spinoff available on the PS Vita which later spawned Persona 3 and Persona 5 versions too.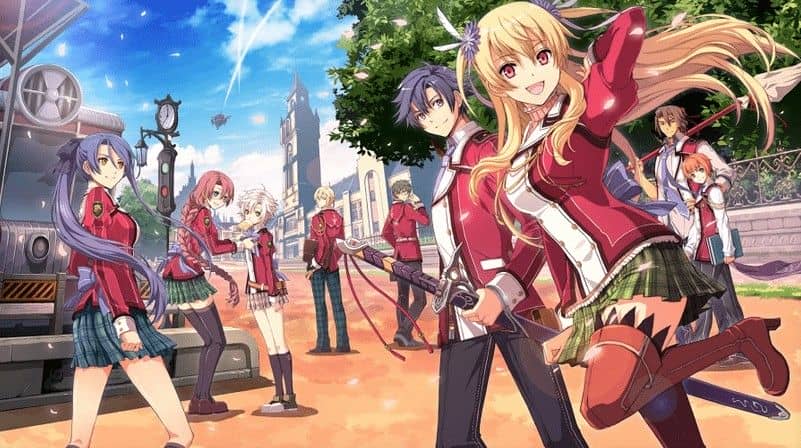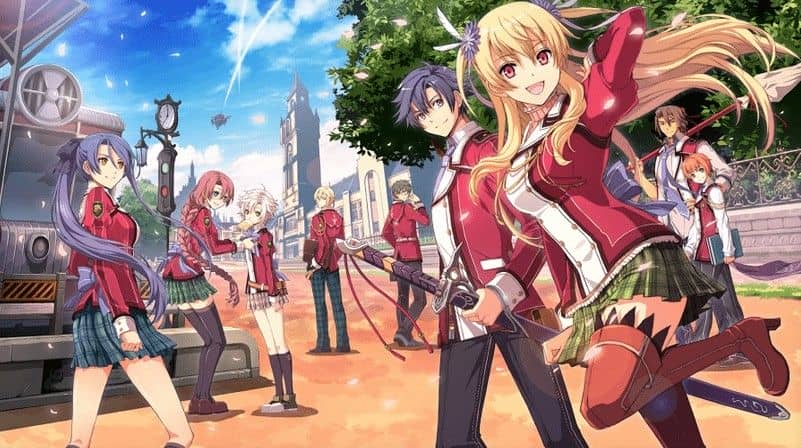 Trails of Cold Steel
With some elements borrowed from Persona, Trails of Cold Steel 1 and 2 are both superb. There is a third game out on PS4 (read my review here) and a fourth on its way.
Cold Steel has a more traditional fantasy setting, the land of Erebonia. The protagonist, Rean, is just starting at Thors Military Academy and has been assigned to newly-formed Class VII. The bulk of the game is taken up on Class VII's field trips around the country. Rean and his friends are sent on missions in each area before returning to Thors. Month on month, the story steadily builds to a series of twists and turns at its climax.
Unlike Persona protagonists, Rean has his own personality. However, there are still decisions the player has to make with his time. Upon completing each mission, Rean is granted a limited number of 'bonding points' to use on his classmates. Like social links, Rean can build up his relationships to reap the benefits in battle. For instance, if the bond is strong enough your companion will land a finishing blow when Rean's attack leaves the enemy on low health.
Cold Steel has a wonderful turn-based battle system, perhaps one of the very best. It features a Final Fantasy X-style order which can be manipulated based on the moves you use. Class VII boasts a diverse mix of personalities and abilities, meaning it can be great fun to tinker with your preferred party (when the game allows you). Do you opt for brute strength, speed, healers, or a mixture? Battles are fun, with EXP bonuses dished out for things like multi-kills or taking no damage, and it has a handy skip option to prevent them dragging on.
The cast is terrific. Cold Steel spoils us with a wide roster of characters, all with interesting backstories you'll learn about during your adventure. Though there are segments where you can choose from everyone, the game forcibly mixes up Rean's companions for each field trip, allowing everyone enough screen time to be fleshed out. My favourite character is Instructor Sara, the class's laid-back but badass homeroom teacher commonly found enjoying a tipple or three at the bar.
Without spoiling anything, I suspect you'll move onto the sequel immediately after completing the first Cold Steel title.
There are easily 100+ hours to sink into these games, and they'll be worth it.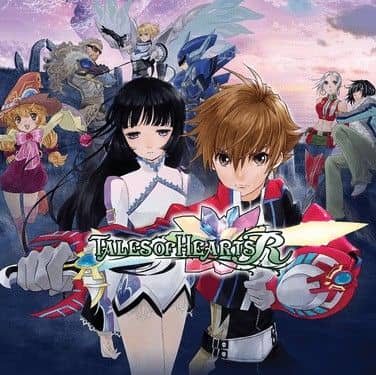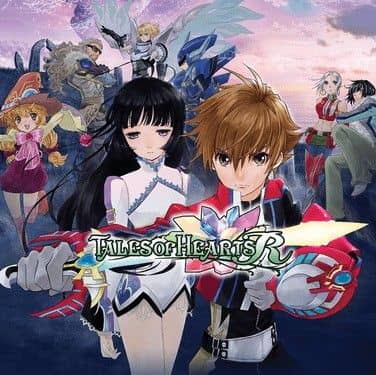 Tales of Hearts R
An underrated entry in the Tales series, Tales of Hearts R is a DS game remade for PS Vita following a Bandai Capcom poll, pipping Tales of Innocence to the prize.
The story takes lively swordsman Kor Meteor on a journey to restore the heart of Kohaku, the mysterious young lady he just met. During conflict with an evil witch, Kohaku's heart has been shattered, and its pieces dispersed far and wide. Naturally, the world will need saving along the way too.
In true Tales fashion, a hearty band of companions join Kor throughout his journey. Their personalities and motivations are developed in both the plot and the multitude of optional skits.
Hearts R has one of the series' best battle systems. The trademark fast-paced action combat has all the usual artes and skills to rack up nice combos. It's easy to dive right into this and hack away at enemies like there's no tomorrow. Then 'Chase links' are introduced, and the fun is levelled up. When these opportunities arise in battle, enemies cannot defend themselves. Kor and company can proceed to smash their foes up in the air and around the screen with unstoppable chains before unleashing powerful finishing moves.
It is well worth spending 40-50 hours travelling the world with Kor. Granted, it doesn't push too many boundaries, but fans of the Tales series are sure to have a lot of fun with Hearts R.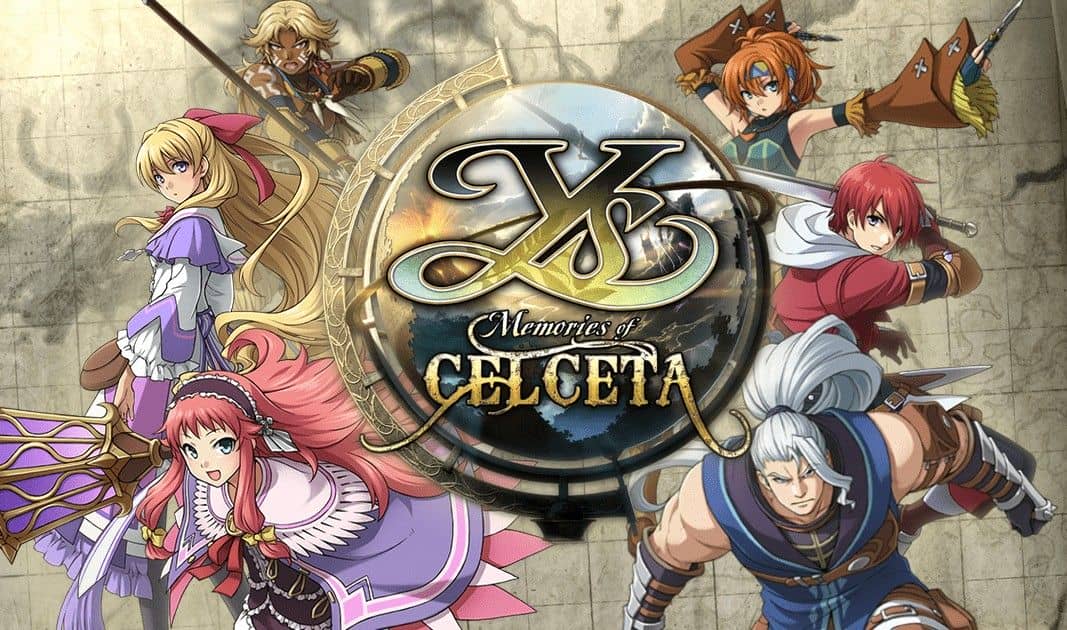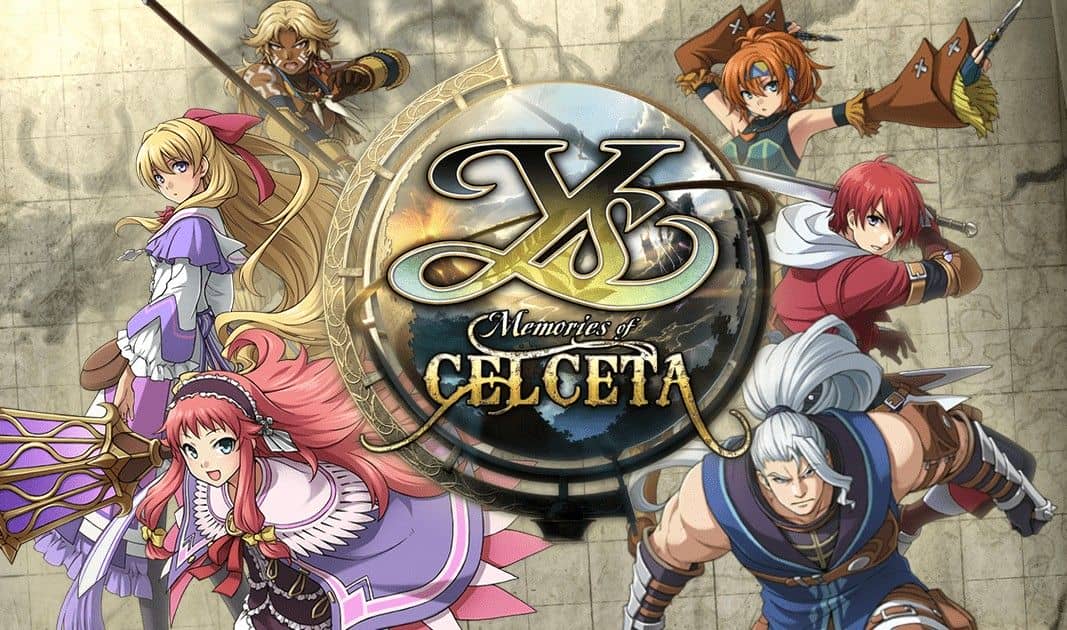 Ys: Memories of Celceta
Adol Christin emerges from the forest of Celceta with no memories, and must embark on a journey to regain them.
An amnesiac protagonist is hardly a new premise, but it sets up a strong action RPG involving Adol and a growing party as they journey through the forest. There's a welcome, old-school feel to this with arcadey music and combat.
The frenetic real-time battles make it wildly satisfying to pummel enemies into the ground. On most occasions, you'll quickly decimate all in your path. But against stronger foes, button bashing alone will spell your doom. Special abilities and tactics start to play a huge part, such as quickly switching to different party members to expose weaknesses and activating special combination moves at just the right time.
Exploring the vastness of Celceta is a mighty undertaking, and many areas are initially closed off. In true Zelda style, new possibilities open up as new items are collected. It's genuinely fun to retrace your steps (using fast travel) to find out what secrets will be unveiled using the newest addition to your inventory.
Each new memory fragment teases more of Adol's past, and the plot eventually starts springing some surprises. Honestly, most twists didn't stick the landing with me but Memories of Celceta still made an impression with its action and exploration. It isn't as long as the other titles on this list, and you can probably expect to be done by around the 30-hour mark.
There is another more recent title in the Ys series called Ys VIII: Lacrimosa of Dana released on PS Vita, PS4 and Nintendo Switch. The name is a mouthful but it was well received, scoring 85 on Metacritic. Our review is here.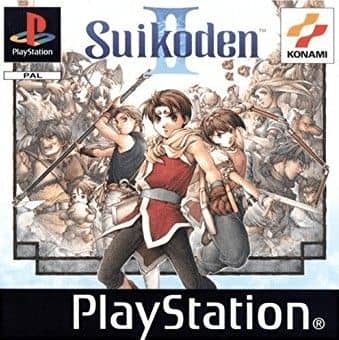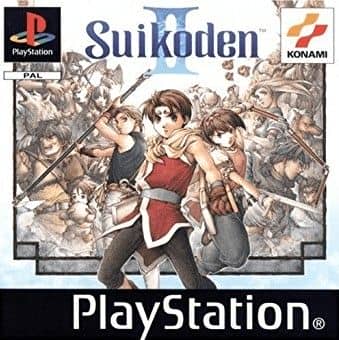 Back Catalogue
The PS Vita has a near-bottomless pit of great RPGs from Sony's past.
They may be available elsewhere, but having so many great titles on one handheld can make a long-haul flight feel like a dawdle. Plus there are bound to be a few classics you missed first time around.
Here are some of the notable games available on the PSN Store you can enjoy on the Vita.
Final Fantasy 5 to 10
Final Fantasy Tactics
Trails in the Sky 1 and 2
Suikoden 1 and 2
Grandia
Vagrant Story
Alundra
Castlevania: Symphony of the Night
Dissidia: Final Fantasy
Wild Arms
A PS Vita is likely to set you back no more than £100. In my view – well worth it.
Take a look at the PS Vita deals available here.