The Grand Theft Auto Online game is one of the most played online games in the world, with millions of players logging in each day to wreak havoc and inflict devastation in the game's simulated setting. On the other hand, many gamers have voiced their concerns that the game is getting tedious and uninteresting due to its increasing level of repetition and that there is nothing else to do.
Many players in the GTA community tend to agree that GTA online has become really bloated and drawn out than it should have. The game has been out for nearly a decade now, but the online part of it still thrives. The loyal online players log on daily to enjoy Los Santos, but many have questioned and presented their concerns on how the game seems to have more and more exploits, cheats, and hackers showing up in addition to no new compelling quests or things to do.
In this article, we will discuss whether or not Grand Theft Auto Online is actually boring to play, and if it is, we will discuss the ways in which it may be made more engaging. If you want to know all this, make sure to keep on reading!
Related: Terraria Vs Starbound
The Early Days of GTA Online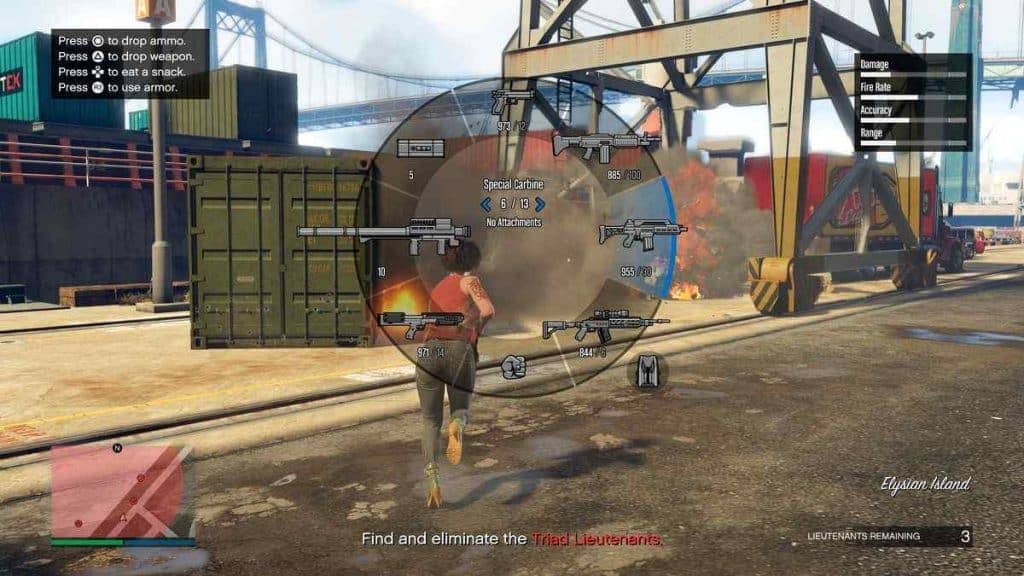 When Grand Theft Auto Online originally came out, it gave gamers a brand new and thrilling experience. The combination of the open-world setting and the numerous missions and heists kept players interested and amused for a considerable playtime.
The game was often updated with fresh material, such as new weapons, vehicles, and outfits, which encouraged users to continue playing and experience more of what it offered.
But, as time progressed, the frequency of the game's updates decreased, and gamers began to observe that the game was getting increasingly monotonous. As time passed, both the missions and the heists grew old, and gamers found themselves doing the same actions repeatedly.
A significant number of players' interest in the game began to wane as a result of the absence of any fresh material or upgrades to the game.
Read more: Best Pre-Built Gaming PCs Under $1500
The Rise of Grinding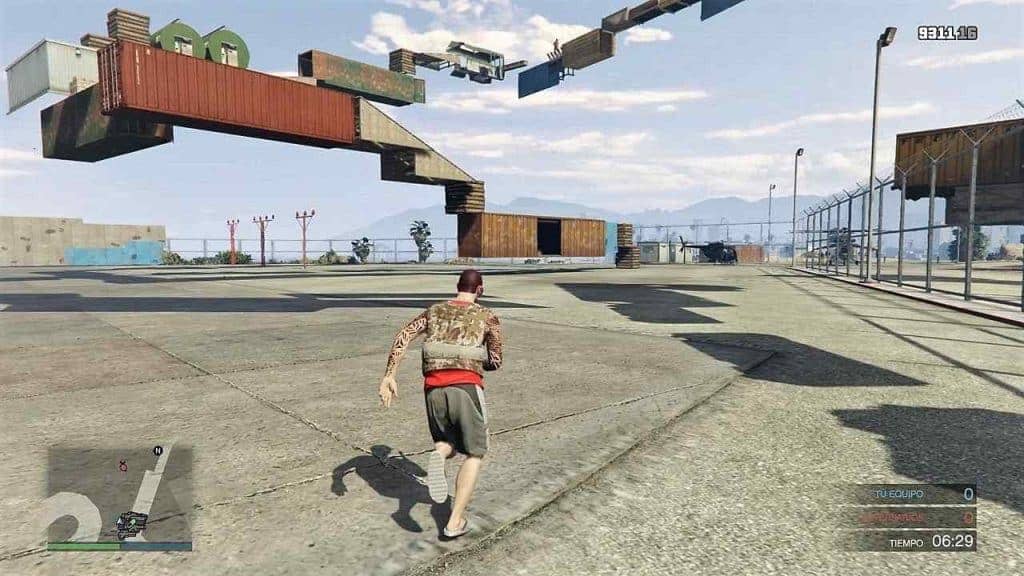 As the gameplay got increasingly routine, gamers looked to "grinding" to break up the game's monotony and keep themselves amused. Grinding refers to the process of continually performing the same heists or missions in order to level up and gain money and experience points.
Nonetheless, for many players, this is the only method to make progress in the game, despite the fact that it may be a time-consuming and laborious procedure.
Grinding, however, can have both positive and negative effects.
On the one hand, it may provide players with a sense of growth and success as they work their way up the ranks and earn new equipment and vehicles. On the other side, because players are required to do the same actions over and over again, it has the potential to become tedious and repetitive.
The Lack of Variety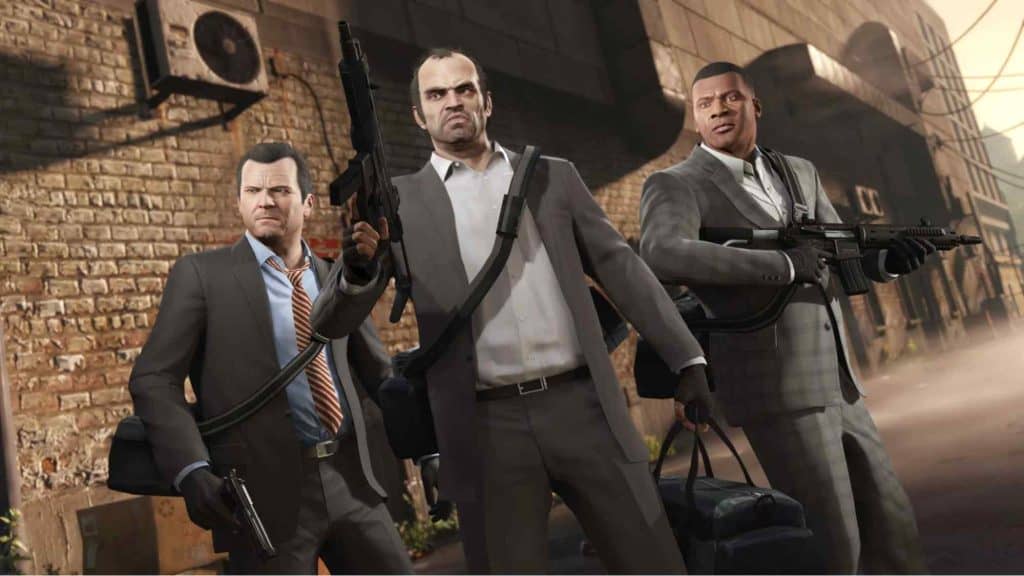 The lack of variety in the activities and tasks available in GTA Online is one of the most common complaints about the game.
Even though there are many activities to choose from in the game, many are tedious and lack originality. To provide one example, a significant number of the heists consist of robbing a building or stealing a vehicle; even though the specifics of each mission may change, the gameplay, in its essence, stays the same.
Similarly, the various races and deathmatches can become tedious after a while, mainly if you have played them numerous times in the past. Due to the game's lack of variation, players may begin to find it boring and lacking in excitement, which may eventually cause them to lose interest in the game.
The Toxic Community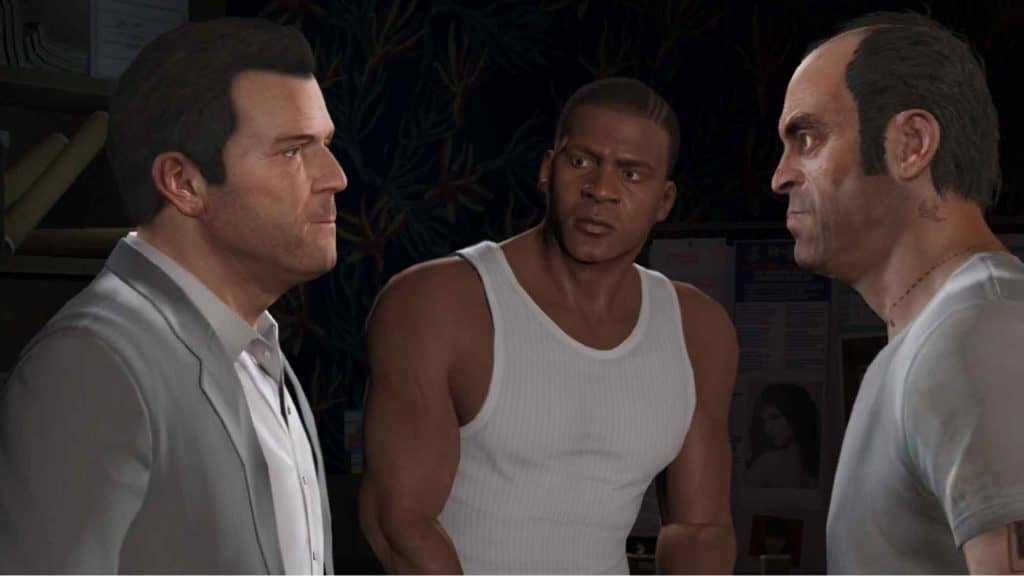 The toxic community in GTA Online is an additional element that may play a role in the player becoming bored with the game. Even if there aren't negative people in every player, there are surely enough of them to make the experience less pleasurable overall.
Toxic gamers can harass and bully other players, spoil missions and heists, and make the game less entertaining for everyone in general. Toxic individuals can also steal items from other players.
Dealing with such people may be draining, which is why many gamers want to play solo or with a small group of close friends in order to avoid ever having to interact with them. On the other hand, this may also give the impression that you are playing by yourself and in a vacuum, which is especially likely if you are accustomed to competing against a bigger number of opponents.
What Can Be Done To Make GTA Online Less Boring?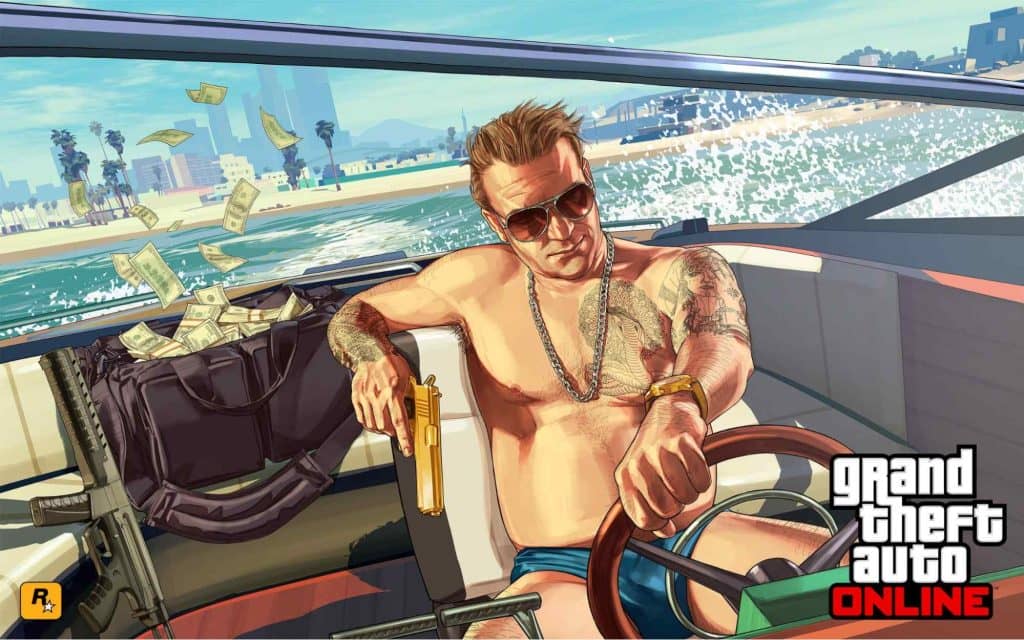 Is playing Grand Theft Auto Online really boring? The response to that question is going to be contingent on a number of different aspects, such as how long you have been playing, the kinds of games that you love, and whether or not you have a group of friends with whom you can play.
There are methods to make the game more thrilling and engaging, despite the fact that it has the potential to become monotonous and boring after some time has passed.
You may solve this problem in a number of ways, one of which is to participate in new kinds of games and complete new kinds of quests. For instance, if you have been focusing on heists for the past several weeks, you might want to try your hand at some of the other available tasks.
You may find that you love them more than you originally anticipated, and they may definitely offer a welcome change of pace.
Joining a crew or other social group inside the game is yet another option. This can make it easier for you to connect with other players with similar interests to your own, and it can also provide the impression that there is a community inside the game.
You and your friends can collaborate on tasks like missions and heists, or you can just hang around and talk to one another while adventuring in the environment.
Also Read: Is Fanatical Legit?
Consider stepping away from the game for a while if the grind has become too much for you.
Play other games, indulge in other interests, and then return to Grand Theft Auto Online with a clear head and a rekindled sense of adventure. This can help you avoid burnout on the game and make it feel more interesting when you return to it later.
Last but not least, if the toxic community is getting to you, you should think about playing with a group of friends or searching for a group that places high importance on respect and collaboration. This can assist in creating a more pleasant and joyful gaming experience and make the game feel less lonely and isolated for the player.
Conclusion
In conclusion, is GTA Online boring? The answer is not a simple yes or no. While the game can become repetitive and stale over time, there are ways to make it more exciting and engaging. Trying new activities, joining a crew, taking a break, and playing with friends can all help to make the game feel fresh and enjoyable once again.
Ultimately, whether or not GTA Online is boring is a matter of personal opinion. Some players may find the game endlessly exciting, while others may have grown tired of it. However, with a little effort and creativity, it is possible to keep the game fresh and entertaining for a long time.