Persona 5 Royal adds a lot of new content, but the biggest draw is the new third semester, which includes the ninth and final palace and takes place after the events of the original game. However, if you do not meet certain requirements, you may miss out on all of those features entirely.
It's an absolute must to see everything the game has to offer, and we've unfortunately seen some people miss out despite putting in a lot of time. This new semester is what separates Persona 5 Royal from the vanilla Persona 5, so it should definitely be experienced.
The gist of it is that you must rank up three different Confidants (Akechi, Kasumi, and Maruki) to specific ranks before certain dates. Some of the ranks are gated by specific days and events, and if you don't rank them up by then, you'll miss out on extra gameplay and major story arcs. P5R does a good job of alerting you to opportunities to level up these Confidants; they'll text you when they're free to hang out, and there's some dialogue that highlights important dates.
Many players including you may still overlook these important things and end up missing all the new content. Therefore, we have prepared this guide for you which you can follow to rest assured that you do not miss any content and unlock the third and final semester in Persona 5 Royal. 
Also Check Out: Best Romances In Persona 5 Royal
Why Should You Unlock The Third Semester In Persona 5 Royal?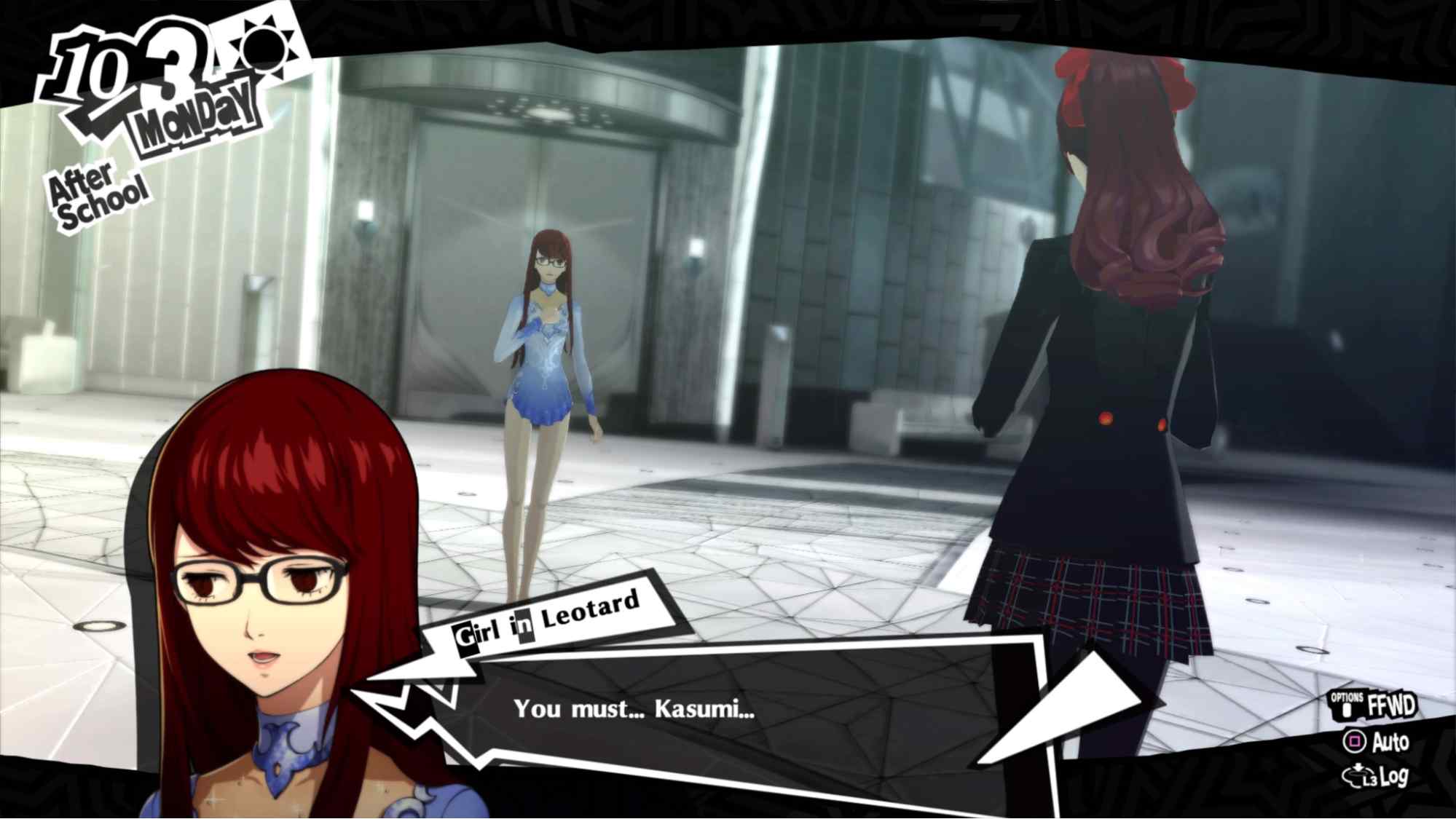 There are several reasons why you should unlock the new Third Semester in Persona 5 Royal. Along with the expanded storyline and improved quality of life, Royal introduces a new palace, new characters, a longer journey into Mementos, and a third-tier evolution for each Phantom Thief's Persona. If you don't get it, you've missed out on the main reason to play Royal over the original Persona 5.
Unlocking the third semester also plays a heavy role in the game's storyline. You cannot get the game's true good ending without taking part in the third semester. The Third Semester offers some one-of-a-kind opportunities, such as a third evolution for your teammates' Personas.
This becomes available after you've maxed out their original Social Link to Rank 10, at which point their Personas transform into their second form. After that, meet with them again in January to initiate the third evolution.
How To Unlock The Third Semester In Persona 5 Royal?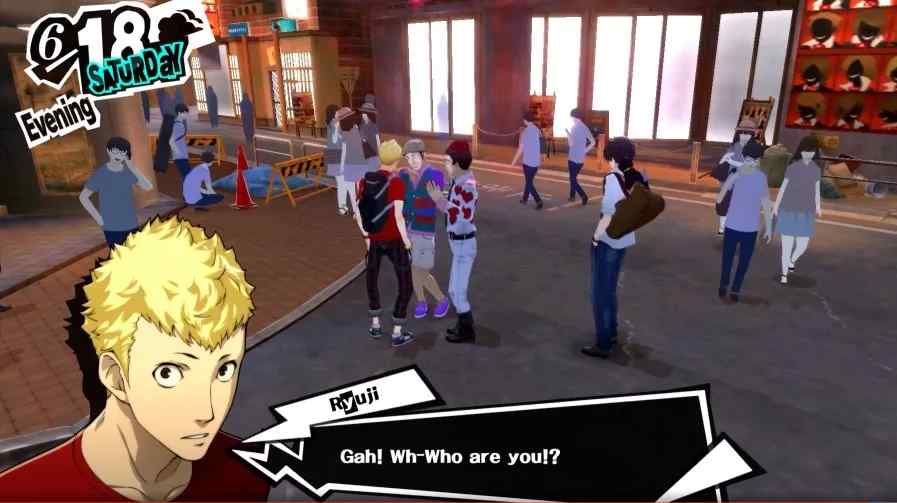 Notably, you must reach Rank 9 for Dr. Maruki, the Councillor Confidant, by November 17. He is the only Confidant who is required to unlock this, and he is not available to visit during the Summer, so we would recommend prioritizing him over other Confidants.
If you do not reach Rank 9, Royal will exclude you from the Third Semester entirely, instead giving you the original Persona 5's True Ending.
Before entering the Third Semester, keep Kasumi (Faith Confidant) and Akechi (Justice Confidant) in mind. Neither Social Link is required, but if Kasumi does not reach Rank 5 by December 22, her Social Link will be disabled for the rest of the game. Additionally, advancing Akechi to Rank 8 by November 17 unlocks a new post-credits scene.
Takuto Maruki (Councillor Confidant)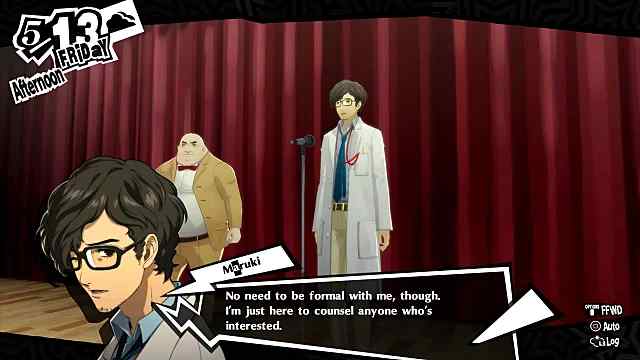 Takuto Maruki, the guidance counselor at Shujin Academy, is the most important Confidant you need to reach max rank with in order to get the extra semester and palace. After the first palace, Maruki enters the story and is hired by the school to help the students with their problems.
There's an automatic story event that introduces him, and because you and your friends have been through traumatic experiences, you're required to go see him right away. From there, you'll progress to rank 1 with him, and you'll see your fellow Phantom Thieves receiving counseling from him at various points throughout the story.
Ranks 2 to 5 can be obtained immediately after that, and he'll be hanging out in front of the nurses' office after school on certain days; he'll also text you when he's available. Ranks 6–9 will then be gated until after September 20.
You could also do ranks 1 through 9 after September 20 if you want because you won't be locked out if you do. If you have reached rank 9 by November 18, you will automatically be promoted to rank 10. If you do not reach rank 9 by November 17, you will be locked out of rank 10.
It's also worth noting that Maruki increases your SP cap and grants extremely useful abilities like Detox, Flow, and Mindfulness. He also has a refreshing personality, and you should meet with him regardless; he provides perspective for mental health, which will be crucial by the time you reach the new content.
Also Check Out: How to Progress in Persona 5 Royal?
Goro Akechi (Justice Confidant)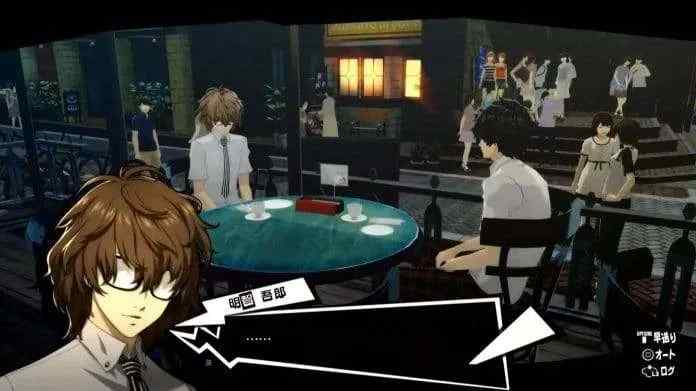 In the original Persona 5, Akechi's Confidant arc was unmissable and tied to story events, but in P5R you choose to spend time with him. You'll first meet Akechi when you go on a class field trip to the TV Station in early June. This is a must-see story event that begins rank 1.
He'll be hanging out in Kichijoji, the new area in Persona 5 Royal, after rank 1. He'll be the catalyst for showing you some of the new things you can do, such as play billiards and unwind at a jazz club. You can reach ranks 2–5 immediately after rank 1, and there is no time limit on them. His Confidant rank 3 requires you to have rank 3 Knowledge and Charm stats before engaging.
Rank 6 will be waiting for you in Leblanc until a story event on September 3. Ranks 7 and 8 are then locked until November 2, but both must be completed by November 18. A word of caution: make sure you're prepared to fight for rank 8, though you can always try again if you don't succeed the first time. If you do everything correctly, ranks 9 and 10 will automatically unlock as the story progresses.
Kasumi Yoshizawa (Faith Confidant)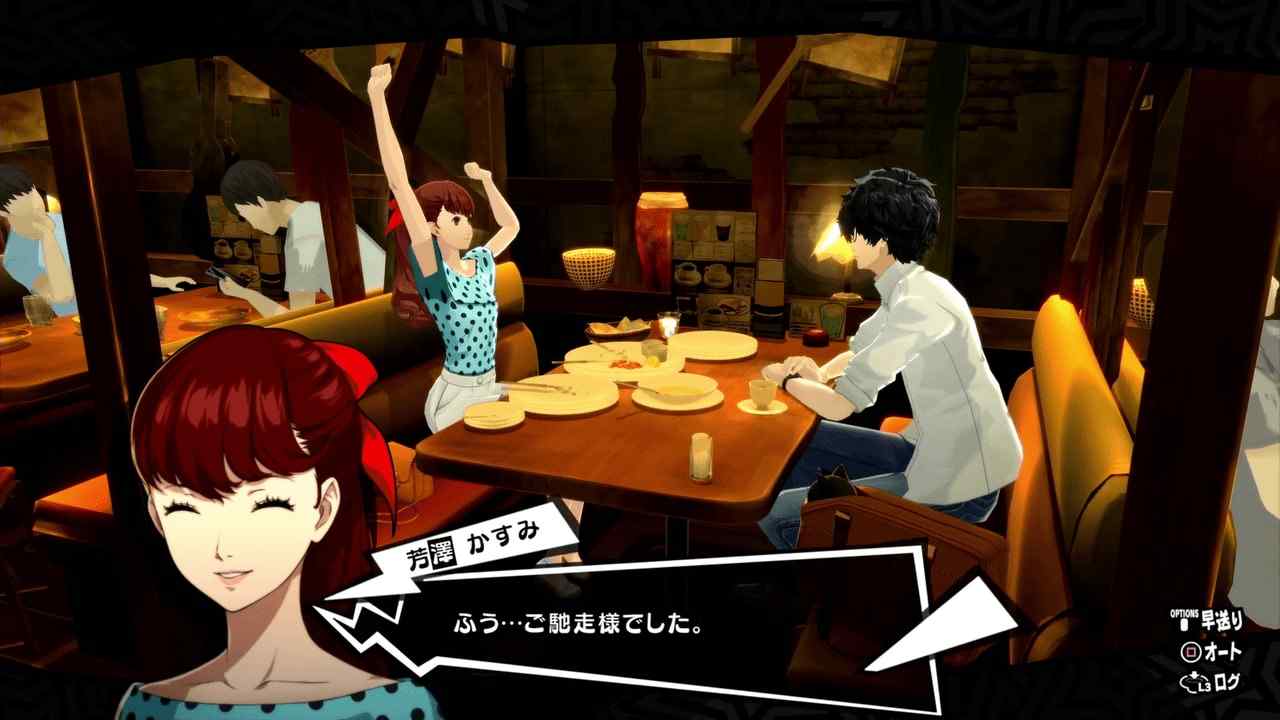 Let us now turn our attention to Kasumi Yoshizawa, the new transfer student at Shujin Academy. You'll run into Kasumi on the train early on, but you won't have the opportunity to interact with her before the new park clean-up event on May 30. This is a must-see story event in which you will reach rank 1 with her and unlock her Confidant route.
Kasumi has only five Confidant ranks, which is different from everyone else. Ranks 2 to 5 are not restricted in any way and can be easily unlocked after you formally meet her; you'll find her in Kichijoji. You have until December 22 to complete all of this, so don't slack off, unless Kawakami says it's okay.
Also Check Out: Best Equipment in Persona 5 Royal
Conclusion
That's all you need to know about unlocking the third semester in Persona 5 Royal! To rank up Confidants faster, make sure you're carrying a Persona with the same arcana as that of the person you're hanging out with—proper dialogue options will earn you more points. Finally, throughout the story, make sure to reject any deal that would jeopardize your morals.
If you complete all of these steps, you should be prepared for the new palace, third semester, and everything else that comes with it in Persona 5 Royal!