One of Rockstar's greatest hits and many people's sole motivation to get into gaming seriously is the legendary Red Dead Redemption 2. This fantastic sequel opened the doors for a new era of gaming with its beautifully-narrated take on the Wild West.
While the game is fantastic in many ways, it is not quick to hold your hand so you can get the full sandbox experience. Consequently, a lot of minor things can be hard to come across if you missed the tiny initial prompt in the tutorial. For example, how to slow down your horse in Red Dead Redemption 2?
Slowing down your horse in Red Dead Redemption 2 is a fairly straightforward process. A lot of the confusion spurs from the fact that you cannot slow down your horse using the analog stick or directional keys if you are playing on a PC. Instead, to slow down your horse, you need to press R1/RB depending on your console. This will allow you to slow down your horse. Tapping too frequently or holding R1/RB will completely bring your horse to a halt.
If you want to know more about slowing down your horse and other fun tidbits, we suggest you keep reading as we dive into the horseback mechanics of this phenomenal game. Without further ado, here is how to slow down your horse in Red Dead Redemption 2.
Also Check Out: How Hard is Dark Souls Actually?
Slowing Down Your Horse in RDR2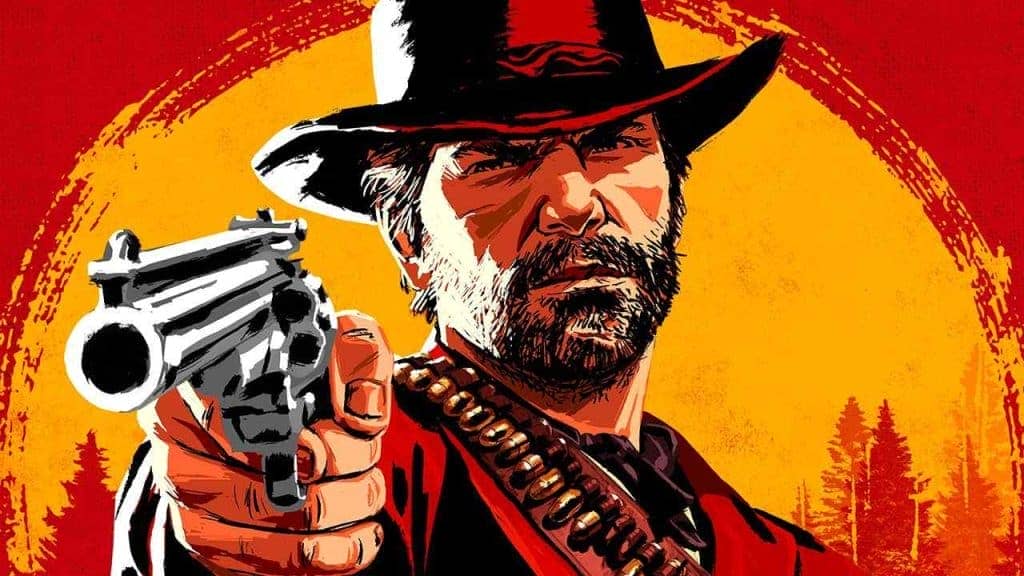 Red Dead Redemption 2 is nothing short of a journey. The game was released back in October 2018. It immediately won the hearts of critics and casuals alike with its superb visuals, music, gameplay, and storyline. The narrative is where Red Dead Redemption 2 really shines.
The sequel follows the story of the protagonist, Arthur Morgan, and his gang mates. After a robbery goes badly wrong in the western town of Blackwater, Arthur Morgan and the Van der Linde gang are forced to flee. With federal agents and the best bounty hunters in the nation massing on their heels, the gang must rob, steal and fight their way across the rugged heartland of America in order to survive.
This game is definitely something every gamer should experience at least once in their lifetime. With so much to do in this open-world game, you will be hooked to your screen for anywhere from 50 to 150+ hours.
How To Slow Down Your Horse?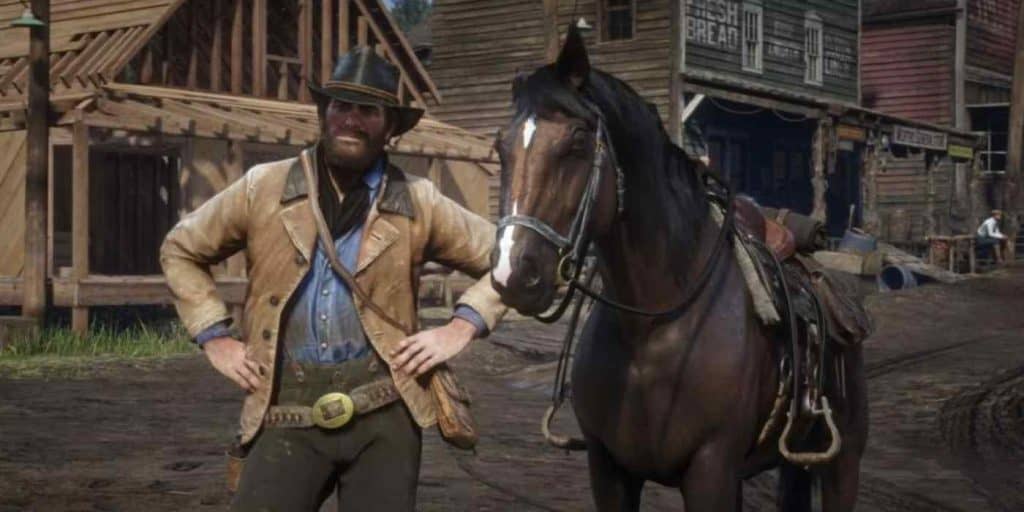 One of the key mechanics of Red Dead Redemption 2 is horseback riding. That is the primary method you will be making your way through the vast and packed open world as you venture deeper into the rugged American lands of the olden days. Whether it be exploration, stalking, or merely heading to a mission site, you will definitely be making use of your trusty horse.
While you can easily accelerate your horse because let's face it, that thing barely moves without some levels and bonding, it can be confusing as to how you can slow your horse down. This is true for the players like us who did not pay enough attention during the tutorial and had to scour the internet for a solution during a stalking mission.
To slow down your horse in Red Dead Redemption 2, you need to press the R1 or RB button, depending on whether you're on PlayStation or Xbox One. If you tap it too frequently or hold it, you can bring your horse to a complete stop. A gentle tap should he enough to reduce the speed significantly.
There you have it. No need to push down the analogue stick like you would in a game like Ghost of Tsushima. Slowing your horse down is really that simple. Have fun!
Also Check Out: Prophet vs. Astrologer in Elden Ring
Conclusion
That concludes today's RDR2 guide where we explained how to slow down your horse in Red Dead Redemption 2. Considering the length of the game and how densely packed to the brim it is, you will be confused for the first couple of hours with these minor mechanics. But you have to trust us when we say that the payoff is worth it.
We sincerely hope that this guide helped you understand how to slow down your horse in Red Dead Redemption 2 and if it did, be sure to leave a comment down below and let us know. Your feedback is much appreciated. Catch you later, Cowboy!