GTA V is an insanely popular RPG Open-World game. It is known for its stunning graphics and game mechanics. One of the game's exciting features is the ability to buy and sell different vehicles and properties.
The TerrorByte vehicle can be bought from Warstock Cache and Carry after buying a Nightclub. You must own a NightClub before claiming it in Warstock Cache and Carry. But The TerrorByte vehicle cannot be sold as it is a particular vehicle.
In this article, we will go through the qualities of the Benefactor Terrorbyte vehicle, how to buy it, and whether you can sell it.
Related: Is GTA Online Really Boring?
What Is TerrorByte In GTA?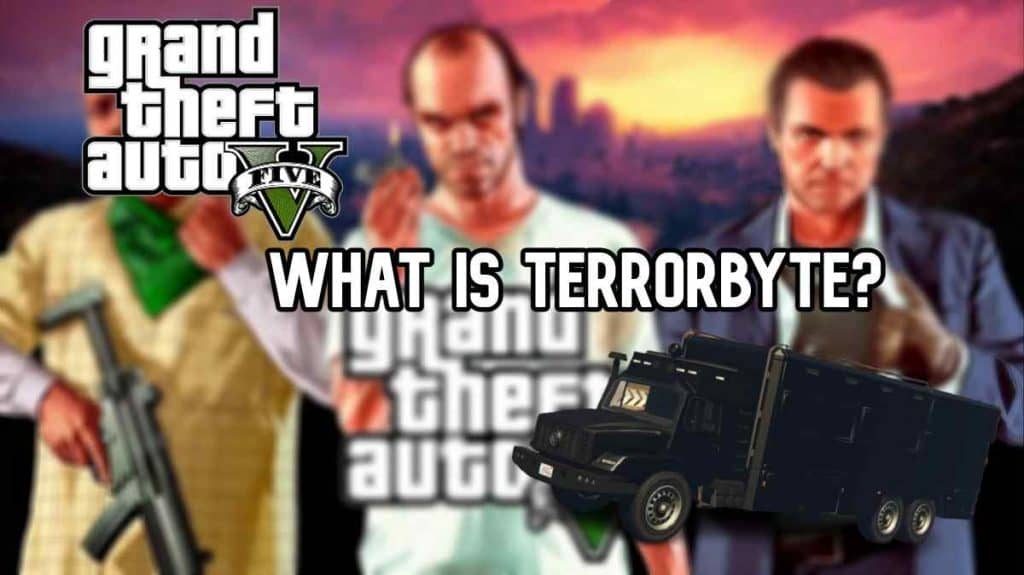 The Benefactor Terrorbyte is a heavily armored and weaponized vehicle. It was introduced in the After Hours update in 2018. It has been in the game for 5 years now.
This massive six-wheeler can be used for vehicle cargo, club business, M/C club business, and Airfreight Cargo. It is based on the Mercedes-Benz Zetros 6×6 Expedition Vehicle with some changes to the front lamp.
How Can I Sell The Benefactor TerrorByte In GTA V?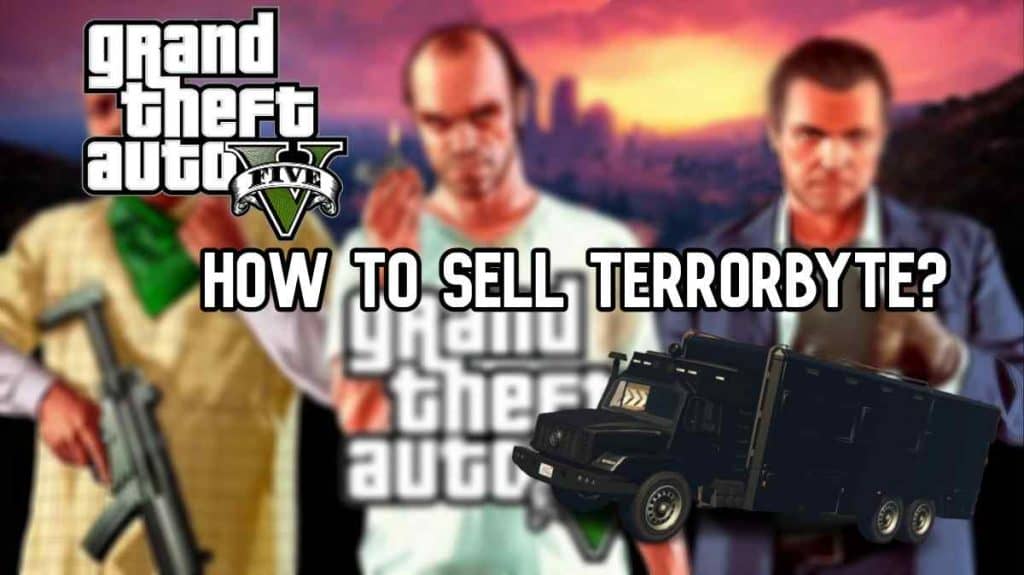 Some people ask if they can sell the Terrorbyte and profit from it in GTA V. You cannot sell the Benefactor Terrorbyte in GTA V.
Special vehicles cannot be sold. However, what you can do is you can start other businesses so you can generate more profit than the Terrorbyte in GTA V.
Also Read: How Tall Are GTA Characters?
How Can I Buy The Benefactor TerrorByte In GTA V?
The Benefactor GTA V can be bought from the Warstock Cache and Carry. You must buy a NightClub before claiming it from the Warstock Cache and Carry. You can buy the Benefactor Terrorbyte for $1,375,000
What Are The Features Of Benefactor TerrorByte In GTA V?
The Benefactor TerrorByte is cray strong with its armor and weapons. It has two player scanners.
These scanners can track players at a 180-degree angle and read their basic stats, shown on the monitor's right side.
Armor
The most important feature of the Terrorbyte truck is the armor. The Terrorbyte can withstand up to 34 rockets without exploding, making it highly bulletproof and explosive-proof (with a thirty-fifth one to finally destroy it).
The Terrorbyte, like most armored vehicles, has bullet-resistant windows that offer some protection from weapons; however, one should still exercise caution, as armor-piercing rounds can easily pass through these, and the windscreen is quite wide, leaving the front passengers exposed.
The Orbital Cannon can annihilate it with a single blast, despite its resistance to 34 missiles and millions of bullets.
Weapons
The Terrorbyte's Multi-lock Missile Battery allows it to concurrently lock on and launch missiles at five separate targets in any order the user specifies. However, the rockets' lack of maneuverability means they may overlook targets moving out of range.
However, despite being able to lock on targets from close ranges, it has minimal capacity against land vehicles that are too near to the truck, much like the Chernobog. Its ability to lock onto the enemy on foot at long and medium ranges sets it apart from other missiles.
No matter how many projectiles it fires, the device requires five seconds to reload. However, an unguided missile cuts the recharge time in half.
Also Read: Is The Vigilante Worth It In GTA Online?
Conclusion
The Benefactor Terrorbyte is a good war vehicle for you. You must remember to buy a Nightclub before buying the terrorbyte from Warstock Cache and Carry. Terrorbyte's strong armor and weapons can give you a huge benefit in a fight.
The armor takes 35 rockets but can be broken with one hit with the Orbital Cannon. The locking mechanic of the missiles can be beneficial for players. Depending on your requirements, the Terrorbyte can be an excellent vehicle to invest in.