Hifumi Togo and Joker have a really wholesome budding romance as their romance events progress. The romance starts from her teaching you how to play Shogi but develops into something much more. She's a girl who is full of passion, determination and sheer will. On top of all that, she is pretty dang adorable.
Leaving the looks and personality aside, when it comes to gameplay, her confidant is also extremely good. Her confidant allows you to switch between party members during an on-going fight. She is serious when she needs to be, but she relaxes her guard when you romance her. There is nothing to not love about her!
In order to date/romance Hifumi in Persona 5 Royal, you first need to raise Joker's charm social stat to 3 and also reach the Bank of Gluttony. After doing both of these things, you will then have the option to visit Hifumi Togo at the Kanda Church. Note that you can do this only after 6/25. After meeting her, you need to spend more time with her in the evenings and more. We will go into detail about all of the things we mentioned above and even more in this article.
In this guide, we will go into detail about how you can go about dating Hifumi Togo in Persona 5 Royal. We will go through step by step so that you have no difficulty in doing her romance route and you glide through everything with ease. If you are interested in all that, make sure to keep on reading!
Also Check Out: Beginner Mistakes In Persona 5 Royal
What Do You Need To Romance Hifumi In Persona 5 Royal?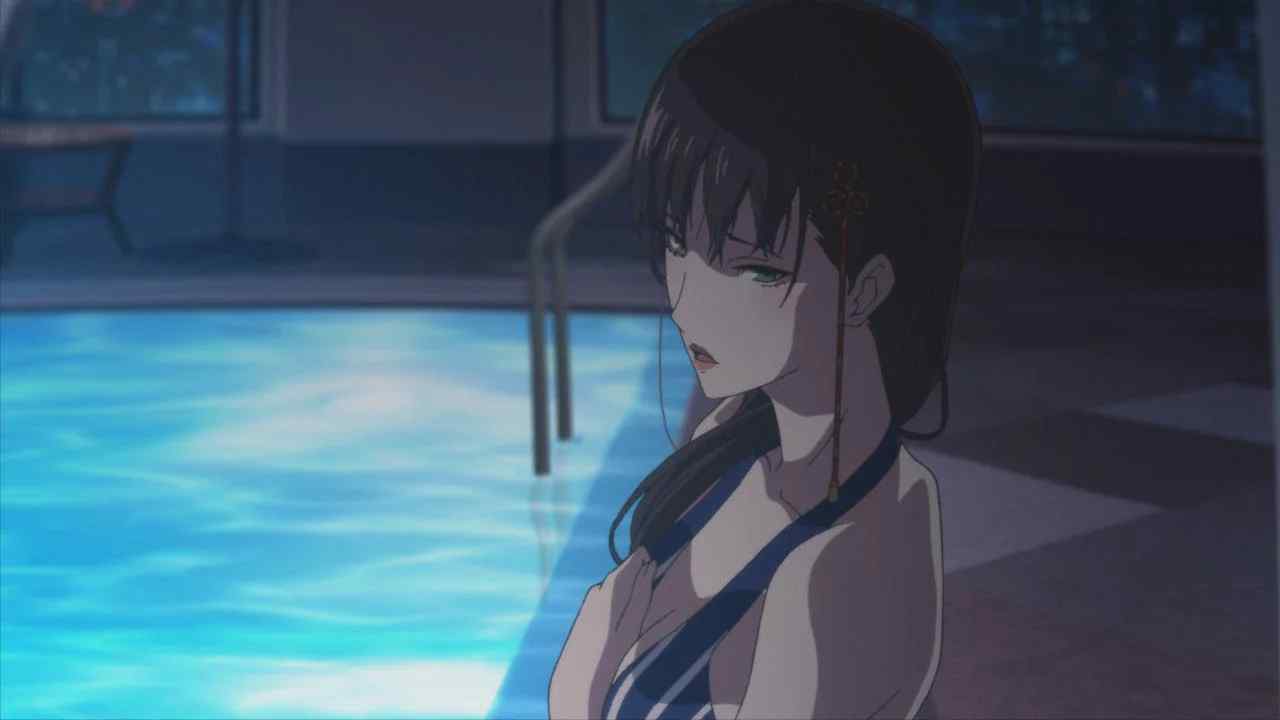 There are a few steps and things you must do in order to date Hifumi Togo in Persona 5 Royal. These steps are critical if you want to pursue romance with her, so make sure you follow them carefully and don't skip any of them. To date Hifumi, you must do the following:
Increase your charm social stat to Level 3.
Going Inside and completing the Bank of Gluttony.
Visiting Kanda Church after 6/25.
Keep your evenings open for bonding with Hifumi.
Spend time with Hifumi in the evenings.
Choosing upfront toned dialogue options.
Picking up gifts for Hifumi and giving them to her.
Reach Rank 7 in Hifumi Confidant Rank.
Reach maximum rank in your Knowledge social stat.
Complete The Requested Mementos.
Choosing a specific dialogue option to cement the romance.
Visit Hifumi once more after all that to max her rank.
Below, we will go into detail about each of the steps listed above. By following all of the listed steps, you will actually cement your romance with Hifumi and she will become your girlfriend.
Dating Hifumi Togo In Persona 5 Royal
Following are the steps you need to follow in order to secure your romance route for Hifumi Togo and make her your girlfriend in Persona 5 Royal:
1. Reach Level 3 Rank In Charm Social Stat: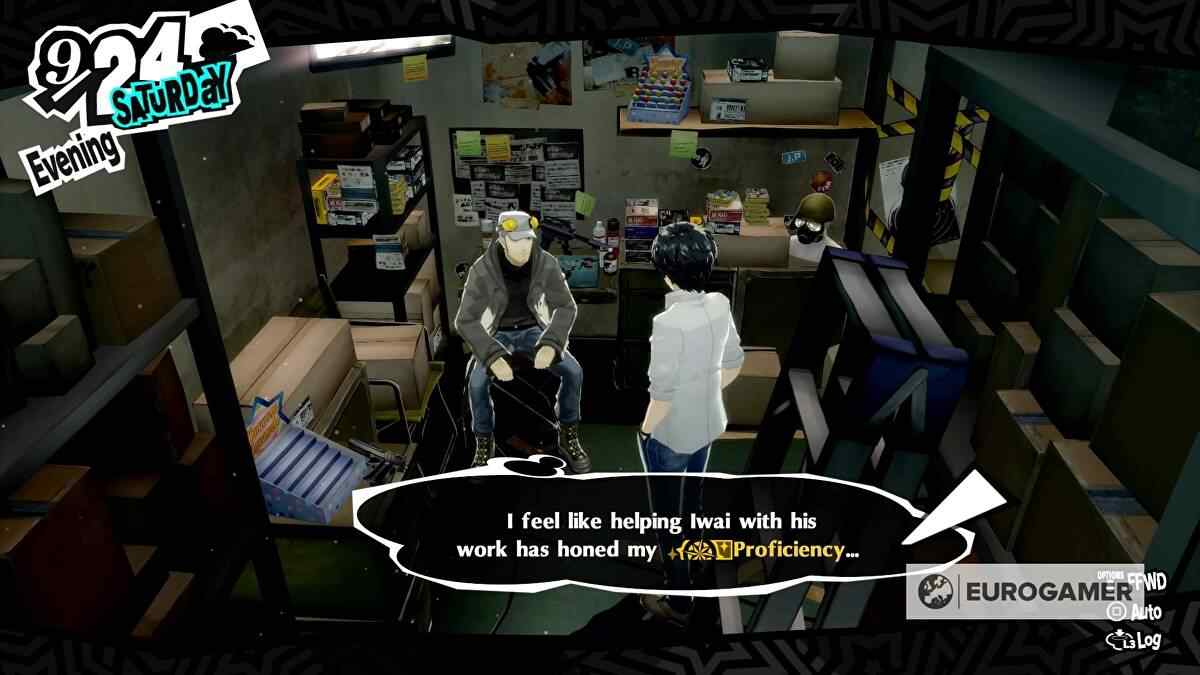 A number of the Confidants in the game insist that Joker's social standing must be raised before they would trust him. Joker has been given the responsibility of reaching level three of Charm by Hifumi Togo. Since Hifumi will not be accessible until the end of June, you will have several months to work on improving this stat.
If you want to know all about raising the Charm and other social stats in detail, make sure to read our Ultimate Persona 5 Royal Social Stats Guide!
2. Completing The Palaces Requirement: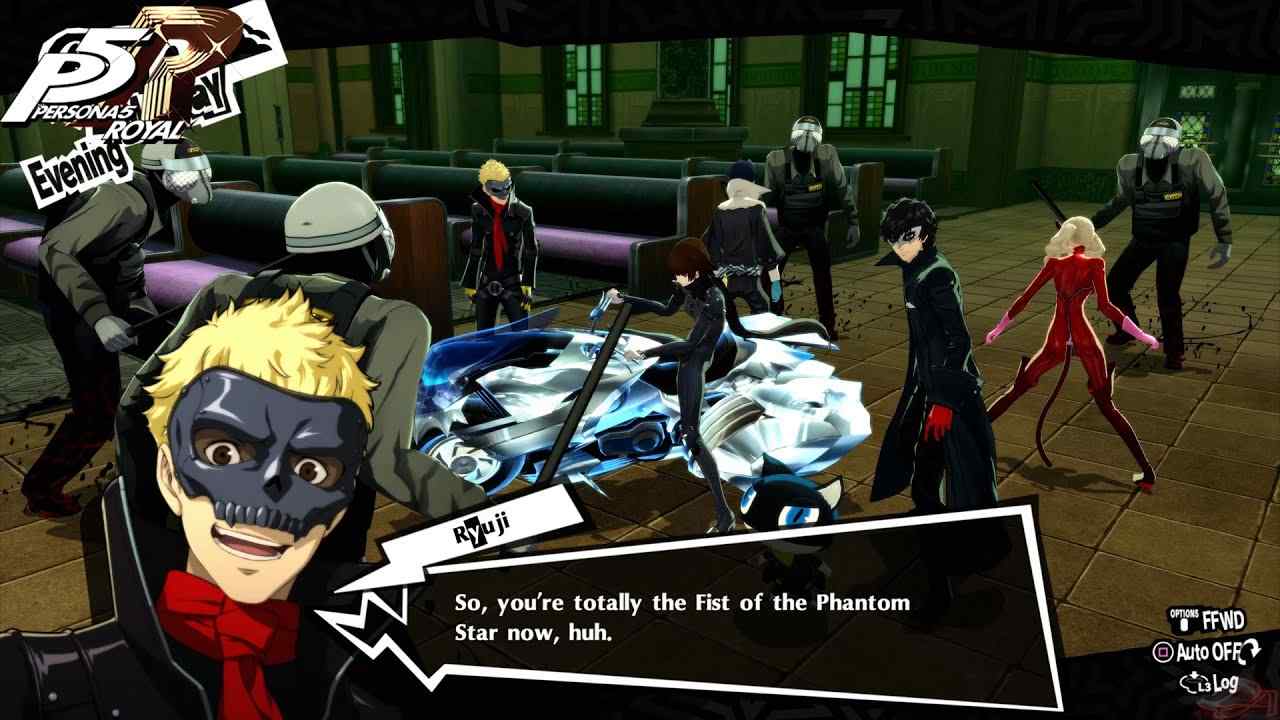 In addition to increasing one's charm, there still is one more need before one may encounter Hifumi. In order to do this, Joker and the remaining members of the Phantom Thieves need to finish Persona 5 Royal's first 3 palaces, which are "Castle of Lust", "Museum of Vanity" and "Bank of Gluttony".
It is important that the palaces be completed as quickly as possible because then Joker may get back to working on his objective to get more charm in his spare time.
3. The Kanda Church: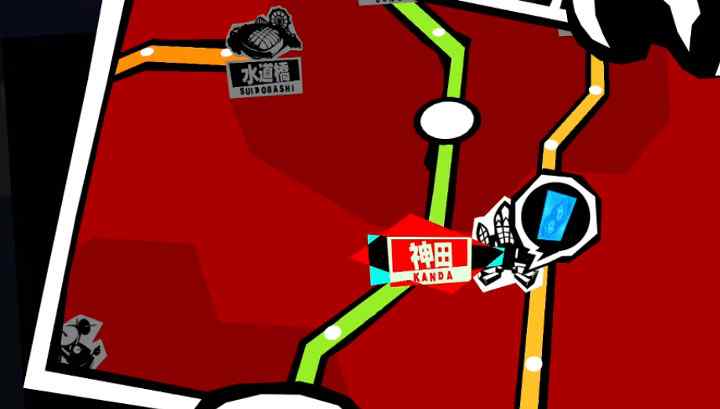 Those individuals who have fulfilled the standards stated previously will be given the opportunity to travel to Hifumi Togo beginning on June 26. Once you pass this location, a new waypoint known as Kanda Church will become available. You should go there to encounter Hifumi and begin developing a relationship with her.
Keep in mind that going here will cost you some money because it is not included in the travel pass given to Joker in the same way as going to Shujin as well as the Leblanc is. As a reward for reaching level one, Joker receives the ability to swap members of the party in the middle of a battle. This provides him with an instantaneous edge in combat.
Also Check Out: How To Date Takemi In Persona 5 Royal?
4. Keep Your Evenings Free For Hifumi: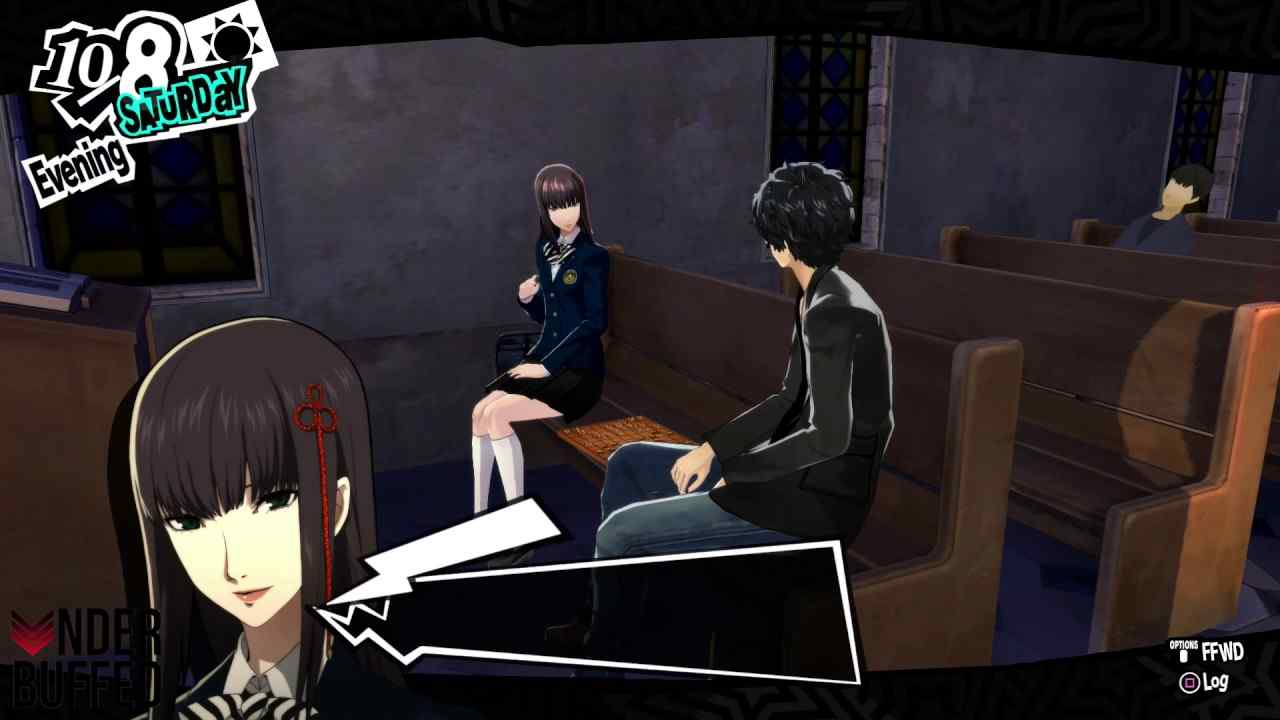 Hifumi is not accessible during the day like the other members of the team. Her availability is limited to the evenings. Bear this in mind, since Joker will be unable to leave Mementos after spending a day there until he has completed all of the challenges in the Temperance Arcana. Additionally, she is accessible on certain days, therefore it is imperative that you maintain the subsequent evenings free.
Monday
Wednesday
Saturday
Sunday
Rainy Days
During stormy days, Hifumi is accessible both at night and during the day, however this is the sole opportunity Joker has to see her before it gets dark. Be certain to bring your Star Arcana persona with you in order to maximize your potential for gaining social points through this connection.
5. Being Upfront In Your Dialogue Options: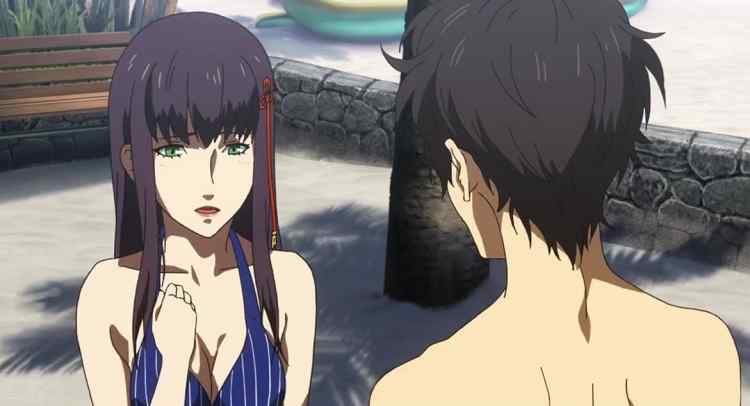 When Joker is spending time alongside Hifumi, the two of them will be playing Shogi so that they may polish their strategic skills. Hifumi takes the game of shogi extremely seriously and is always highly focused.
As a result of all this, Joker will desire to deliver replies that are straightforward whenever they are playing. After that, he can relax, but he should not try to mollycoddle her in order to earn her affection. When she asks inquiries, you should provide your sincere viewpoint.
6. Pick Up Gifts For Hifumi and Give Them To Her: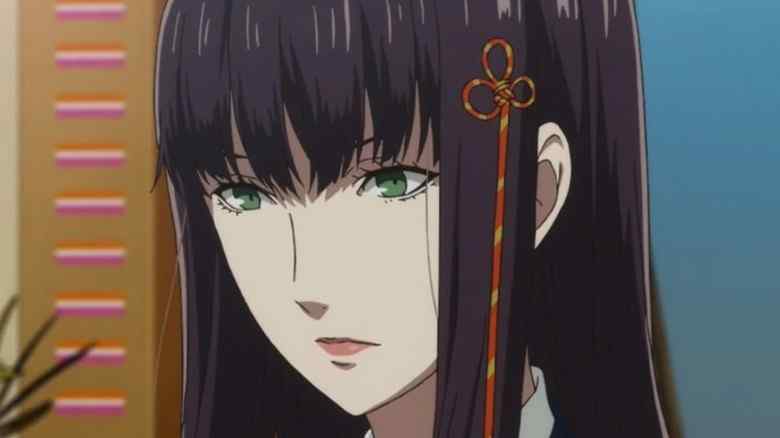 Despite the best efforts of certain players, certain social elements may be overlooked in a chat during the bonding sessions that take place during a Confidant. If not sufficient of these points are obtained, it may be necessary to put in additional effort and wait longer before moving up to the next tier. This indicates that a significant amount of time may be spent on a mere 1 rank. Buying Hifumi presents that she would like is an excellent method to circumvent the situation described above.
If you want to know all about every gift you can give to Hifume Togo in Persona 5 Royal to make her impressed, make sure to read our Ultimate Persona 5 Royal Gifting Guide where we list down the best gifts available for not only Hifumi but every confidant in the game!
7. Level 7 For Hifumi's Confidant: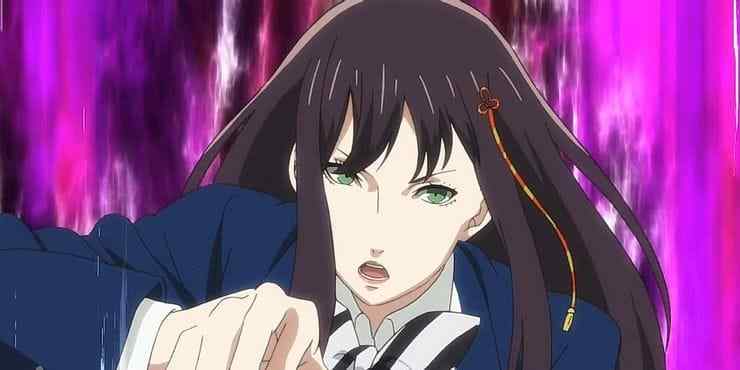 the After putting all of the prior knowledge into consideration, players must now advance to level 7 within the Arcana link in order to continue. You should try to earn as many points as possible from your social connections while also going on outings many times per week.
If you have spent sufficient time getting to know Hifumi before the moment the field trip rolls around, you might consider inviting her along with you so that you may earn some additional social points as well as a one-of-a-kind gift.
8. Reach Max Rank In Knowledge Social Stat: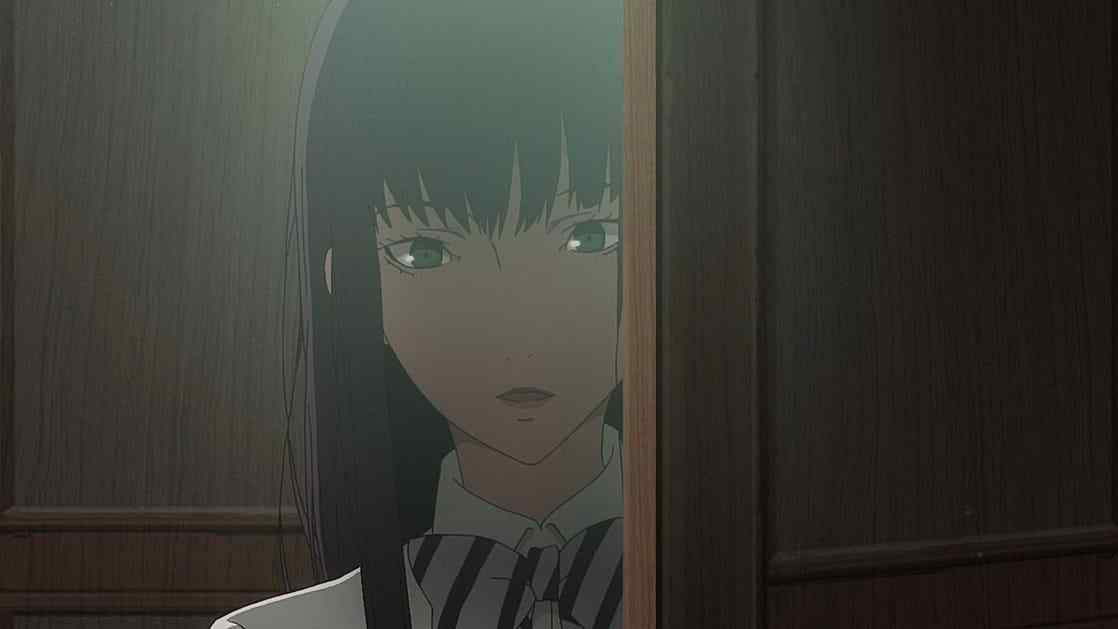 Once Hifumi has reached level 7, Joker will face yet another social obstacle. In order for Joker to advance further, he will have to reach level 5 for the Knowledge skill. Participating in the following tasks will help strengthen Joker's intellect and prepare him for the upcoming stage of Hifumi's Arcana, which requires the preparation of an intelligent leader.
Giving correct answers in exams or class.
Studying alone or with friends (in Leblanc).
Getting together with Hifumi to play Shogi.
Also Check Out: How Many Palaces Are In Persona 5 Royal?
9. Complete The Requested Mementos: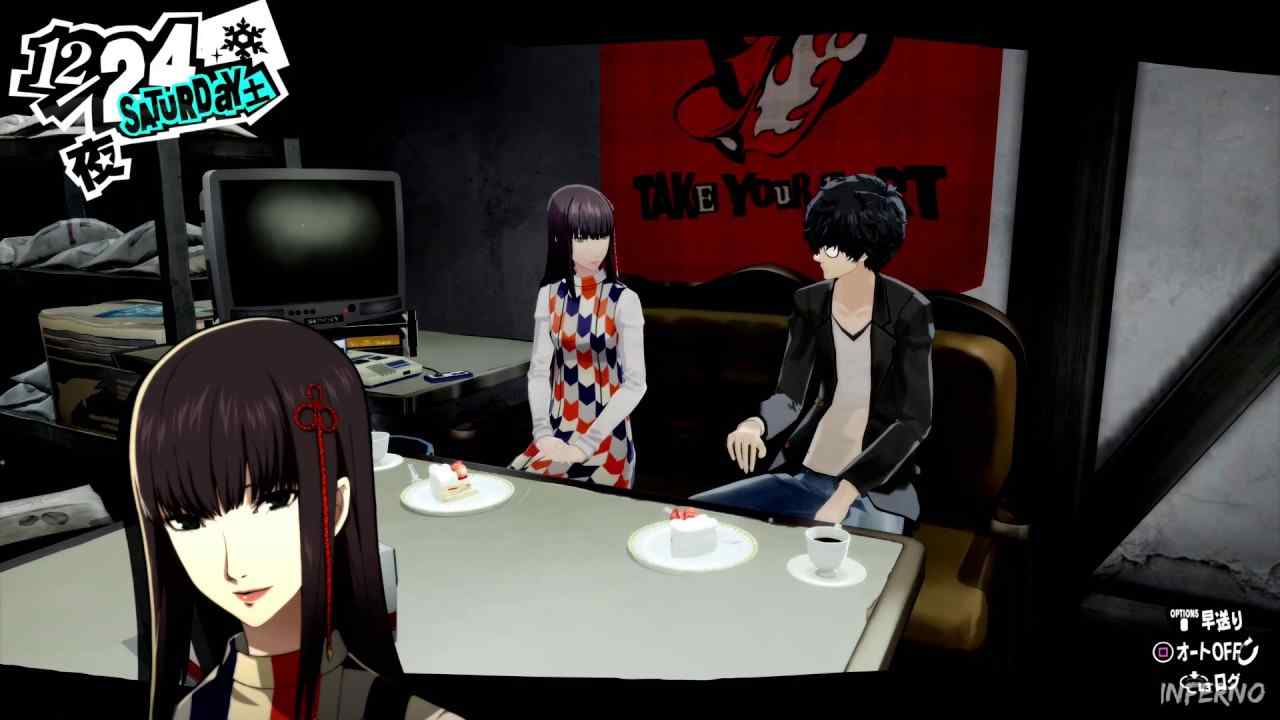 When Joker's knowledge has reached its maximum level, he will once again have the chance to spend quality time alongside Hifumi. This time, as he pays a visit, he will discover his shogi partner being criticized by her mom. Take action and jump in to help. If you follow these steps, Joker will receive a Mementos. The Phantom Thieves have been tasked with reprogramming Ms. Togo's heart by this request. The objective may be reached by traveling to Area 6 on the Path of Akzeriyuth.
10. Selecting A Dialogue Option To Officially Begin Romance: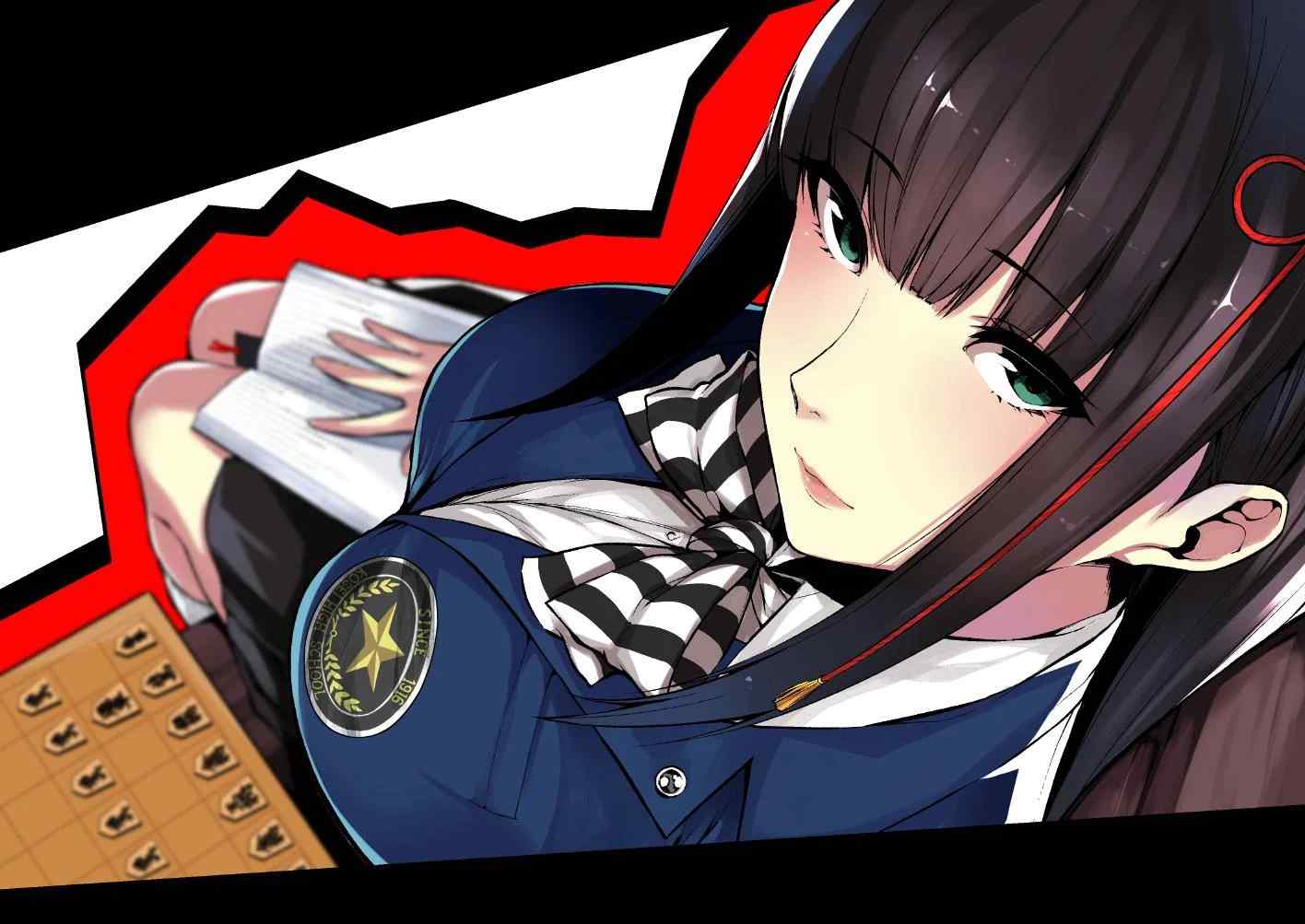 Go to Hifumi again when the shadow has been vanquished, and have a conversation with her regarding the changes in her mom's conduct. Following that, you will join Hifumi to a Shogi competitive match that she has entered. Hifumi then inquires about what Joker intends to get out of their connection once it has concluded. In order to start the relationship, your response should be "I want to stay by your side." If you then follow it up using "I want us to date" the 2 of you will officially be considered a relationship.
11. Visit Hifumi Once Again After You Start Dating: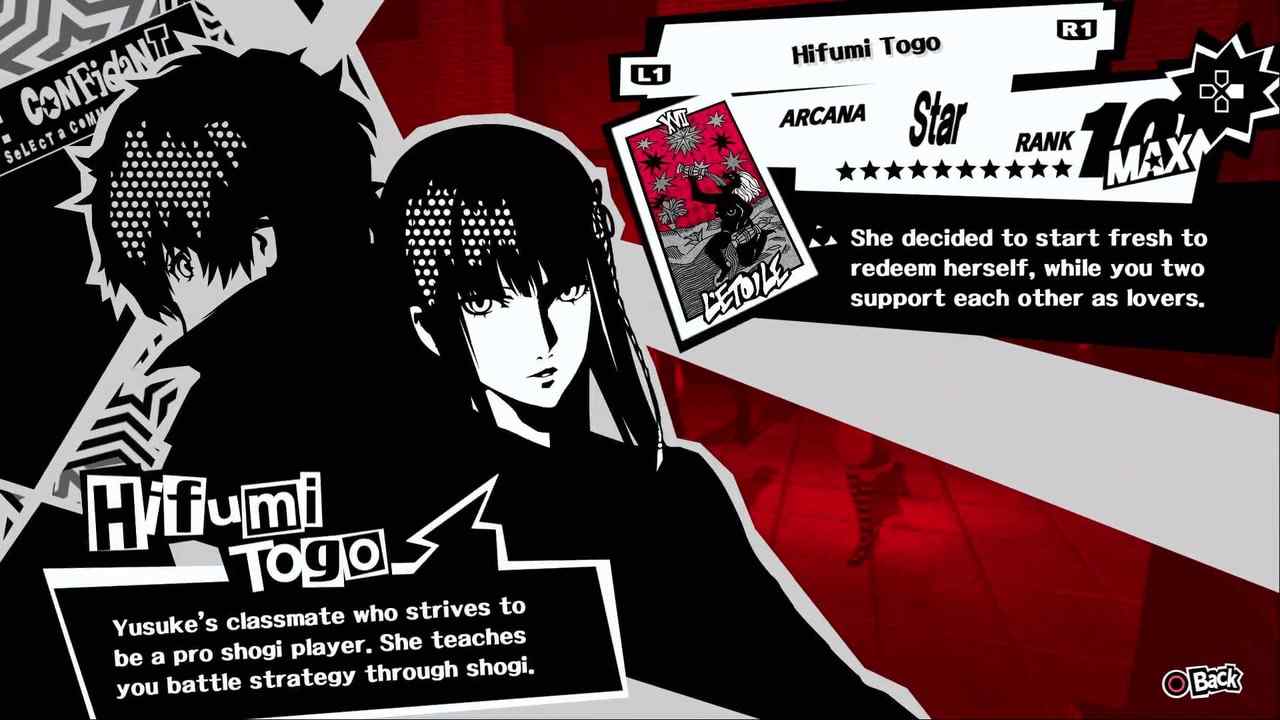 After getting the relationship started, Joker has one more item of business to take care of, which is to pay Hifumi another visit. The two are going to discuss their aspirations and agendas for the long term together. Since it is virtually impossible to fail during this rank, your answer to Hifumi's talk can be anything that seems natural to you.
Do not forget that after the social link is severed, Joker will be able to pay her a visit anytime he wants and ask her out again on dates anytime he chooses once the obligation to do so is lifted.
Conclusion
And there we have it, everything you need to know in order to romance/date Hifumi Togo in Persona 5 Royal. Hifumi and Joker have a very nice budding relationship throughout the whole romance route. It is very nice to see them develop into each other's love interest and on top of that, Hifumi is also incredibly adorable!