Tales of Arise is a little vague when it comes to some of its core mechanics, and one of these is the ability to guard or block during battle. If you have checked the controls screen, you'll note that one of the buttons (R2 on Playstation, RT on Xbox) is described as "Evade/Guard". I'm sure I'm not the only one who was trying different techniques to instigate both things, only to be left confused when I dodged every time.
There is a bit more to this mechanic, so here's everything you need to know about how to guard in Tales of Arise.
How to guard in Tales of Arise
Only one playable character can actually block in Tales of Arise, which is Kisara. She is one of the last party members to join your team, so for a significant chunk of the game there is no way to block.
After you recruit Kisara, you will be able to block whilst controlling her manually. If you control Kisara, the dodge/evade button will automatically become the guard/block button instead.
For reference, you can switch characters during battle by holding the target button (L1 on Playstation) and pressing the corresponding D-pad button to switch to another party member. There's a bit more information about that here.
Until Kisara joins, you can only perform a dodge with the characters on your team. It's a good idea to dodge a lot and learn the skills to Counter Edge as soon as possible, which will become a crucial part of your battle strategy.
As a result of this, Kisara cannot dodge, and the rest of the playable characters cannot guard.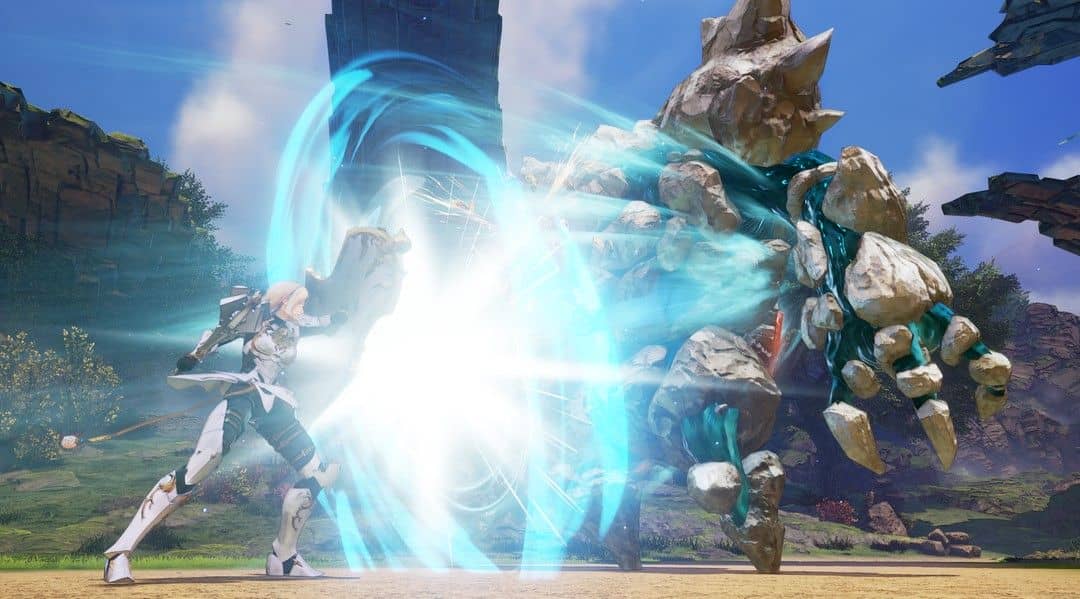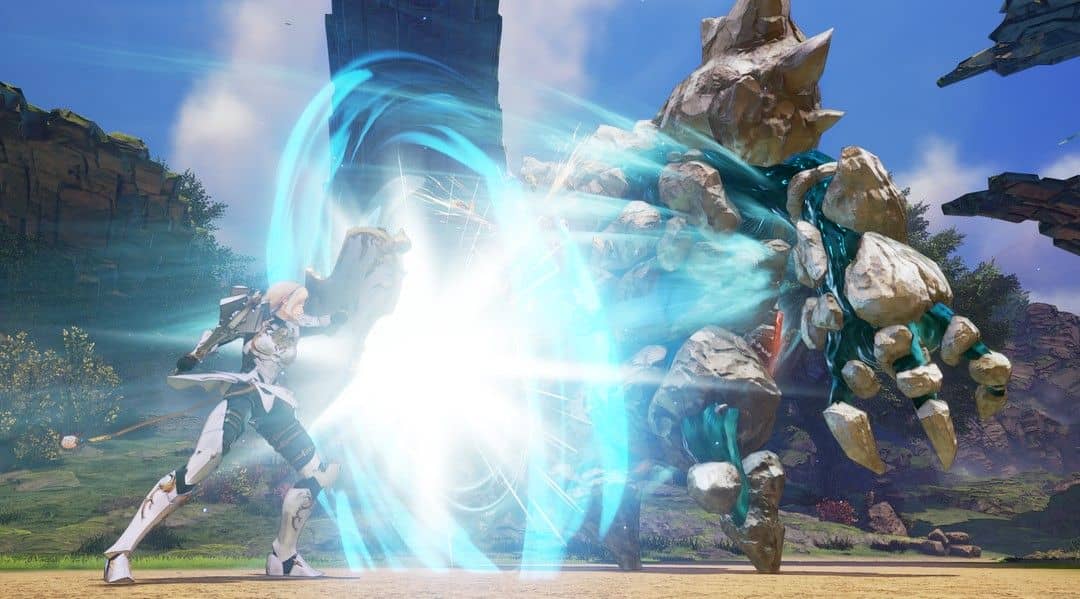 When do you get Kisara in Tales of Arise?
Without spoiling anything significant, Kisara joins your party within around 15 hours into the story, based on an average playing speed. This is during the third realm of Dahna.
Why can't you block in Tales of Arise?
For the majority of characters, blocking is impossible. This is a departure from the other titles in the series and a bit of strange one. Personally I think a guard or block button should have been included for every character, and surely they could have found a place for it whilst remapping the controls.
The reason provided by series producer Tomizawa Yusuke was that dodging alone would make for a speedier, more exciting battle system that would appeal to more new players.
Tales of Arise is a great success, and it's fair to say most of the gameplay tweaks paid off, but this was a slight misstep in my opinion. There are plenty of fast-paced action battle systems that benefit from a block mechanic without comprising the intensity of the combat, such as the Ys series or God of War.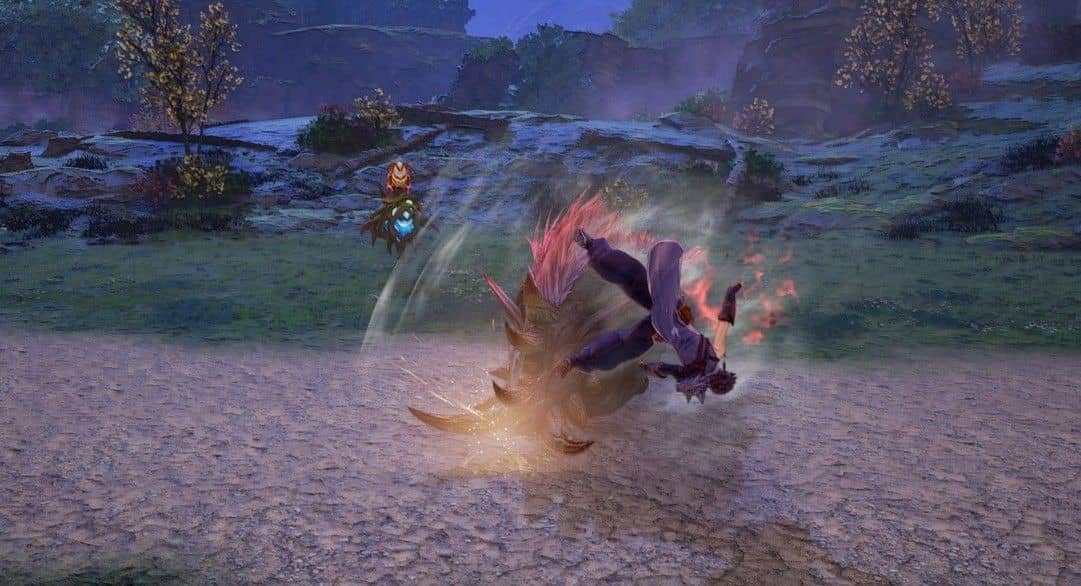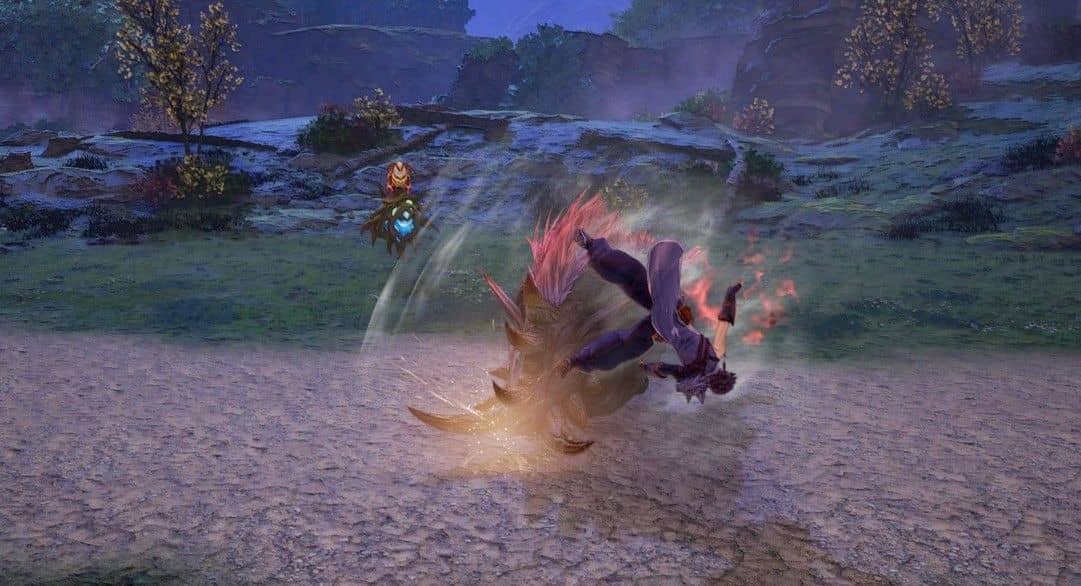 Is blocking better than dodging?
Blocking whilst playing as Kisara has its benefits. Obviously you can hold down the button and negate some enemy damage, but the main advantage is that a perfect block will cause her shield to glow and boost her power.
A perfect block is done in exactly the same way as a perfect dodge – press the button just before the enemy attack lands. If you time it right, it will negate all damage and open up a Counter Edge opportunity as well as the temporary increase to her attack power.
Now I would certainly encourage everyone to try out all characters to see which playstyle suits them best, but I found Kisara one of the least fun to control. This isn't strictly because of the fact that she blocks, but coupling her inability to dodge with her generally slow movement speed makes for a less enjoyable experience.
Although she isn't the most fun, she can still be incredibly useful in certain situations. Equipping her with accessories that boost Aggro against powerful bosses is a handy tool. Whilst controlling her manually, have her draw the enemies away and block whilst your other party members unleash their best attacks elsewhere. She can also use Guardian Field to heal herself when things get out of hand. Not pretty, but effective.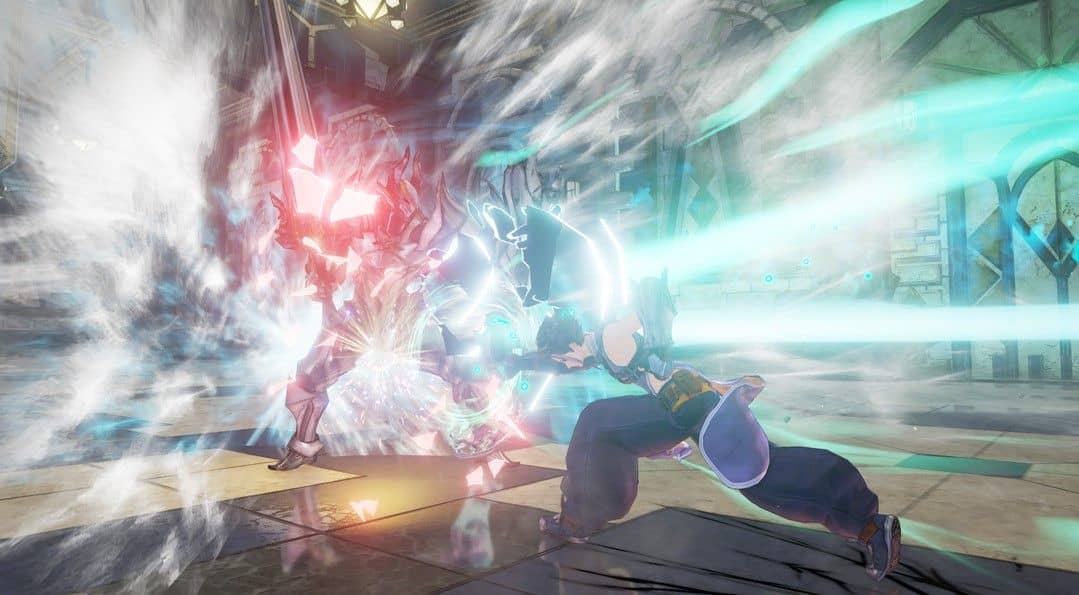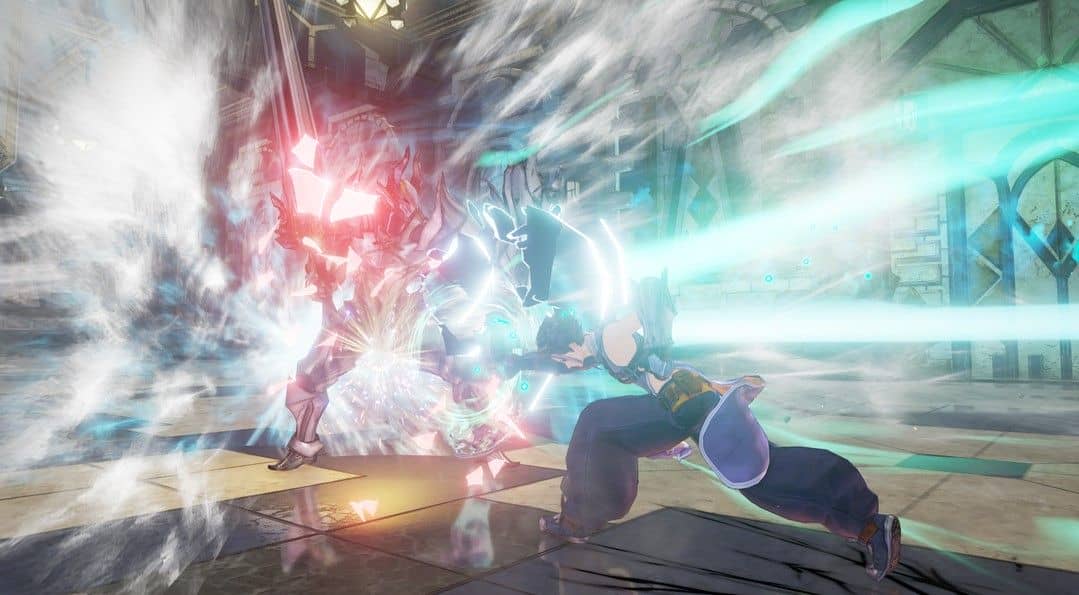 Other ways to protect yourself
If you're controlling Alphen or another non-blocking character, there are still some other tactics you can apply to negate enemy attacks.
The most useful of these is to time your boost attacks well. Obviously you should use them whenever you can inflict a Boost Break, but Alphen and Law are pretty good at interrupting attacks at any time. If you are against a tough foe, it's worth keeping these boost attacks charged and ready so you can utilise them when the enemy is winding up a powerful move.
Another good tip is to try and keep your enemies airborne as much as possible. A Counter Edge will usually inflict Break, giving you a chance to land a flurry of hits. Blast them up into the air with something like Severing Wind and then land multi-hitting aerial artes like Luna Rondo and Stardust. You can keep you combos going by using boost attacks when your AG runs out, recharging them to fit in a few more artes. Sometimes attack is the best form of defence.
Otherwise, get used to dodging, and smash the attack button whenever you see the brief slow-motion animation to zip across and land a counterattack. Remember a Counter Edge hits the enemy targeted rather than the enemy who attacked you, so this can be a good way of warping yourself out of trouble.
This is all you need about how to guard in Tales of Arise. Check out some of our other Tales of Arise guides and tips below.