Persona 5 Royal is a very hard game to review. Three years after the commercial and critical success of Persona 5, Atlus have made their mammoth tale of stealing hearts and breaking chains bigger and better. Tokyo beckons again for a definitive edition whose many improvements come with some important caveats.
If you've not played the original, then I'll summarise what you need to know right here – stop reading and buy Persona 5 Royal now. It's the better version of an already exceptional RPG experience.
But if you have played Persona 5, the question of whether your money – and a lot of your time – are worth spending on its new shiny version is a more complicated one. With SPOILERS from Persona 5 throughout (but none from Royal), I'll try and answer it.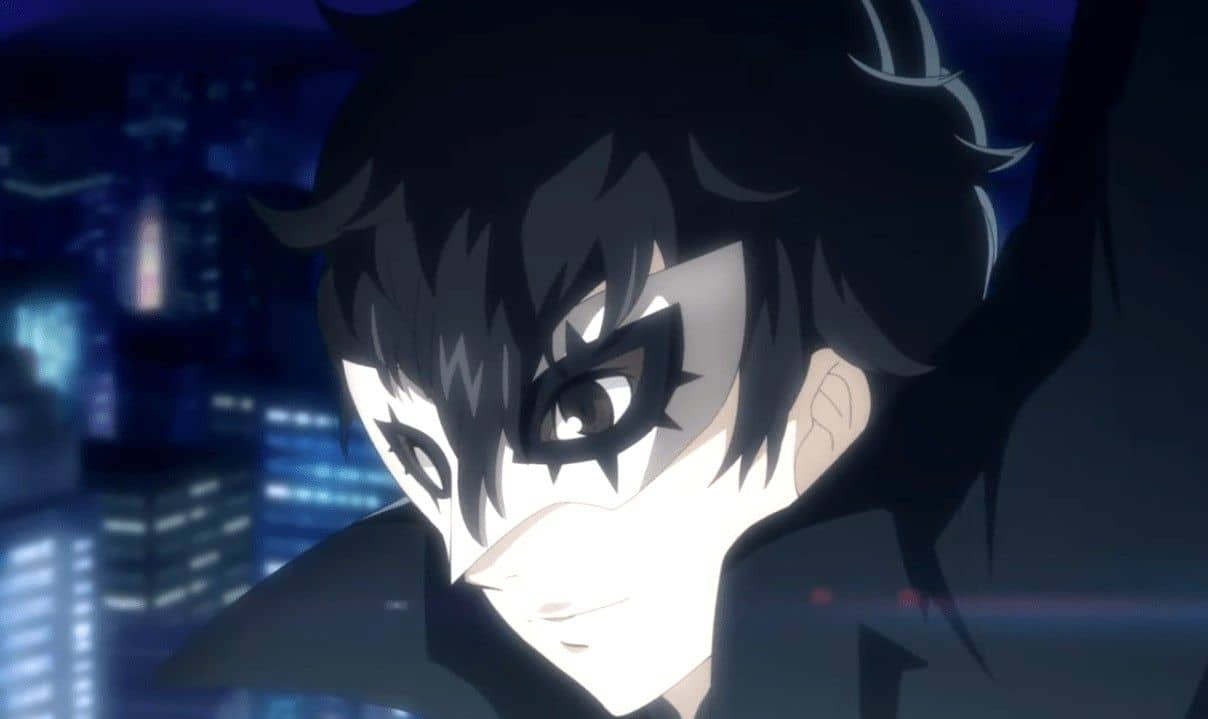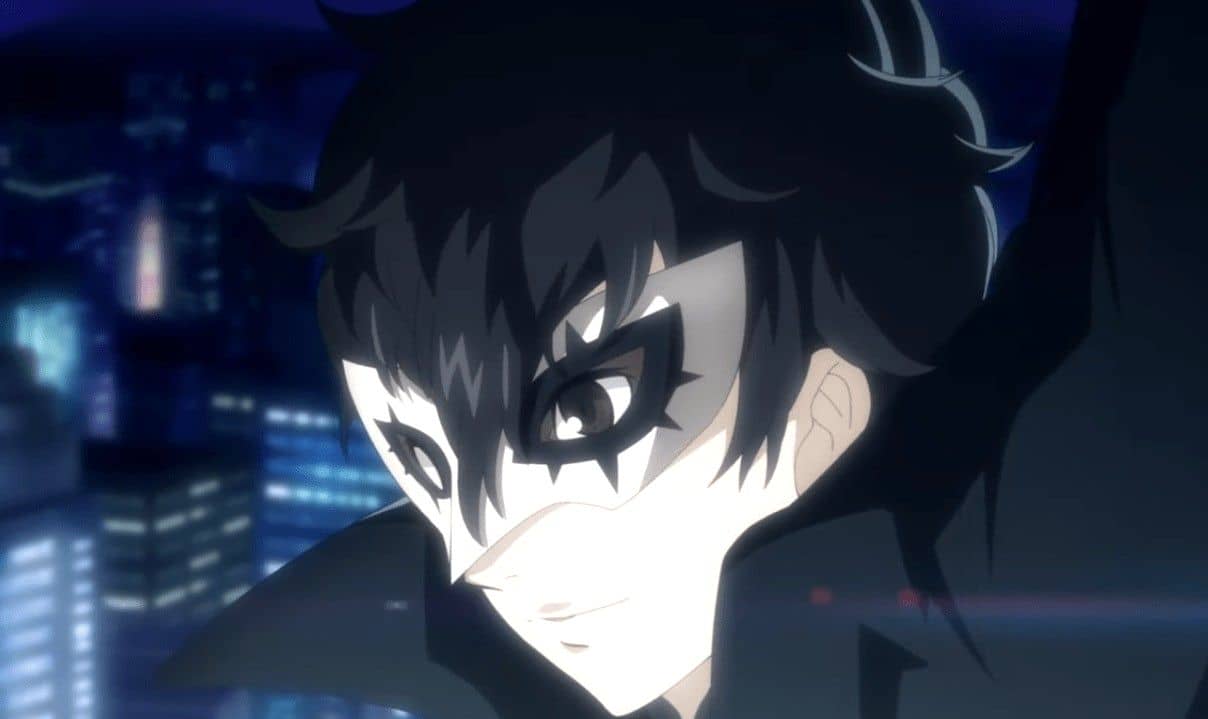 The best place to start is with Persona 5 Royal's main differences, summarised as follows: an extra semester (which actually translates to around an extra month of in-game time), another palace, a different ending, a new area of Tokyo, two more confidants, one of whom becomes a playable character, and lots of little gameplay tweaks throughout which will be covered in more depth later.
The new confidants are both great additions – Takuto Maruki, a school counsellor brought to Shujin Academy in the aftermath of the Kamoshida incident, and Kasumi Yoshizawa, a polite honor student a year Joker's junior. Both characters play a significant role in the additional semester, the latter joining the team.
Maruki slots into the main story seamlessly, and feels like he's always belonged in Persona 5's world. This is helped by the fact we see him share counselling scenes with party members other than Joker. As his confidant level improves, his mental training boosts Joker's SP and grants some useful abilities in battle, such as the chance to automatically heal a status ailment.
Yoshizawa, on the other hand, may be an excellent character but feels rather disconnected for much of the game. She is only playable in the new semester (other than literally two battles) and her scenes are almost exclusively detached from the main story. She is rarely mentioned by any of the other Phantom Thieves for Royal's first seven months and unlike Maruki, it's hard to forget she has been added in retrospectively.
There are some very welcome changes to Goro Akechi's story, making him also feel like a new confidant. The ace detective plays a bigger part, and his confidant level no longer increases automatically, meaning the bond built up is far more genuine than bumping into him every few weeks, saying a few basic words and hearing him declare how interesting and special you are. The dynamic between him and Joker was one of my favourite parts of Royal. Akechi, unlike anyone else, acts as a genuine equal which sets him apart from the rest of the team. His character is greatly expanded, and after not particularly taking to him in the original, I found myself very much a fan by the end.
I actually think something similar should have been done with Sae Nijima. The notion that Joker automatically maxes a confidant link with her based on one long conversation always felt a bit of a stretch to me, and the entire exchange would have been more interesting if Joker had built a bond with her before the interrogation. Alas, this part of the game remains unchanged.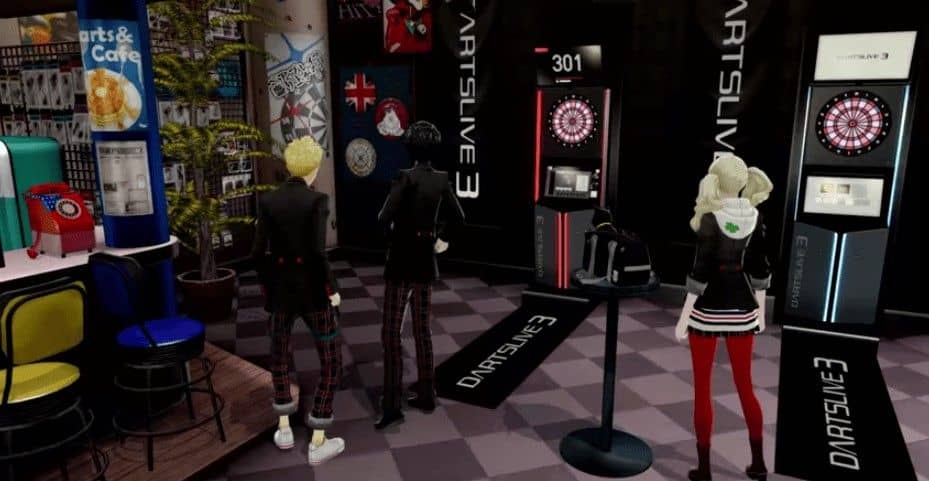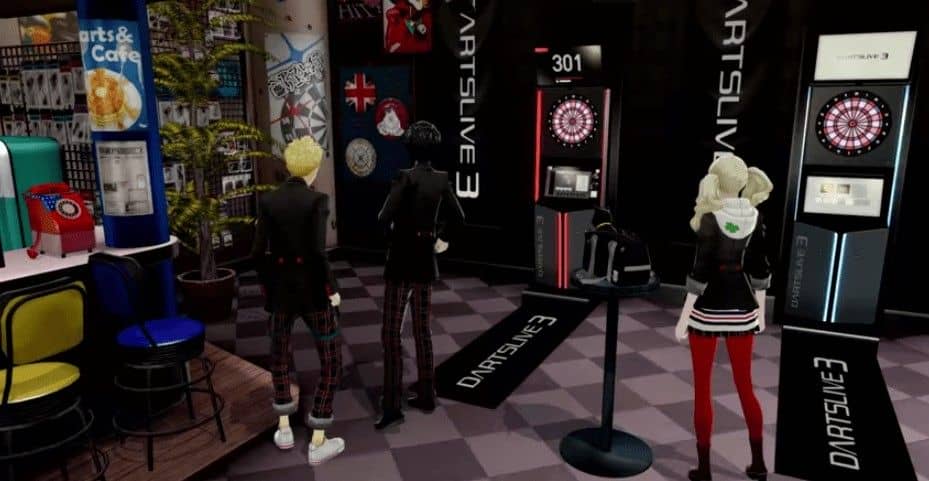 The bulk of the day-to-day activities are still done in Shibuya, Shinjuku and Akihabara, but a neat new area called Kichijori is unlocked relatively early in the game. The most notable spot here is Penguin Sniper, a strangely-named darts and billiards club that serves a variety of purposes. Playing darts with a party member can increase the effectiveness of a baton pass in battle, whilst nailing some trick shots on the billiards table will improve your party's technical rank (more on that later). There's also a convenient little boost to your confidant bonds making it a great multi-purpose way of spending some time. Kichijori also contains a cool jazz club that fits in so well it makes me wonder why it wasn't there in the first place.
The adaptions to the gameplay start as early as the first dungeon, where Joker gains a grappling hook which unlocks a bunch of mini new areas, or simply allows you to skip some awkward enemies altogether. Shortly after, as we see his silhouette hurtling across the full moon and into a castle tower, we're reminded that Persona 5 has lost none of its style.
Many of these new secret spots lead to Will Seeds, another new addition to the dungeon infiltrations. Each palace holds three, which bestow a useful accessory when all are found. Though tucked away in hidden rooms, Morgana is helpfully able to sense when you're getting warmer, prompting you to keep your eyes peeled. They also give a small replenishment of SP making it more feasible than before to conquer a palace in one visit.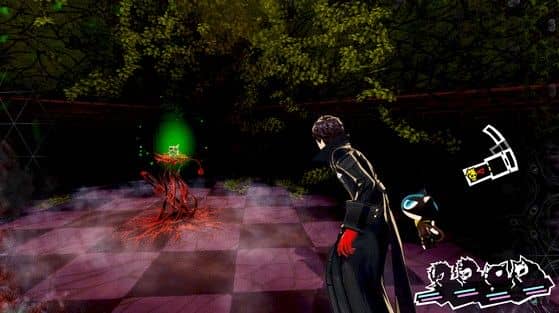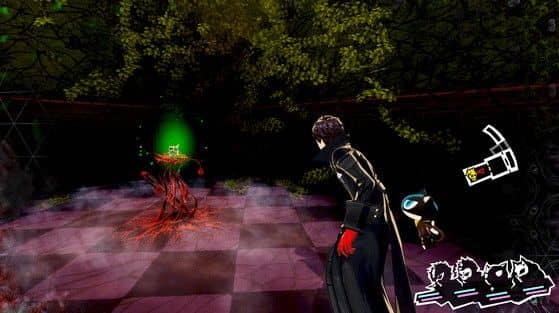 In battle, a few key things are changed for the better. Guns fully reload after every fight, and as a result become a considerably more useful tool in the Phantom Thieves' arsenal. Technical attacks are introduced, and grant additional damage when a certain attack type hits an enemy inflicted by a corresponding status ailment. For instance, if an enemy is burning, a wind attack will become a 'technical' attack, and if your party's technical rank is high enough from your exploits on the billiards table, this will also knock the enemy down in the same way as hitting its weakness. This is a nice tactical addition against foes who have no obvious vulnerabilities.
Another change is the inclusion of Showtime attacks – powerful unique moves accompanied by quirky cutscenes. At best, these are bizarre. At worst, they are downright stupid. Persona 5 Royal drops a few extra events where party members bump into each other and discuss the possibility of trying a new, secret tag-team technique. Once this has happened, they will activate randomly in battle and can be used to deal massive damage that ignores an enemy's resistances. One Showtime attack in particular is pretty awesome, but the vast majority cross the line into sheer absurdity. And in a game that features a talking cat that can transform into a car, that's saying something.
Despite these improvements to the battle system, for me it still doesn't stand up to some of the other modern turn-based systems such as Octopath Traveler or the Trails series. More than ever, many battle elements revolve around random chance. Yes, this criticism can be levelled at any RPG, where you never truly know how much damage an attack will deal or if a status ailment will take effect, but Persona 5 Royal goes a bit too far.
In battle, you may start with an attack boost due to Maruki's training, or you may start with a chance to pepper your opponents with bullets. Futaba may restore some HP to everyone when you're in a pinch. An ally may heal a status ailment automatically, or may block an attack that's about to KO Joker. Ann may seduce an enemy before they attack, or a Showtime attack may make itself available. With so much left to luck, I wonder if battles would be more fulfilling if a set amount of these boosts were available per dungeon infiltration, or if some could only be used when charged up and earned, like a Final Fantasy limit break or a Trails S-Craft.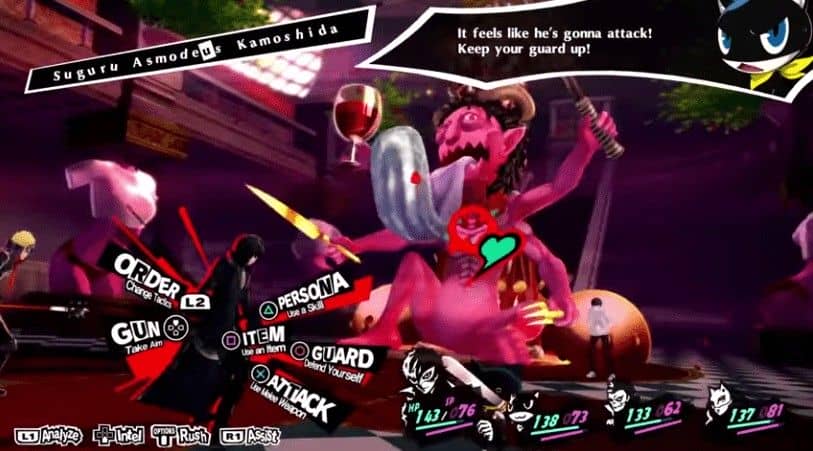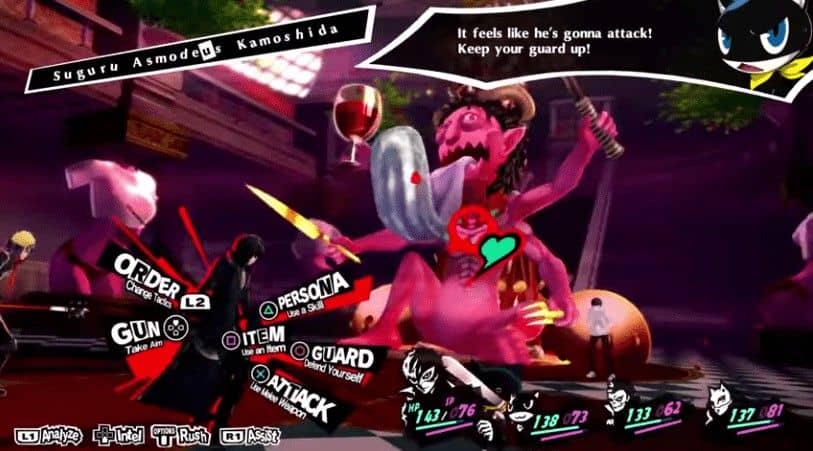 Meanwhile, Mementos is still something of a monotonous grind, but time spent there is more worthwhile due to the introduction of a peculiar little kid called Jose, who pops up sporadically in search of newly-collectible flowers and stamps found around the labyrinth. Upon receipt, Jose will swap flowers for some hugely useful items (including SP-healers), or stamps for permanent benefits effective within Mementos such as increasing EXP received, volume of items found or amount of money earned.
The main gameplay changes feed into one conclusion – Royal is far easier than Persona 5. Boss battles have actually been revamped to include a few new elements, but outside of one particular awkward encounter with a palace ruler, normal mode presents no challenge whatsoever to seasoned players of the original.
This leniency extends to the time management, where Morgana no longer irritatingly forces you into so many early nights. Although this doesn't exactly reinvent the game in itself, it means there are more slots to boost the five social stats without sacrificing precious confidant time. Speaking of which, most confidant interactions now conclude with a further phone call (always conveniently at the exact moment Joker returns to Leblanc) allowing a free chance to earn a couple more music notes towards the next level up.
The final, new semester grants a handy extra month with enough time to polish up unmaxed confidants whilst enjoying some extra scenes with the other party members. But although the extra dungeon and its ruler's motivations are fantastic, this part of the plot feels rather tacked on and perhaps would have fit better by being slightly amended and rearranged to a different point in the game. Unfortunately, I can't expand on that point without straying well into spoiler territory.
Perhaps my most anticipated element of Persona 5 Royal was its expanded soundtrack. You know a series has great music when it's already spawned three rhythm spinoffs. There's nothing quite like a Persona soundtrack. In this regard, Persona 5 Royal has delivered yet again, including all of the wonderful music of Persona 5 with a bunch of memorable belters. The superb battle theme, Last Surprise, now only plays in regular, non-ambush battles so the nature of sneaky infiltrations means you'll spend more time listening to Take Over, a brand new track every bit its equal.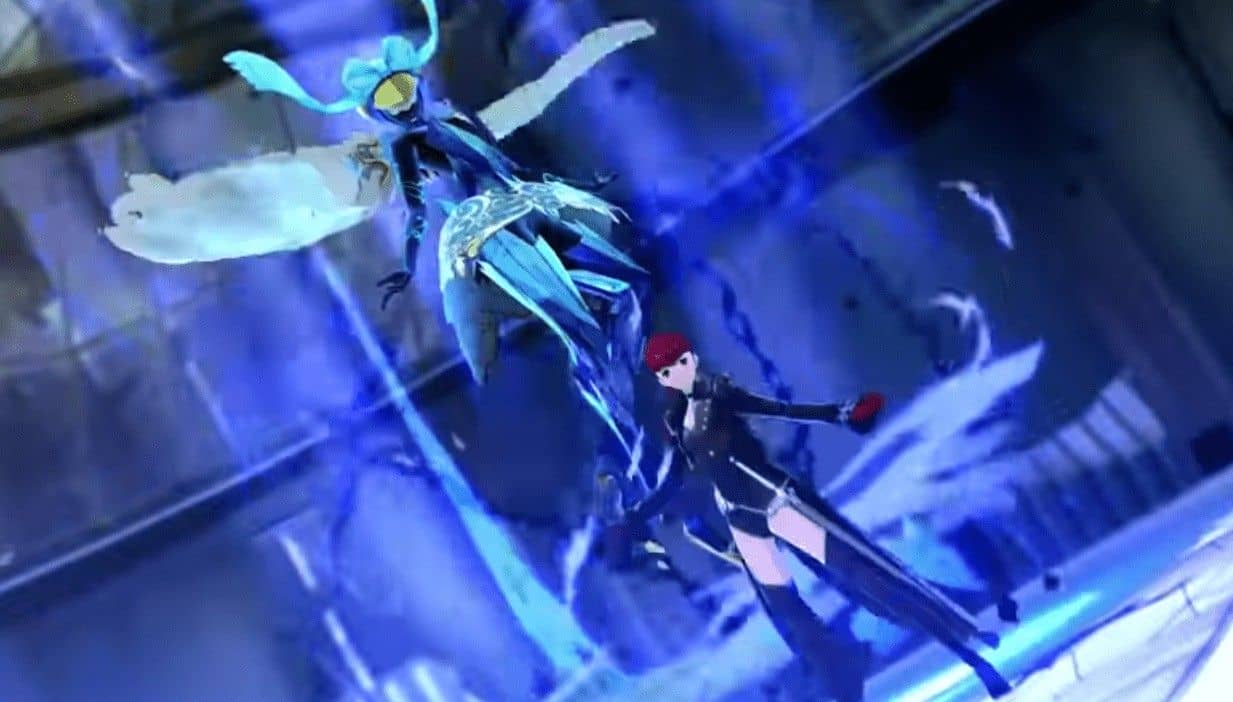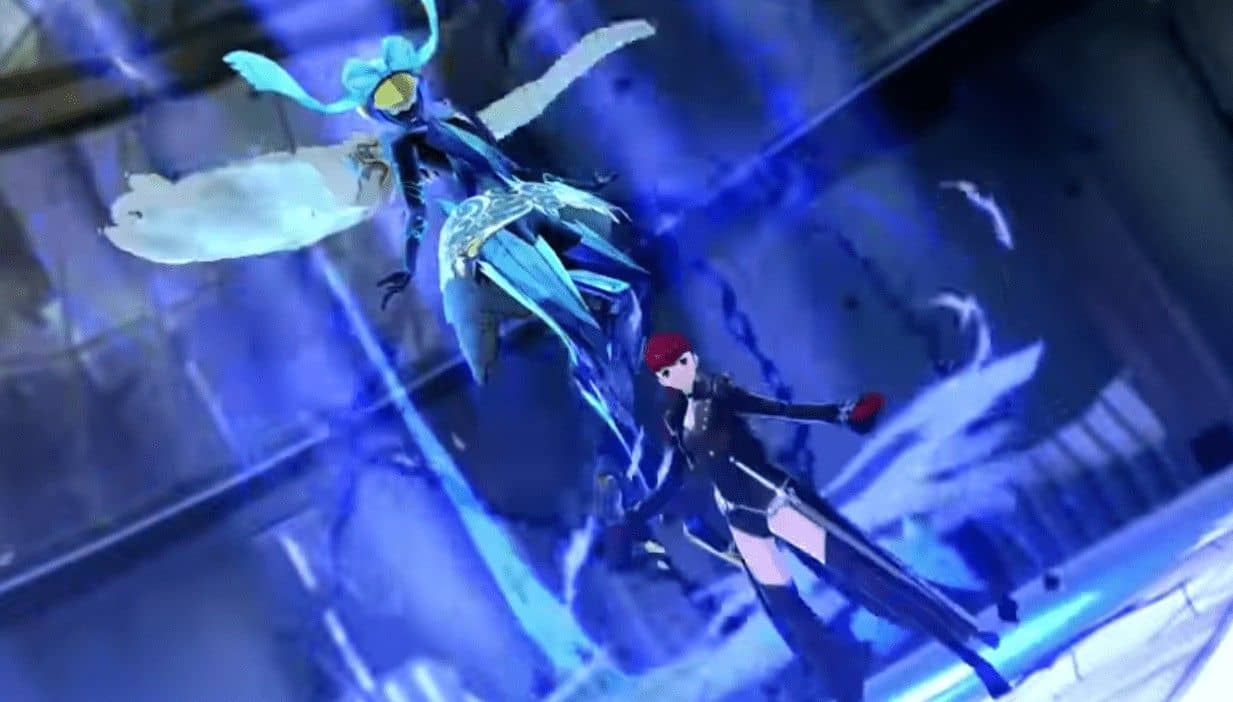 My only slight disappointment was that the extra semester's regular-world music, whilst pleasant enough, didn't match the tragic, beautiful inevitability of Snowflakes, one of my favourite tracks of Persona 4 Golden. However, without spoiling anything, Persona 5 Royal saves some of the best until last – for my money the final, final boss theme is one of the greatest of the entire Persona series, and well worth the 100-hour wait alone.
Yes, that's how long Persona 5 Royal is going to take, and if anything is probably at the quick end of the spectrum. Though a wealth of content is usually a good thing, there is an important warning I feel obliged to issue before purchase – despite the additions and alterations, the majority of Persona 5 Royal is still very much copy and pasted from its predecessor. And as you'll already know, there isn't exactly a quick way through it.
There may be a fast-forward button, but even whilst sitting through overlong dialogue exchanges I'd seen before, I was reluctant to use it because I didn't know for sure when something new would be included. Every confidant except the three mentioned are largely the same as before. Every palace except the extra one is virtually identical. The long stretches of exposition are essentially unchanged. The end result is that I spent a huge chunk of my playthrough going through the motions and wishing the game would hurry up.
It's a great shame because the extra content is mostly brilliant, and ends on such a massive high note my gut reaction was to wholeheartedly sing its praises, but the reality is that by the time snowflakes started falling and Joker's winter coat was dusted off I was so fatigued I couldn't fully enjoy it. It's like being brought a delicious dessert when you're still full from your main course. Though you can taste the sweetness, you have to force it down and end up wondering if was worth the calories.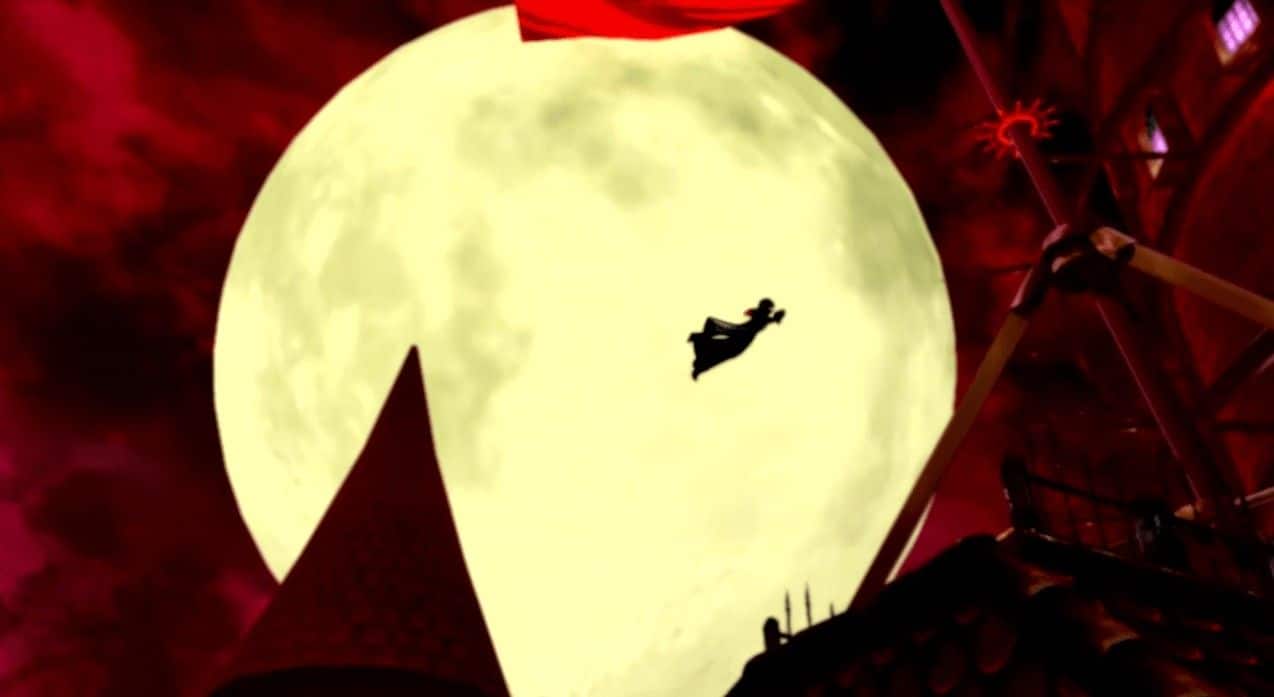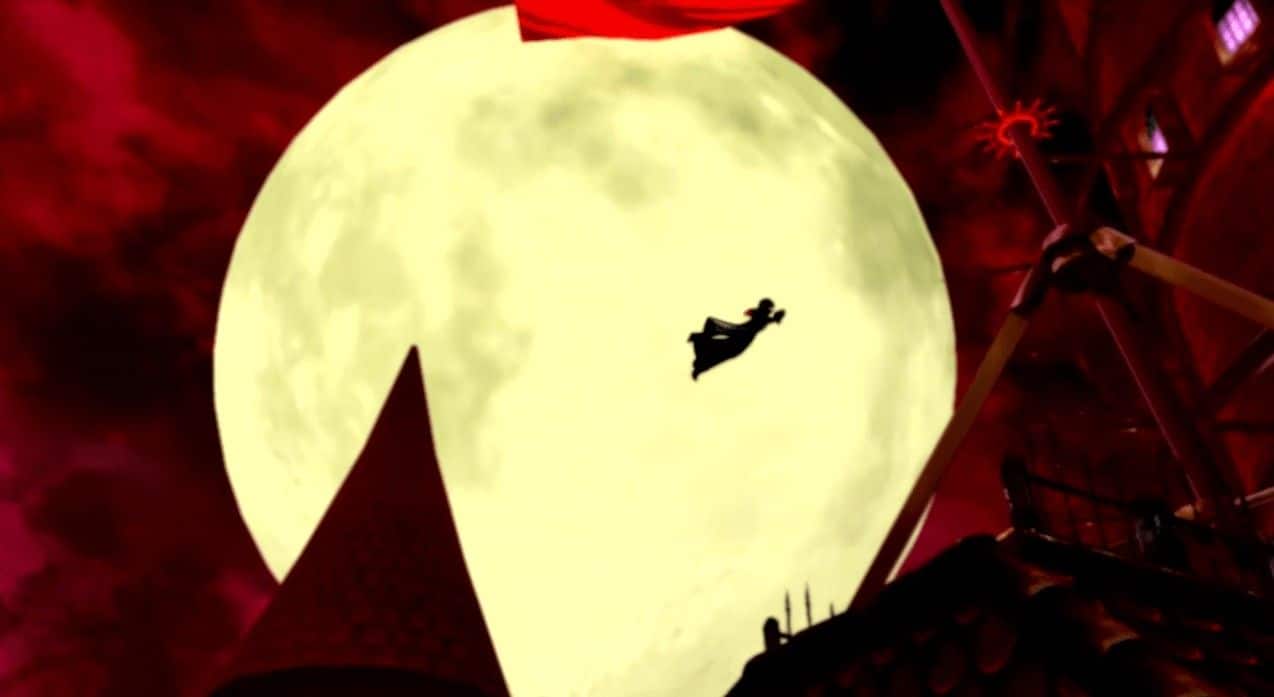 Ultimately Persona 5 Royal has to be viewed against the backdrop of Atlus releasing it as a full-price game, and not a downloadable extra. If you have played the original and want to play the new content, you have no option but to buy it at full price again and play the whole way through, again. And after two full-price purchases, it felt like a particular kick in the teeth when most of the new Velvet room special battles are still locked behind a paid-DLC wall.
Atlus of course has form for this method, and it has worked with Persona 3: FES and Persona 4 Golden – but neither original title enjoyed anywhere near the success of Persona 5. In both cases the improved re-releases offered a welcome chance for new players to enjoy the best versions of excellent RPGs, likely as their solo purchases. If anything, I wonder if Persona 5 Royal might actually put people off a day-one purchase of Persona 6 whenever it arrives, with the odds heavily in favour of a definitive version coming later.
Is Persona 5 Royal an outstanding game? Yes. Is it better than Persona 5? Undoubtedly. Would I recommend it to someone who has already completed the original? Hmm.
It really depends on two things – how much time you have on your hands, and how much you actually want to replay Persona 5 itself. At times Royal will still take your heart, but it will take a disproportionate number of hours alongside it.
Persona 5 Royal is available here.