In Stardew Valley, if you're anything like me, you've probably spent hours upon hours tending to your crops, fishing, and taking care of your animals. However, there has always been one thing missing, and that is a fluffy and adorable sheep.
In this walkthrough, we will delve deeply into the world of sheep in Stardew Valley as well as the process of unlocking them.
After upgrading your big barn to a deluxe barn, you will be able to buy sheep from Marnie's Ranch for 8,000 gold.
We will discuss how to unlock sheep and what sheep are used for in Stardew Valley.
What Are Sheep In Stardew Valley?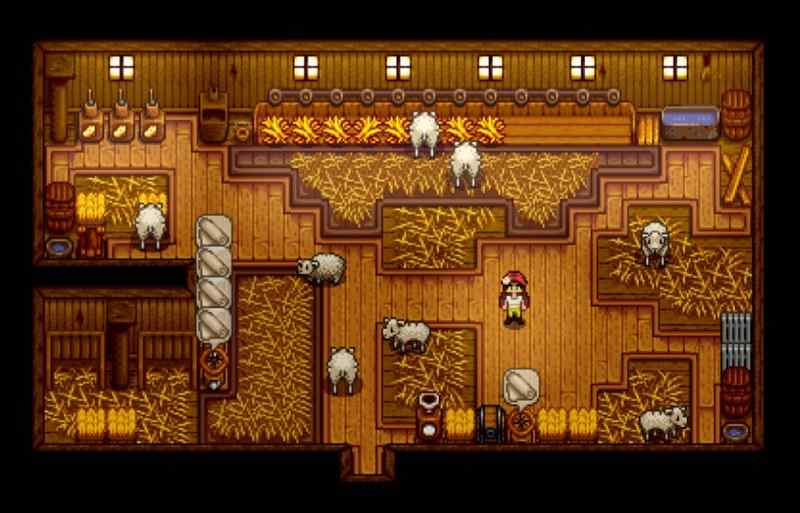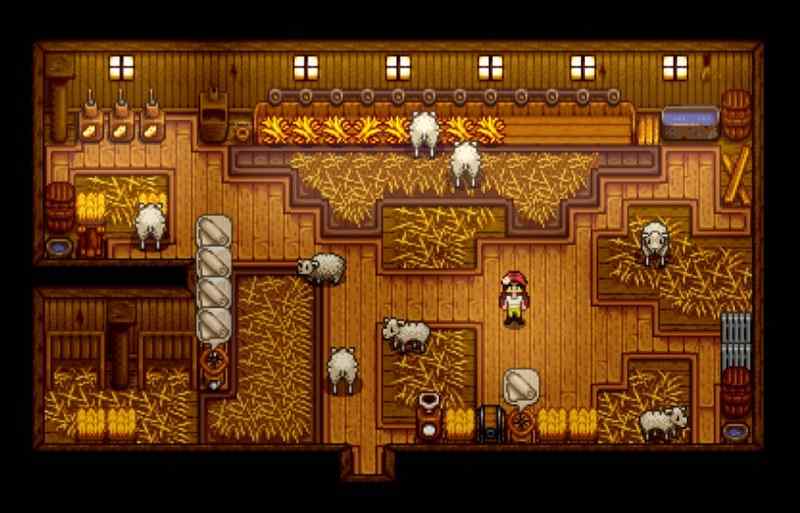 In Stardew Valley, sheep are a type of livestock. Sheep that consume food consistently over a period of four days are considered mature. If it has been fed and is at least 70 percent happy, a sheep's coat will normally grow by one inch every three days if it is healthy.
The time it takes for the coat to grow out is shortened by one day if you have the Shepherd profession. Having 900 or more Friendships (4.5 Hearts) cuts the amount of time it takes a sheep to grow its coat by an additional day, which means that a sheep can grow its coat every day if they have that many Friendship points.
How To Unlock Sheep In Stardew Valley?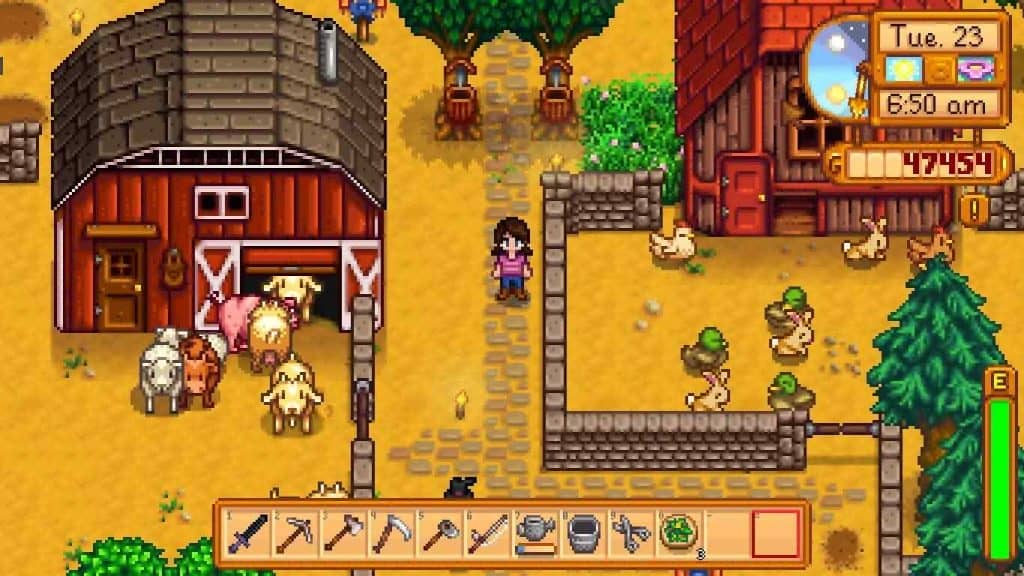 You are probably curious about how to unlock the sheep now that you are familiar with what they are. Sadly, you won't be able to use them right away in the game because they won't be unlocked until later.
You will not be able to raise sheep until you have a barn on your farm and have upgraded it to the point where it can house at least four animals. When you have fulfilled all of these conditions, you will be able to buy sheep from Marnie's Ranch for 8,000g each.
What Is Sheep Used For In Stardew Valley?
What kinds of things can you make with your very own flock of sheep now that you've finally gotten them? As was just brought up, sheep are responsible for the production of wool, which can either be bought and sold or used in various craft projects.
Wool can be spun into cloth, which in turn can be used to make garments and other goods. Wool can also be used to create a variety of other items. You can also construct a loom out of wool, which will allow you to produce even more items for your crafting collection.
Conclusion
You can congratulate yourself on becoming the proud owner of your very own flock of sheep. Sheep are kept for their wool, which has a variety of applications in both the commercial and artistic worlds.
Wool can be processed into a wide variety of products, one of which is cloth, which has a variety of applications including clothing as well as other uses. If you have enough wool, you can use it to weave a loom and make a variety of other craft supplies. Wool can be used for a wide variety of projects.