Trove is an open-world action-adventure game allowing players to enchant or upgrade their gear like Minecraft. Pearls of Wisdom are required to enchant stuff in Trove. Now if you wanna enchant your stuff, you will need Pearls of Wisdom and might be wondering how you can get them.
They can be obtained very infrequently from enemies located anywhere in the world and from Pinatas or Chaos Chests. They used to be able to be purchased from the Store, Shadow Caches, and Traders on the Shadowy Treasure Isles, but those options no longer exist.
In this article, we will go through how to get the Pearl Of Wisdom in Trove and explain in detail what the Pearl Of Wisdom is.
Also Read: Best Vehicle Warehouses To Buy In GTA Online
What Exactly Are Pearls Of Wisdom In Trove?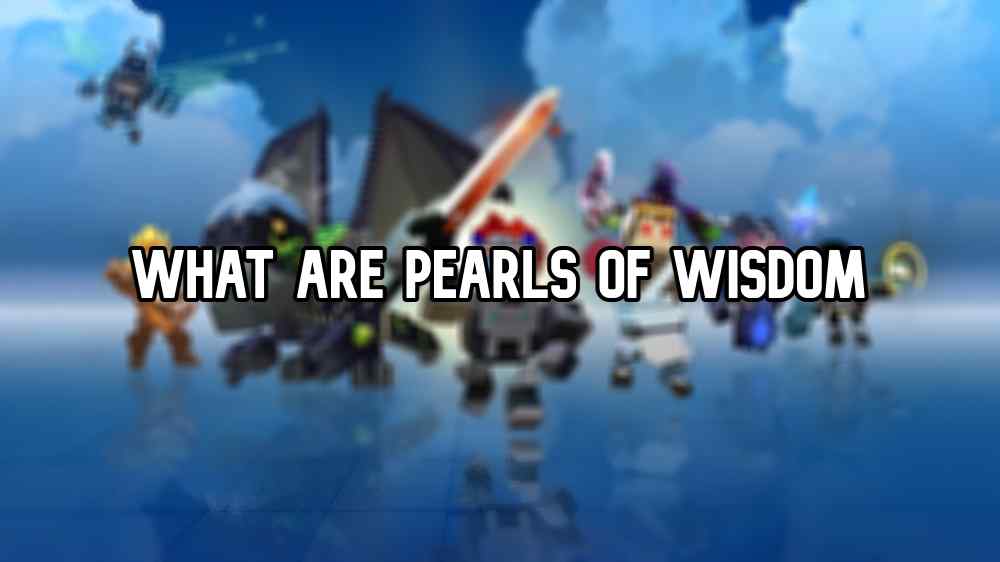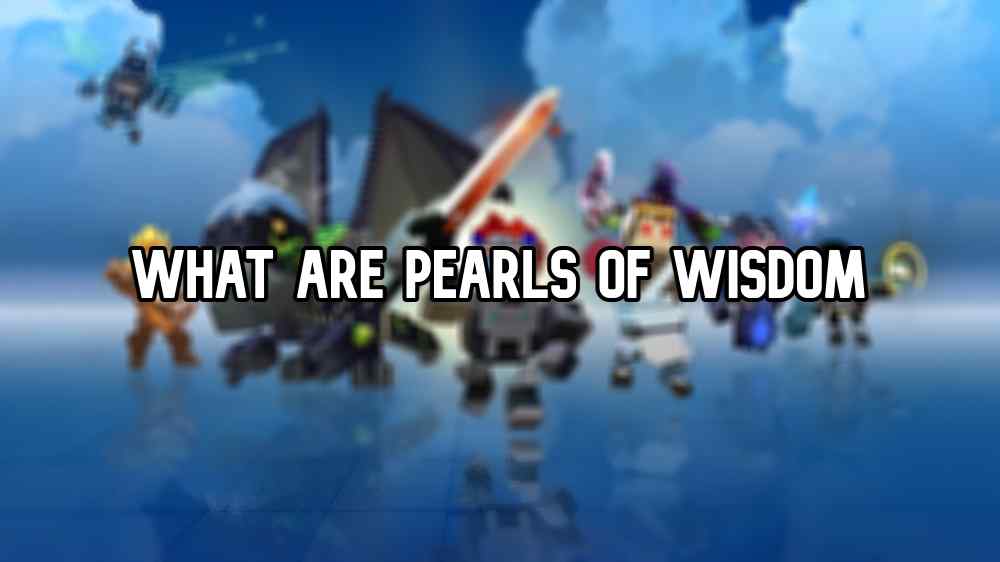 Pearls of Wisdom are a type of forging material that can be utilized at an Enchanted Forge in order to add a fourth statistic to a piece of equipment. This can be accomplished by adding a Pearl of Wisdom to the equipment being forged.
If there is already a fourth stat, the pearl will confer a 10% increase to one of the randomized stats instead of adding a fourth stat. The pearl will have no effect if there is already a fifth stat. This stat bonus can be applied twice, and it is denoted by an icon of a pearl positioned next to the stat with increased value.
Also Read: How Does Idle Master Work?
How To Find Pearls Of Wisdom In Trove?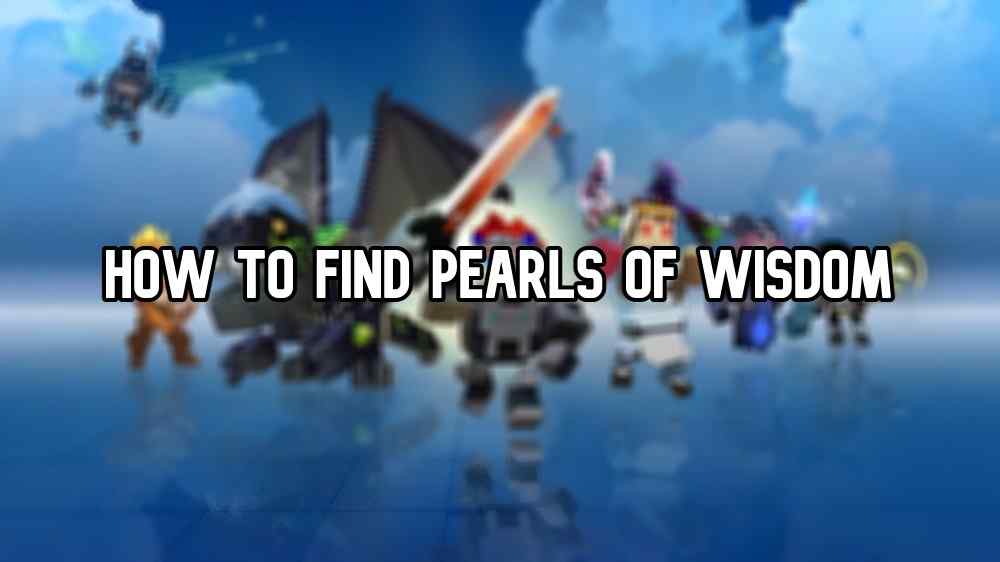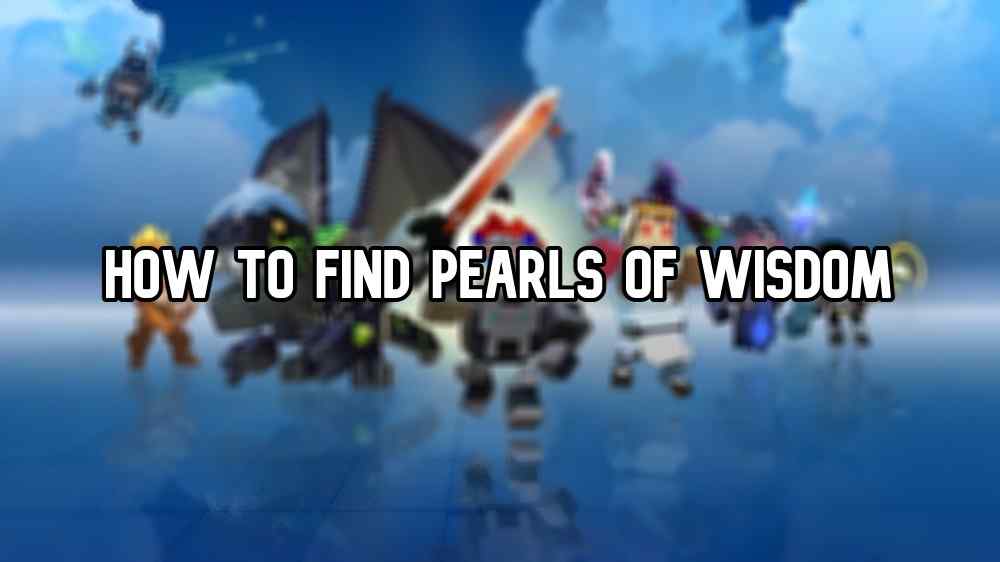 Pearls of Wisdom are currently obtainable by players through killing enemies or, less frequently, through the opening of Chaos Chests or Pinatas.
They can also be found in Lesser Geodian Topside Caches and Greater Geodian Topside Caches, though players will have a much lower chance of finding them there.
Players have another option for acquiring Pearls of Wisdom, and that is to dismantle Stellar or Crystal Gear that they already possess and have equipped with Pearls of Wisdom. Simply collecting the loot dropped in dungeons will result in the player finding several pieces of Pearled Up Gear.
What Is The Use Of Pearls Of Wisdom In Trove?
Pearls of Wisdom can be used in the Enhanced Forge to unlock an additional stat on Gear when it is first acquired. Players can obtain either 4 or 5 total stats, depending on the type of Gear they have equipped to their characters.
If a piece of Gear already has the maximum number of stats applied, using a Pearl of Wisdom on the piece of Gear will instead provide the player with a 10% stat boost on a random stat. This happens even if the player has already applied the maximum number of stats to the piece of Gear.
Players are limited to placing a maximum of two Pearls of Wisdom for each stat, allowing them to effectively buff an item of Gear anywhere from eight to ten times.
Also Read: How Tall Are GTA Characters?
Conclusion
Trove is a game with an open world that allows players to enchant and improve their equipment. Pearls of Wisdom are essential to the enchantment process in Trove and can be looted from hostile creatures, Pinatas, or the contents of Chaos Chests.
They could formerly be purchased from the Store, Shadow Caches, and Traders located on the Shadowy Treasure Isles; however, those options have since been removed from the game.