Stardew Valley is an agricultural game, and crops are an important part of the game. Stardew Valley involves a watering mechanic. Though, you might sometimes forget to water the plants.
Crops need to be watered each day until fully grown. An unwatered immature crop does not die and does not grow either. A mature crop that produces multiple yields requires watering regularly too.
This article will explain why watering is an essential part of the game and how to water your crops.
Related: How To Move Chest In Stardew Valley?
How To Water Your Crops In Stardew Valley?
You can water your crops with the help of a watering can. Watering Can is a tool that can be obtained at the start of the game. It can be refilled at any water source, even in the kitchen sink. The watering can be upgraded at the Blacksmith.
How Long Can Crops Go Without Water In Stardew Valley?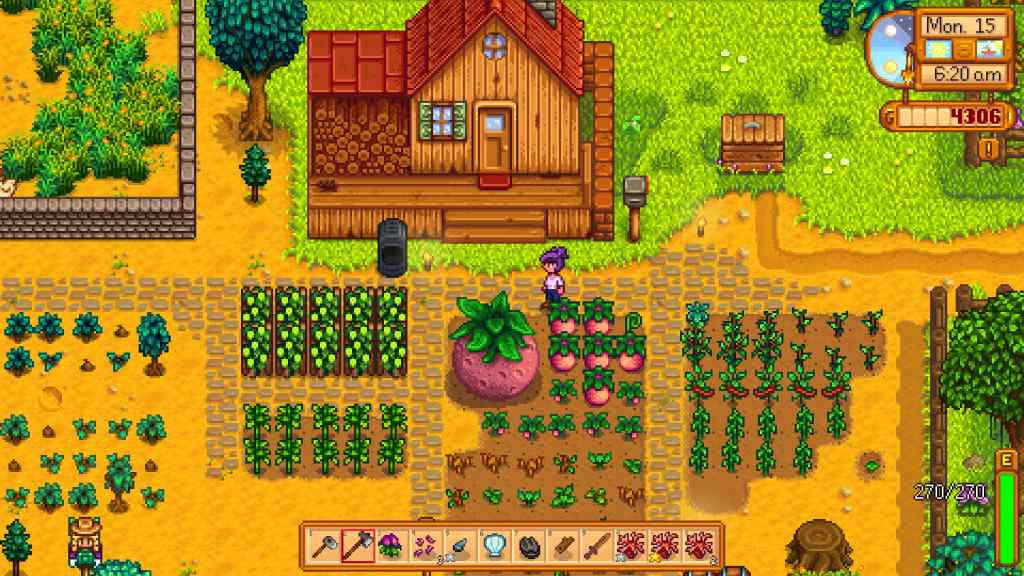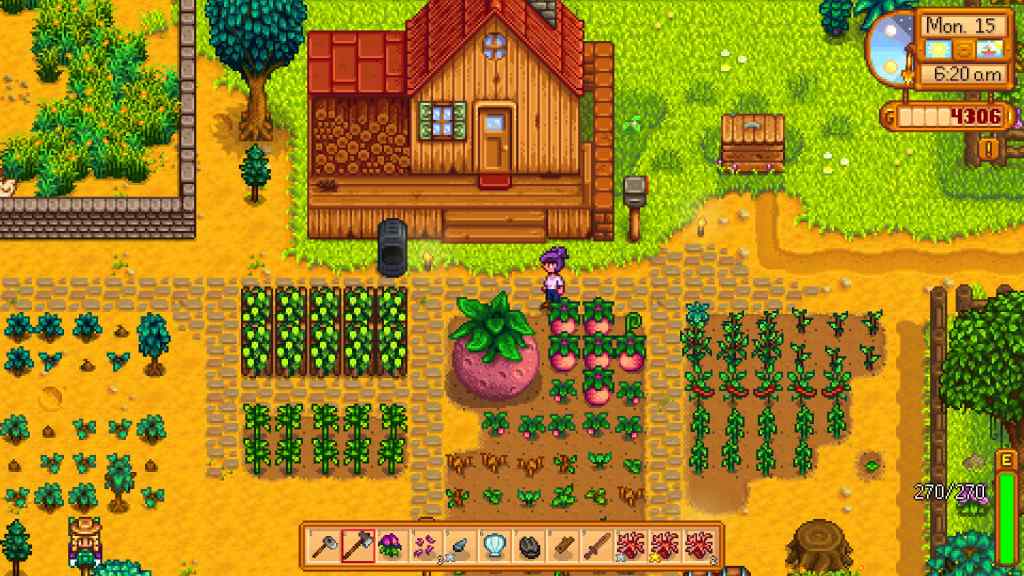 Crops require you to water them every day, whether it is a mature crop or an immature crop. A crop that has not been watered does not die, but it does not grow either, so if you want your crops to continue, you will have to continue watering them otherwise, there would be no harvest.
The crops do not need to be watered if it is raining outside. However, the crops grown from winter seeds must be watered even if it snows outside.
Mature crops that produce single yields can be left unwatered until the player wishes to harvest them.
Related: How To Change Resolution In Stardew Valley?
How Can I Make My Crops Grow Longer Without Watering Them Everyday In Stardew Valley?
You can make your crops grow longer without watering them every day in two ways.
Retaining Soil: Using retaining soil allows crops to stay watered for some days.
Sprinklers: Sprinklers allow multiple crops to be watered throughout multiple days.
How Can I Water Multiple Tiles In Stardew Valley?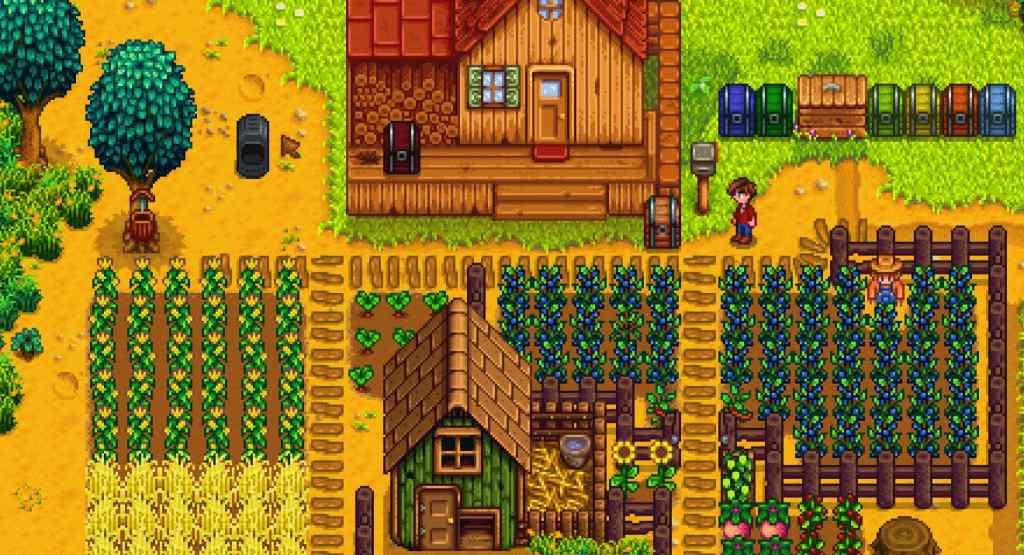 You can water multiple tiles in Stardew Valley, so you will not have to waste time watering crops. On PC, hold left and click on your mouse until the area of your choice is highlighted.
If you are on Console, you will have to hold the Y button on your controller to power up your watering can and water the tiles you wish to water.
Conclusion
In conclusion, crops have to be watered every day. If you do not water your crops every day, they will not die, but they will stop their growth.
So if you want your crops to harvest on time, you must also water them on time! You can upgrade your Water Can to increase its water capacity. You can also make your crops go without water for multiple days with Retaining Soil and Sprinkler.