Stardew Valley is a game that a lot of people really like, and there's a good reason for that. It's a farming simulator that lets players completely submerge themselves in a digital world that's brimming with opportunities.
One of the most appealing aspects of Stardew Valley is the fact that players have access to a diverse selection of talents, each of which comes with its own special set of capabilities and advantages. However, if one were to choose between working as an excavator or a gemologist, which talent would be more desirable and why? Let's find out!
If you want more rewards then Gemologist might be the talent you want. Gemologist makes your Gems 30% more worth, while Excavator increases the chance of getting geodes.
We will discuss if the Excavator Talent is better or the Gemologist.
What's an Excavator Or Gemologist In Stardew Valley?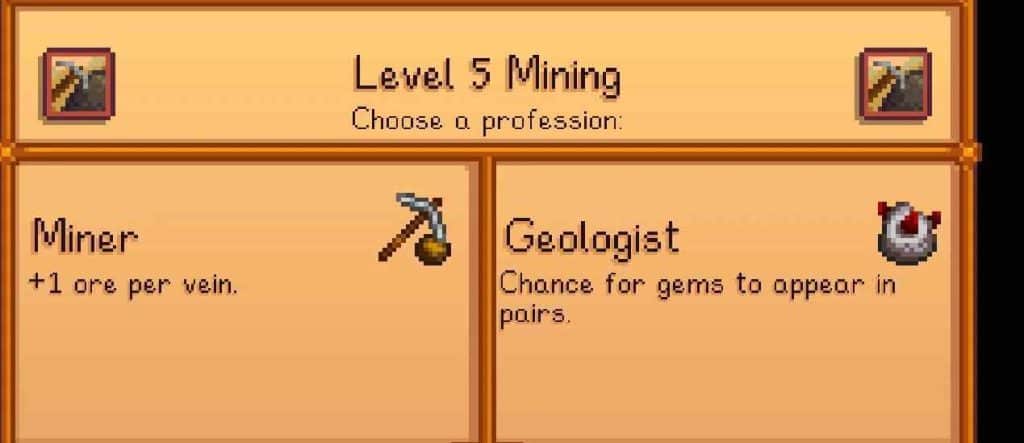 Miner and Geologist are two talents that are available at Mining level 5. People usually struggle a lot with which talent to use. While most people prefer Gemologists, the excavator has its own pros and cons.

Gemologist makes your gems more valuable, and you can sell them at a better price. If you need more money, you might find the Gemologist more worth it.
An excavator just increases the chance of finding geodes. Geodes can be used for various purposes, so if you use them, then an Excavator can be better for you.
Who's Better Excavator Or Gemologist In Stardew Valley?
Both of these abilities can be learned when the Mining skill reaches level 10, and each one comes with its own set of benefits and drawbacks.
We are going to carefully examine both of them and then we are going to tell you which one is the better investment.
Excavator
Pros
As an excavator, you'll be able to break open rocks and find all sorts of interesting things inside. You'll have access to an array of resources, including geodes, minerals, and artifacts. Excavators can also get access to the quarry, which is a great place to mine for resources. With a bit of luck, you might even be able to find a prismatic shard!
Cons
Excavating can be time-consuming and tedious. Breaking open rocks is not exactly the most exciting thing to do in Stardew Valley, and it can take a lot of energy and time to do it. Excavators also don't get paid as much as gemologists, which can be a bit of a downer.
Gemologist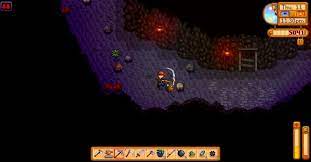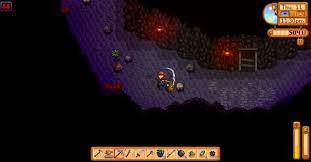 Pros
As a gemologist, you'll be able to process geodes and turn them into valuable gems. These gems can then be sold for a nice profit. Gemologists also get access to the museum, where you can donate artifacts and get rewarded with some sweet loot. Gemologists get paid more than excavators, so you'll be able to save up money faster.
Cons
Processing geodes can be expensive, especially if you're unlucky and get a lot of junk from them. Gemologists don't get as many resources as excavators do, so you'll have to rely on buying resources from the store.
So, Which is Better?
It's hard to say which talent is truly better in Stardew Valley, as both have their pros and cons. However, if you're looking to make a lot of money quickly, then being a gemologist is the way to go. On the other hand, if you're looking for a more immersive experience and don't mind spending some extra time digging up rocks, then being an excavator might be more your style.
Conclusion:
In Stardew Valley, the decision of whether to work as an excavator or a gemologist is ultimately one that rests solely within your own hands. Both of these careers are worthwhile, and choosing one over the other comes down to individual preference. Why not give each a shot and see which one appeals to you the most? Who knows, you might even find that you like both of them and want to switch between them in accordance with the way that you are feeling. Happy farming!